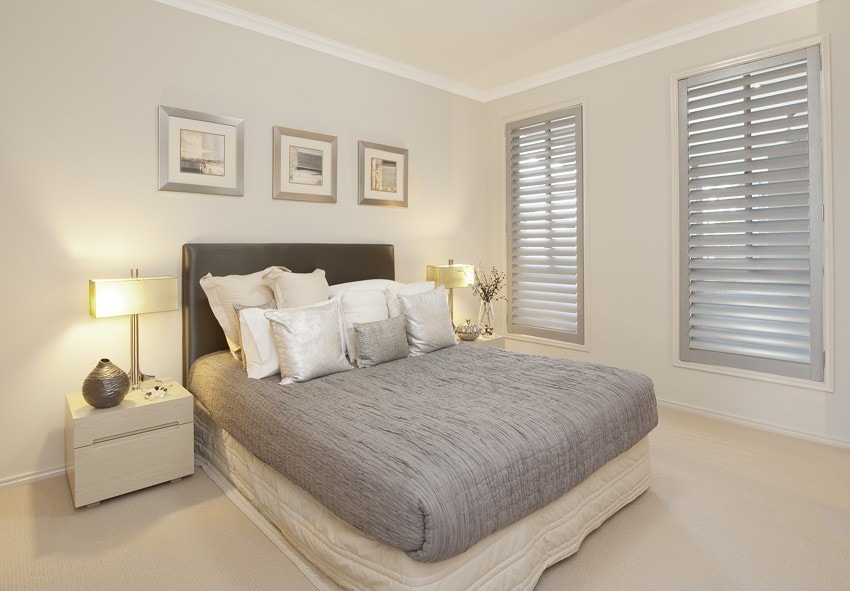 Design & Colour Trends 2012 – Issue 1: Peacock Spring 2012
Spring is in the air, and what better time of the year to bring colour and light into your home. Trend for the new season is Peacock in numerous shades from rich greens to deep blues and bursts of citrus which is still strong from past seasons. You will also see these colours not only in textiles but in fashion, so it's ALL about COLOUR.
Re-cycled materials such as timber and metal are being used in feature furniture pieces... Download our catalog to the right to view the full article.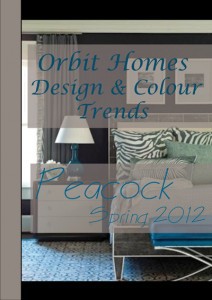 We look forward to sharing our next issue with you. Don't forget to 'Like' us on Facebook to receive instant notification of our next blog.