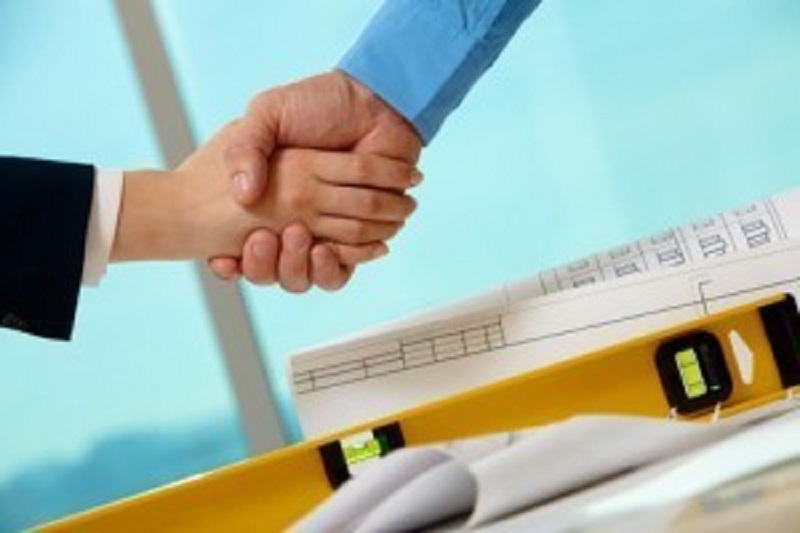 First home buyers grant is up on the 30th of June!
Following the announcement that the Government Grant will stop on the 30th of June 2012, Orbit Homes has some good news. WE CAN HELP!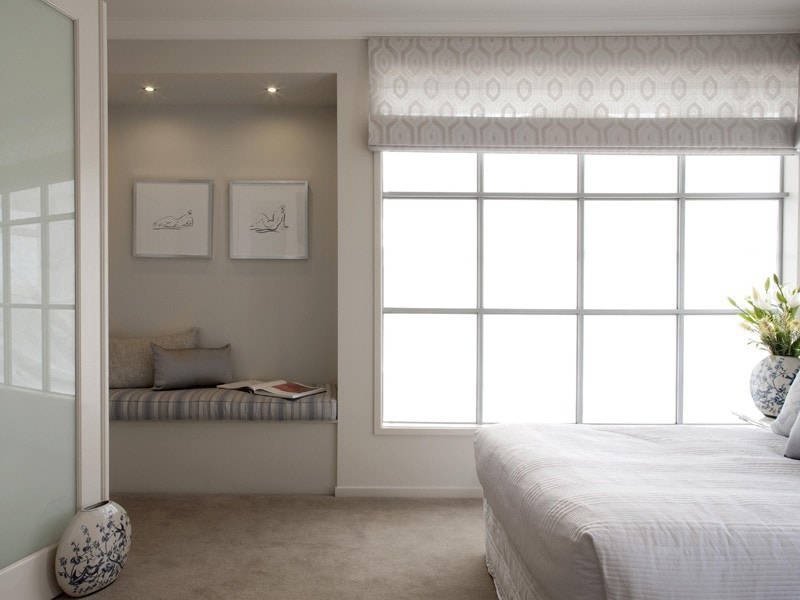 Orbit can help every single first home buyer get your contract signed and ready before the cut off date so you still receive the $20,000. You need to head to your closest display center today to find out how Orbit can help you through this process.
All our sales professionals will make your contract stage stress free and are ready and willing to help you every step of the way. There is no other time but now.
Remember you need to act now so you can get the contracts ready to go NOW NOW NOW! Be quick or it will be too late.