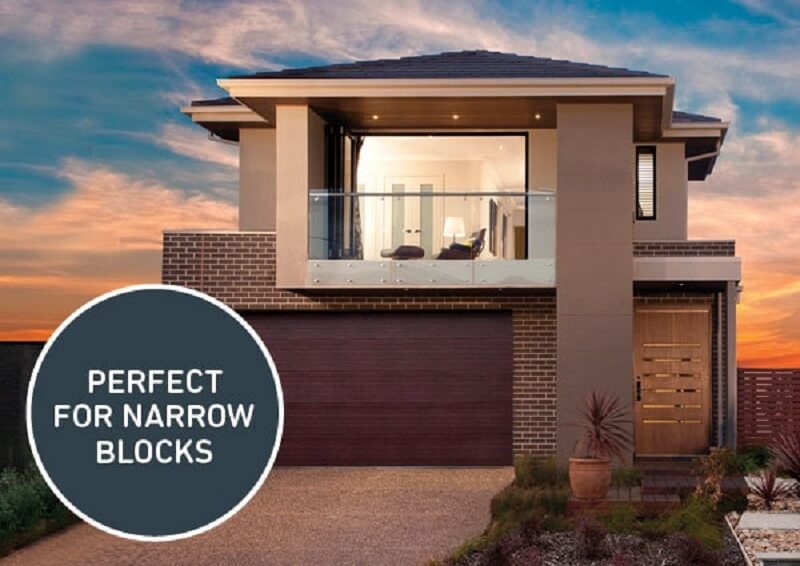 Building The Perfect Inner City Home
Have you found a home in the perfect inner city location, close to schools where you'd like your children to be enrolled, with a large backyard and heaps of possibilities, only to find there is one catch, the home is an eyesore? Don't worry, at Orbit Homes, we are specialists when it comes to knockdown rebuild properties.
At Orbit Homes, we can handle every step of the process, from obtaining council permits for the demolition and rebuild, through to site clean up. We will arrange your new house plans with an individually tailored design and fit-out, and we will manage the entire building project.
If you are interested in the home knockdown and rebuild option, we can advise you on what to expect, and provide a detailed quote outlining all costs before you even buy your inner city home. At Orbit Homes, we are happy to work within your budget and time-frame, and we can also show you designs of stylish new homes from our Premium Living range that you're sure to fall in love with!
Our Premium range of luxury Orbit Homes offer both style and functionality, and are built to the highest standard of workmanship, with strict quality controls administered. Orbit's new home Premium range can be customised to you and your family's individual needs, whether you prefer two, three or even four bedrooms. We can also incorporate additional rooms to suit your lifestyle, such as a theatre room, powder room or a games room.
When you purchase a home from our Premium Living range, you can expect superior features, including: Caesarstone benchtops, stainless steel appliances and range hood, innovative storage, and contemporary glass or tile splashbacks. For your convenience and security, we can also install a remote controlled roller door on the garage or carport, as well as aluminium fly-screens on the windows and clear glazing on the front door.
At Orbit Homes, we are dedicated to making your new inner city home dream a reality, and can customise all of these interior and exterior features to suit you. Arrange a consultation with our expert staff today and see how easy the knockdown and rebuild process will be. Our sales, building and design team will take the stress out of demolishing and rebuilding your inner-city home, as well as assist you with the interior colour scheme and fit-out.