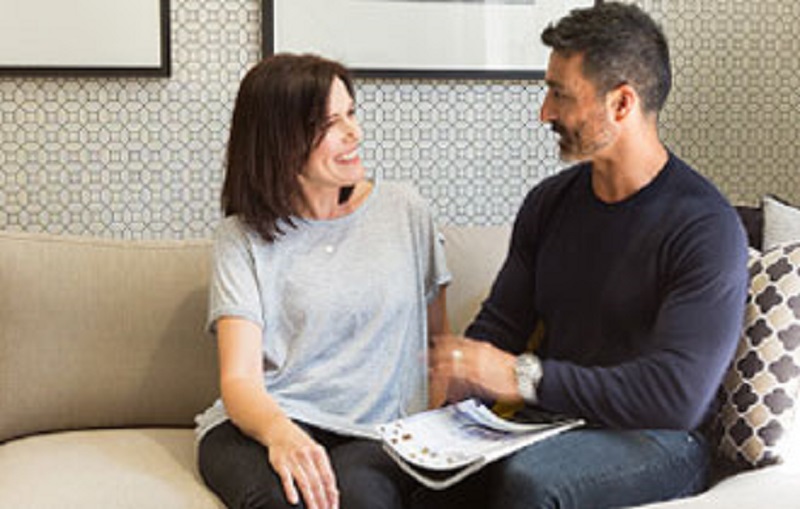 Custom House Plans
If you're about to make your first steps on to the property ladder, there are plenty of reasons why you should consider a new build home. Whether you're about to start a family or simply want to break out of the renting cycle and own your own home, new home building is an excellent option. New builds can allow you to make your stamp on the clean slate of a new property, while also offering the latest in modern fittings and security. Here are some of the reasons that first time buyers should consider building a new homes from scratch:
Make it personal
Custom house plans mean your new home is just that – completely sparkling new. Untouched by any previous owners, you can make your mark from the beginning of the process, and can use your new build as a blank canvas on which to work your own personality and style. You'll have lots of exciting choices in terms of the size of your home, and the location, whether you're looking for Victorian house plans or house plans in Melbourne. These choices also come in to play when it comes to decoration and personalisation.
Keep it green
Another major appeal of new home building is that your new house will be built to the latest environmental standards, including insulation and double glazing, as well as include all the latest appliances and fittings. This means your house will be more energy efficient and will produce fewer emissions, saving you money and helping the planet as well. You'll also have the peace of mind that your house will require a lot less maintenance than older properties, which can often have hidden problems like damp. Because you won't need to patch up any age-related problems, you'll be saving money in the long run with your new build house.
Added benefits
While the above are the most significant benefits of new home building plans, they also offer some additional extras. For one, you don't have to wait for the previous owners to move out before you move in, so as soon as the completion date arrives, you're free to make yourself at home. This gets rid of all the challenges associated with buying a second hand home. Another advantage is security, as new build homes will often have the latest security systems in place, as well as the latest fire and electrical safety measures.