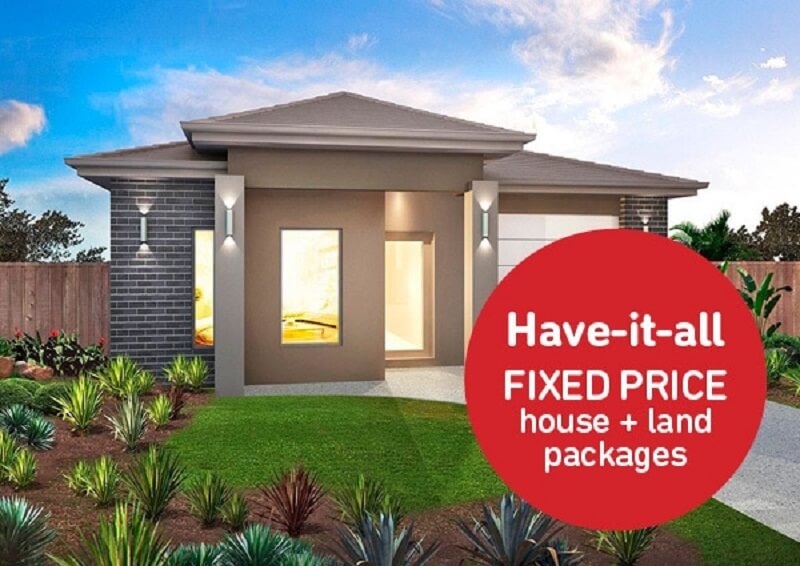 Home And Land Packages
With interest rates at all time lows, more and more people are looking to enter the housing market. Despite these low interest rates, house prices are increasing, making it difficult for people to purchase their dream home. While many people look to traditional building and construction methods for their new home, there has been a rise in people choosing to invest in house and land packages.
House and land packages are a good option, especially for first home buyers. They allow you to choose the block of land that you want and then customise the house design to feature all the elements you are looking for. House and land packages can often be more cost effective than purchasing established homes, as loans for the land and the house are bundled together.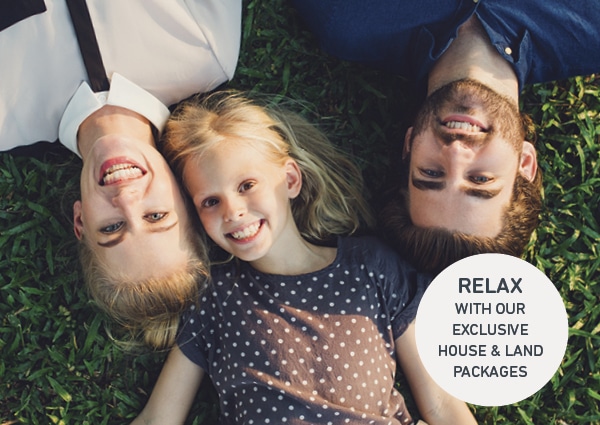 With sustainability becoming an essential benchmark in building and construction, the majority of house and land packages are built with environmentally friendly materials and include green initiatives. House and land packages also cater to certain lifestyles. Many packages are situated within or near golf courses, close to schools or are designed as retirement villages.
Orbit Homes know that buying a home is a big investment and doing it in the most cost effective way is paramount; that's why we developed our incredible house and land packages. Available throughout Victoria and Queensland, Orbit Homes has an extensive range of house and land packages in a number of locations, with sizes and designs to fit any budget.
Working with Orbit Homes is easy as 1, 2, 3:
1. Select the region, suburb or estate you want to live in
Working with leading land developers, Orbit Homes can build your dream home in the suburb of your choice. We have packages available in a number of premium estates in such areas as Doreen, Tarneit and Craigieburn in Victoria and Rochedale, Waterford and Griffin in Queensland.
2. Choose a home design from our Abode or Signature ranges
Designs available in our house and land packages come from our Abode living and Signatures living homes. Contemporary and affordable, all Abode designs feature open plan living areas, with a focus on natural light and flexibility. The Signature living homes gives you the choice of one or two storey establishments that are modern, elegant and spacious.
3. Browse our collection of house and land packages
Orbit Homes has dozens of house and land packages available. No matter what you are looking for, you are guaranteed to find it with Orbit Homes. Flexible and customisable, we can work within any budget.