Why renovate when you can build a brand new home? Not only is it easier, but it's often cheaper and allows you to build exactly what you want.
Every year thousands of Australian families live through the nightmare of renovating the house they're living in, expecting it to be quicker and cheaper than building from scratch. But demolishing your current home and rebuilding can actually be more cost-effective and faster than extending or renovating.
There are a multitude of plans on offer. Our Rethink Rebuild team specialises in building new homes that take full advantage of your site and you can choose from the most popular Rethink Rebuild designs which incorporate all our customers' favourite features or any other home from our contemporary designs.
We take care of everything from obtaining the necessary permits to arranging the actual demolition and clean-up of the site. Working with Orbit Homesmeans you get the buying power of a large building company, resulting in reduced prices which can't be achieved by a smaller supplier.
Plus, as we're known for impeccable construction standards and attention to detail, you can rest easy knowing that there is company-wide commitment to customer satisfaction.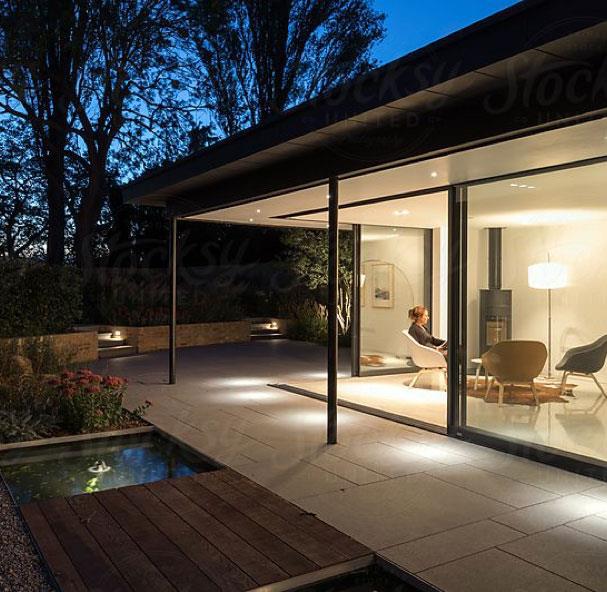 We had built before so we knew the pitfalls to look out for. From the very first meeting with Orbit Homes, we felt confident and at ease with them. What we really liked was that if our customer liaison officer thought something could be done better she made suggestions but didn't pressure us into making decisions. We would recommend Orbit Homes to anyone.
Colleen and Eric Williams
Is your project suitable?
Contact us to speak to a New Home specialist to see if your project is suitable for a Knockdown Rebuild.
Think a rebuild might be right for you?
If your project satisfies all of the requirements in the questionnaire, submit your application here and a Rethink Rebuild representative will be in touch shortly.
Knockdown Rebuild is the easiest way to dramatically increase the capital value of your existing property where the value is in your land and not the existing home. Our Rebuild team consists of experienced highly skilled people to help you from your initial enquiry right through to the construction of your new home. Talk to us today or register for our free seminar.
Orbit Homes Rethink Rebuild Specialist