New Facades Release
As the 'face' of your home, choosing the right facade that compliments your style and surrounding elements is crucial in making a worthwhile first impression.
Orbit has recently added two new facades to our permanent collection, totaling up to 48 facades for you to choose from- guaranteeing that you will find the right facade for your dream home.
Varying in design, colours and materials, the two additions to the facade range are an ode to the distinct Australian lifestyle- one that is contemporary yet timeless.
Nova Facade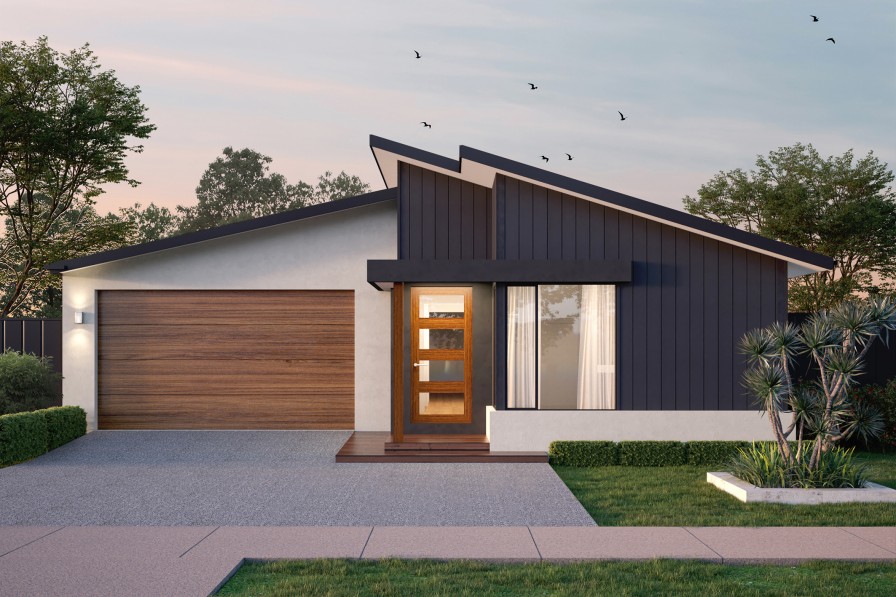 The Nova features sleek clean lines and a stylish skillion roof line that flows seamlessly from outside to in with raked ceilings located at the front of the home. As a versatile, durable and high performing facade option for residential architecture, this design has been inspired by the pioneering works of architects including Glenn Murcut and Mies Van Der Rohe.
Available on any of Orbit's single storey home designs, the uniqueness and dramatic aesthetic to this facade is guaranteed to draw attention from neighbours, friends and family.
Located at our upcoming display homes in the Aurora Estate in Wollert in Summer of this year, this facade alludes a sense of luxuriousness and space which gives the home its deluxe feel.
Newport Facade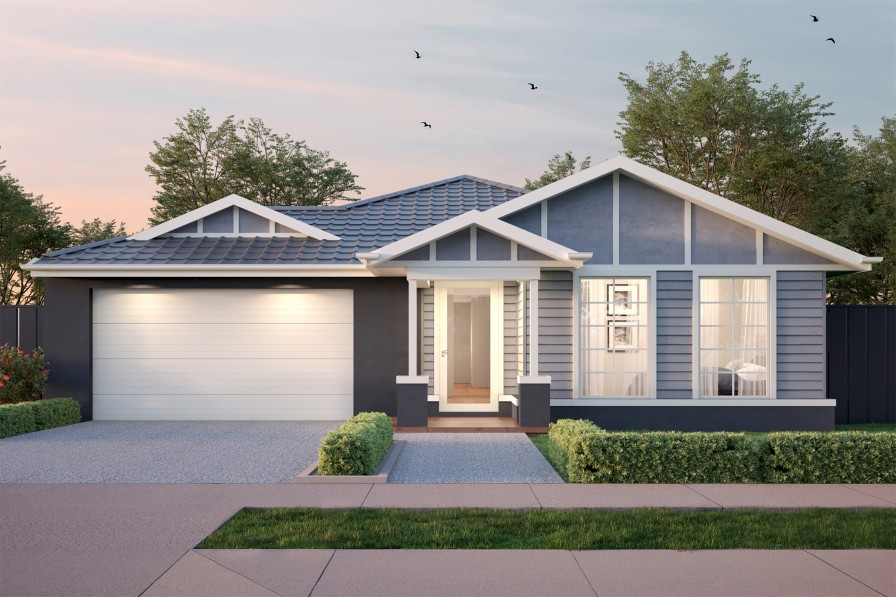 An addition to the Hamptons range, the Newport face has components of classic and decorative panelling through the application of James Hardie wall panelling and weatherboard look cladding. The elegant facade is an ode to the American East Coast distinct appeal, however, has been redefined to embody the relaxed Aussie beach lifestyle.
Due to its low maintenance and sturdy exterior, the facade is both fire and damage resistant- making it a worthwhile investment for your newest Orbit home.
Alongside the Newport facade, the impressive Hamptons range includes the Southampton which is a client favourite single storey facade combining warm shades with soft greys. Additionally, the double storey variation called the Bridgehampton includes options with or without a balcony- ensuring the much loved exterior design is available across Orbit's entire dwelling range.
The Newport will also be on display beside the Nova at our upcoming display home in the Aurora Estate located in Wollert this Summer.
How to Choose a Facade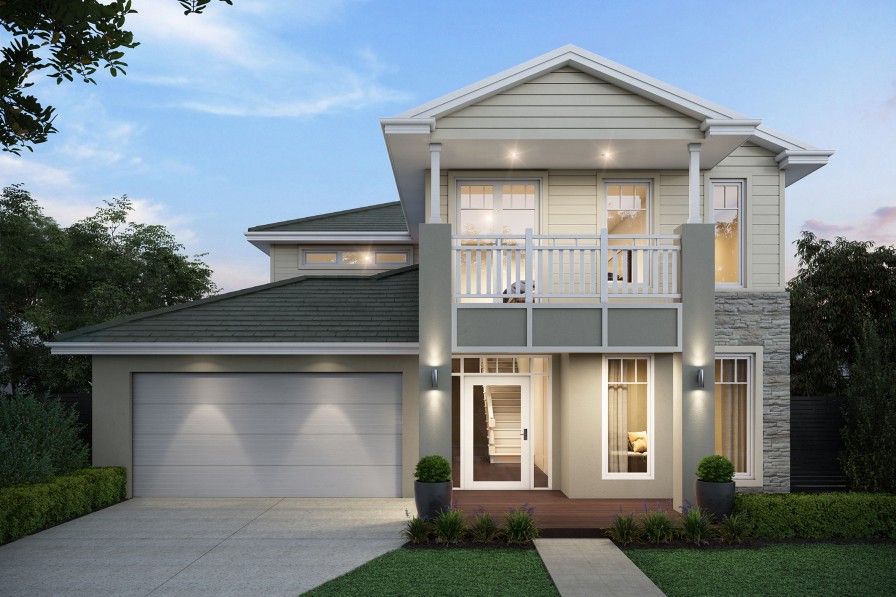 Interested to know what our most popular facade designs are and what they look like? Check out our recent blog on how to choose a facade for your new Orbit Home and where the facades are located across our Victoria and Brisbane displays.
To enquire more about the Nova and Newport facade as an upgrade on any of Orbit Homes single storey home design, contact our Sales Team today!