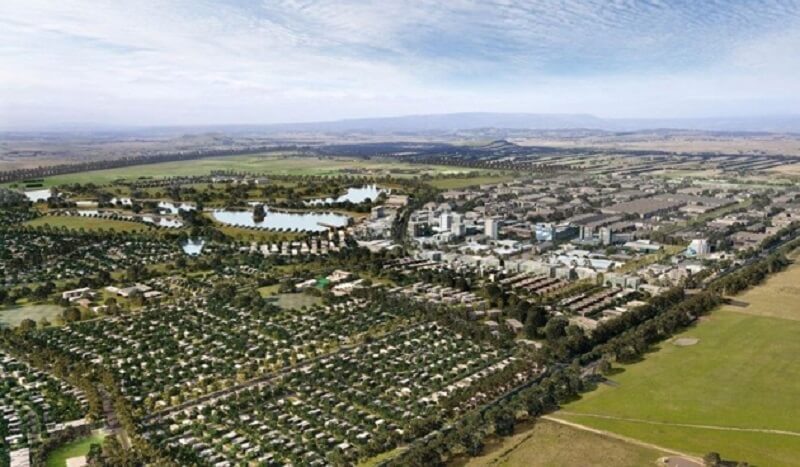 Northern Corridor – Exciting growth in Melbourne's Northern Corridor
Melbourne's northern suburbs stretch from Coburg up to Wollert and across to Broadmeadows and Bundoora. Within this region, Craigieburn has been a stand out for first home buyers based on its combination of affordability and healthy prospects for long term capital growth in the last few years. New land developments and estates have now grown into Mickleham following this trend.
New estates in Mickleham include Merrifield, Annandale, The Woods, and Trillium along with the continued growth to existing estates in Craigieburn in Aston and Highlands. These estates are not just providing home and land opportunities, they are creating communities for buyers to envisage their lifestyle in the North. The new estates benefit from access to the established suburb of Craigieburn, which provide residents with the convenience of local area shopping, supermarkets, medical and health centres and childcare services.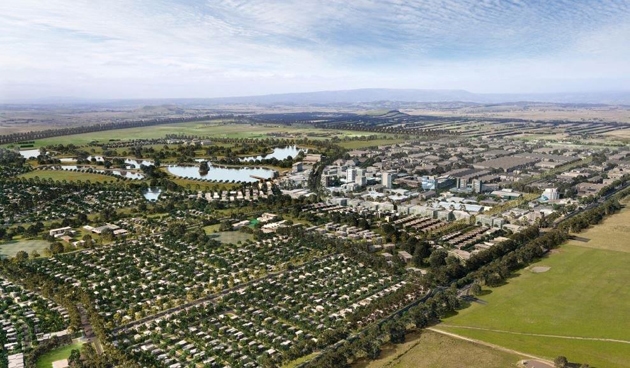 "The city's northern suburbs offer good buying options with homes that provide couples, young families and first time investors with affordable opportunities to gain a foothold in the market".
Future growth within the Mickleham community will also be catered for, with plans for the development of a major new town centre, direct access to Donnybrook train station, new arterial road links, waterways, sports fields and playgrounds, along with a State Government-proposed regional park, 300 hectare purpose-built business park to name just a few developments in the pipeline.
With a vision of creating a new city for Melbourne, the town centre will provide local residents and the broader community with access to an array of retail shopping and lifestyle experiences including dining, entertainment, event spaces, indoor sports, supermarkets, specialty shopping and civic facilities, whist also providing opportunities for further education and employment. "Developers are offering the luxuries and benefits of city living just 30kms north of the Melbourne CBD".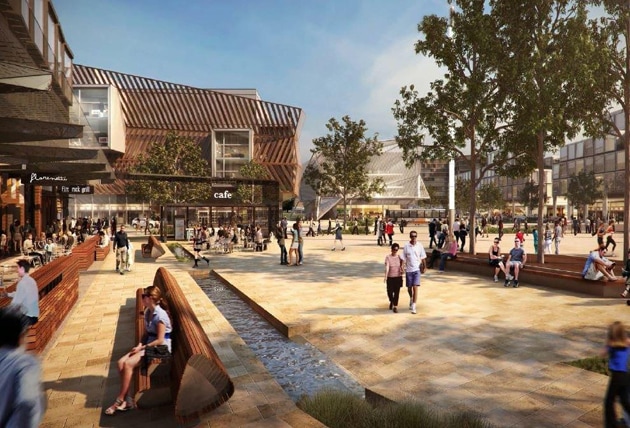 Land is selling out in record time due to the diverse range in lot sizes. This has brought all kinds of home buyers into the area. The diversity of stock (lot sizes) caters for all builder product and market segments. To get your hands on some of this quick selling land visit any of the developer websites or land centres listed below. There are many special offers available, do some research before you visit the land centres. Find Orbit's Home and Land packages for the North here
For more information please call our Northern Sales Specialist – Lindy on (03) 9219 0413. Orbit Homes – Our Plans | Your Plans | Design Together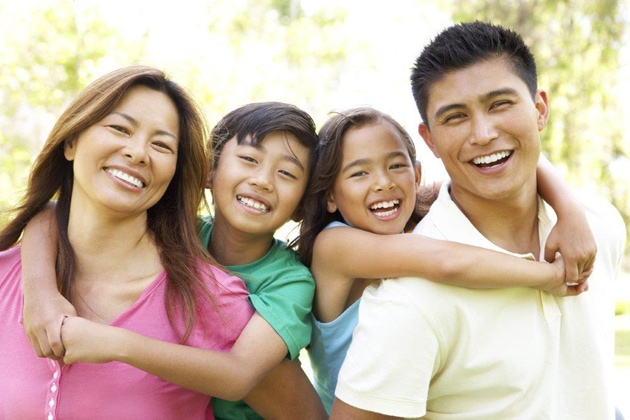 Current developer offers:
Merrifield : Refer a friend campaign http://merrifieldmelbourne.com.au/referral
Aston : Register for more information about Aston and the chance to fast track your deposit with $4,000
Trilium : We write the cheque for your Builder's Deposit - up to $25,000* http://trillium.villawoodproperties.com.au/
The Woods: Refer a friend campaign http://www.wonderofthewoods.com.au/content/refer-friend-receive-2000
Highlands: http://www.stockland.com.au/residential/vic/highlands-news--and-amp-whats-on.aspx
Annadale: http://www.annadale.com.au/