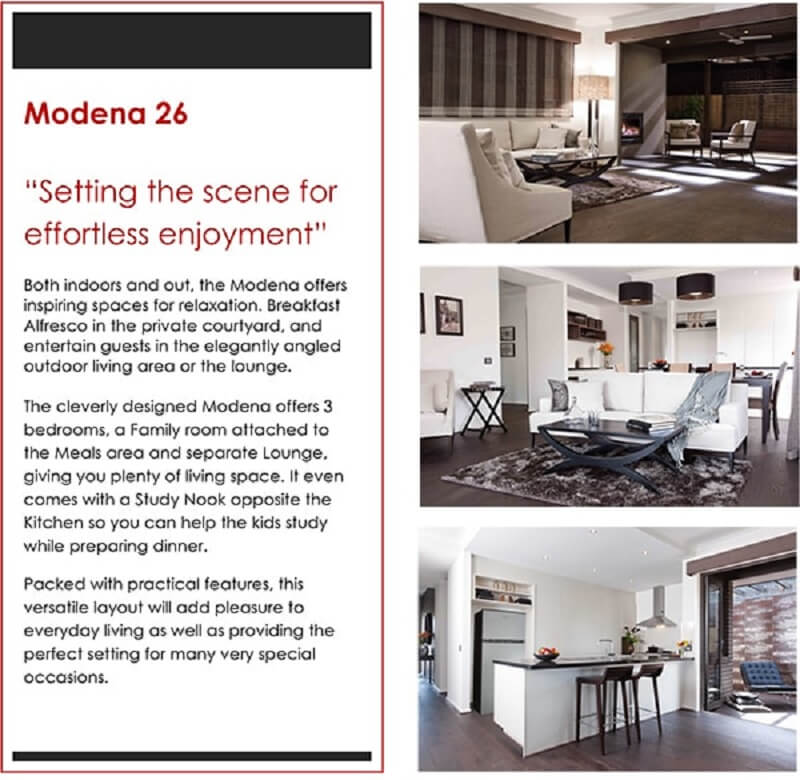 Orbit Homes | Metro Living range
Orbit Homes design team is continuously working on new designs which meet our consumer's wants, needs and expectations!
Today we would like to show you a sneak peek into our anticipated Metro Living range. Many homeowners starting a Rethink Rebuild have a lot in common. They are all looking forward to enjoying more living space on the same block, all the convenience and style of a more modern design, and expansive views from a second storey.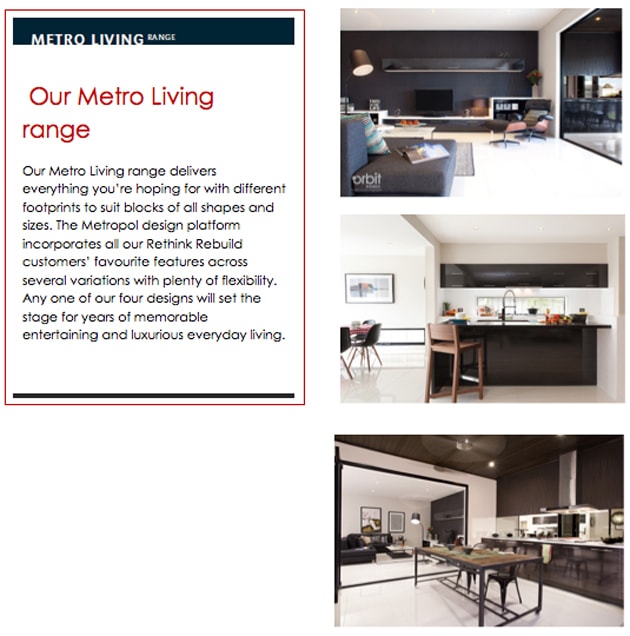 To view more inspiring photos of the Metro Range on our Pinterest Page http://www.pinterest.com/orbithomesgroup/metropol-30/