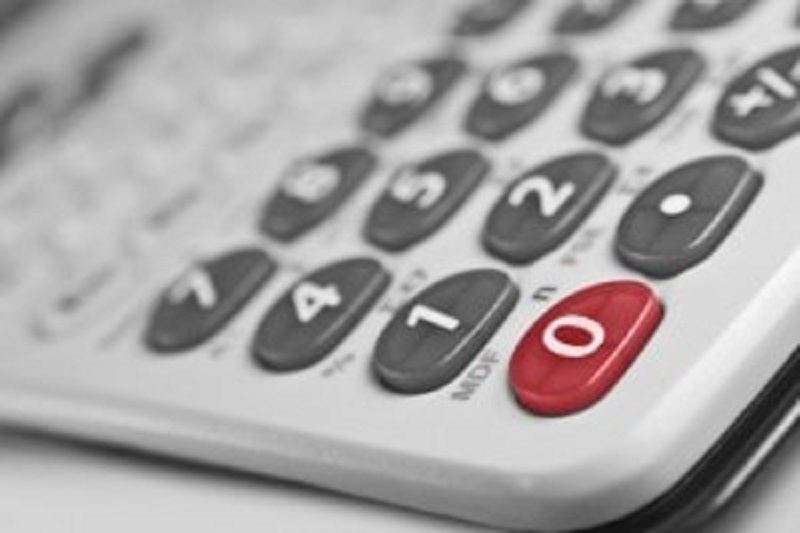 First home buyers
Building your first home is exciting and nerve-racking at once. On one hand, it's a chance (at last!) to have a place of your own. That means planning your home just as you've always imagined it would be - from the number of bedrooms and the size of the kitchen, to the paintings you're going to hang on the living room walls and which plants you'll nurture in the garden.
But, of course, if you've never owned a home before, the process can be slightly scary. For a start, there are finances to think about - taking out a mortgage is a smart move for future financial security, but it also feels like a big responsibility at first. Plus, building or buying a home can be stressful. There are so many decisions to make: where should you move? How do you know whether a particular area is on the up? How big a home should you build? Should you be thinking about now, or 20 years in the future?
Relax - we're here to help
We've been working with first home owners for 35 years. So we know exactly what it's like! We can provide you with all the help you need - whether you have plans ready-to-go and you simply want us to put them into action, or you have a string of ideas but no idea how to put them altogether to create the perfect home!
We're proud to say that we have a reputation for building excellent relationships with our clients. In fact, one of the reasons that we've emerged as one of Australia's leading home builders is that we are intensely client-focused. After all, we love our job, not only because we're passionate about creating new homes, but also because we just love how much satisfaction and happiness we're able to bring to our clients.
Our new house Abode range
If you don't have any plans for your first home, but would like to build, we have a range of designs for you to take a look at, known as our Abode range. Created specifically with first home buyers in mind, they are elegant, contemporary and spacious, yet affordable. You'll be surprised at just how far your money can go with our Abode new homes.
For those looking for a compact design, the Studio 7 is ideal. With a generous kitchen and seamless indoor / outdoor living, it takes the possibilities of the two-bedroom home to a whole new level. It's the perfect solution for blocks between seven and ten metres in width.
From there, our Abode homes in Australia increase in size and feature a lovely variety of extras, from spacious master en-suite bedrooms to cute studies, where you can escape when you have some work to do. Take, for example, the Bellevue 26 MKII; it's double storey and has four bedrooms, including an upstairs living room complete with a balcony.
Questions?
Would you like to know more about any of the Abode homes we have for sale? Please make contact with us any time - via phone, over email or in person. 1300 ORBIT HOMES or submit an enquiry