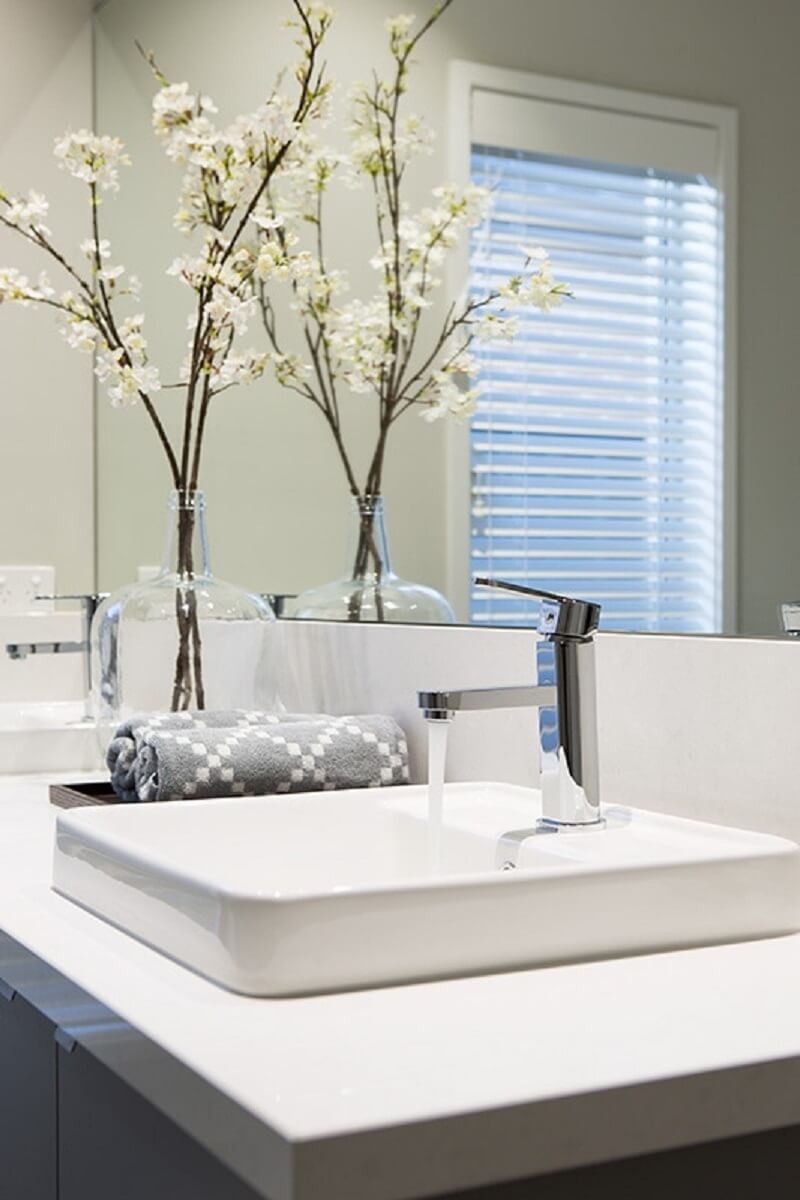 Luxury Homes
If you're juggling a family with a career, often the best option can be to live in the city, to avoid the need for a long commute. One problem that many home buyers find with inner city living, however, is that it's hard to get the balance right between luxury and affordability. The truth is, you don't have to sacrifice one for the other. One solution can be to go for new build homes, such as the new homes Premium range from Orbit Homes.
Affordable luxury
The range of Premium homes are cleverly designed to fit in with the modern lifestyle synonymous with inner city living, offering a fantastic family space with bags of style. The designs are contemporary, with bright, airy spaces, while also combining practicality and function with form.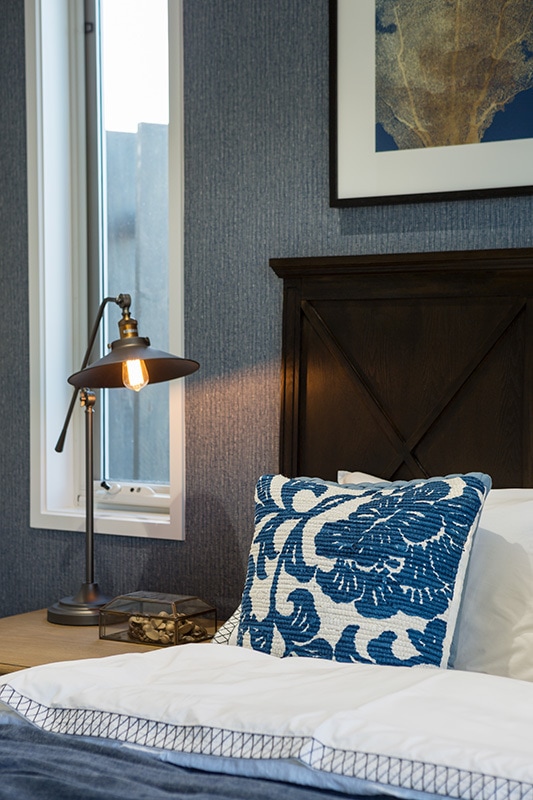 You can choose between a single storey or a double storey home, with the double storey range offering the ultimate in opulence. These timeless designs are everything you want from an inner city property, offering elegance, spaciousness, and outstanding build quality.
A range of options
Premium new homes come in a wide variety of styles and designs, meaning you're sure to find something that fits your needs perfectly. You can base your choice on a range of criteria, whether it's the number of beds or bathrooms, how much garage space is on offer, or other living space options such as if there is a study or an al fresco dining area. Or you can simply decide based on the beauty of the designs! Once you've found your ideal home, you also have the choice between a range of different façades for each design, meaning you can make the home uniquely yours. The great news is that all of the Premium range of homes come with the best in terms of luxury fixtures and fittings, meaning you can't go wrong.
Find out more
To find out more about the Premium range from Orbit Homes, visit https://orbithomes.com.au/home-design/ to view the gallery and further details. You'll soon be impressed by the range of luxurious options on offer, and the team are more than happy to answer any questions you may have.
Don't let the cost of inner city living hold you back any longer. Look in to the cost effective range of Premium homes, and combine luxury and practicality at a price you can afford.