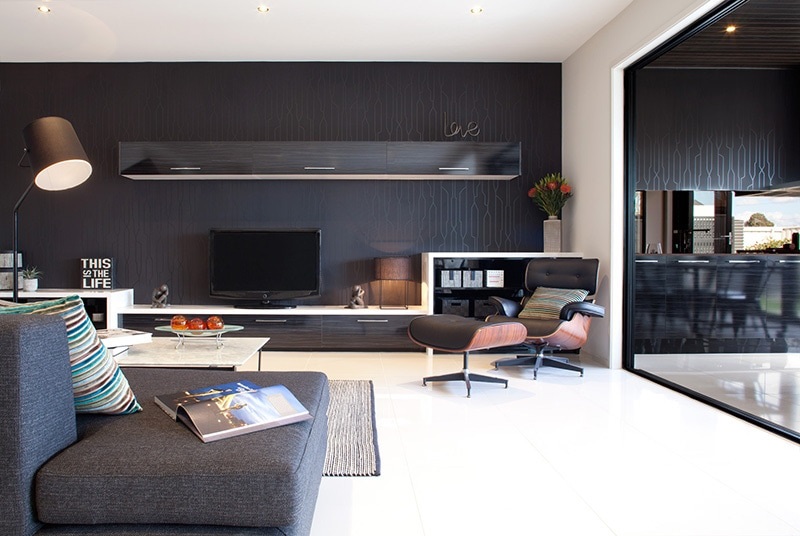 Caesarstone & Orbit Homes
Caesarstone ® is a proud supplier of Orbit Homes, and as a leading designer in quartz surfaces, they have contributed their amazing products to help create beautiful kitchens and bathrooms over the years. More recently we have seen the use of these beautiful stones on other interior surfaces such as, Kitchen splashbacks, Wall cladding, Bath surrounds, desks, entertainment units and more…
Here is an example of a new way to incorporate beautiful stone surfaces in your new home.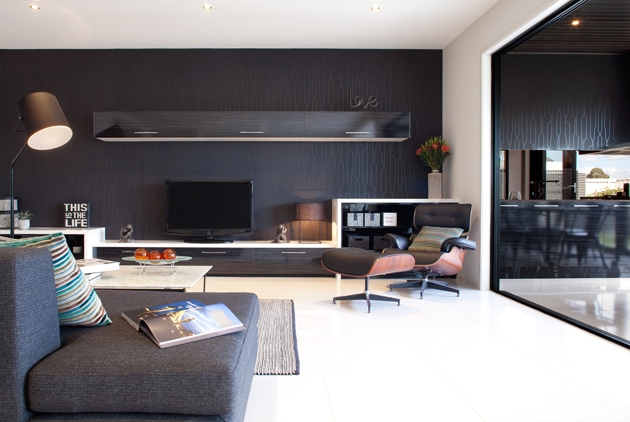 Caesarstone - Patterned texture surfaces: As we move in to a new era for design Caesarstone proudly presents the world's first quartz surface incorporating sculpted pattern designs. Developed by Caesarstone, Motivo® utilizes a brilliant new patented technology that enables the incorporation of pattern designs into the surface of a Caesarstone® quartz slab.
Motivo® surfaces are a grout-free alternative to tiles and have been primarily designed for vertical surface applications in homes and commercial interiors such as wall paneling in foyers or bathrooms, feature panels, custom made furniture and kitchen and bathroom splashbacks. Like all Caesarstone® quartz surfaces, Motivo® surfaces are non-porous, never require sealing and need very little maintenance to keep them looking like new.