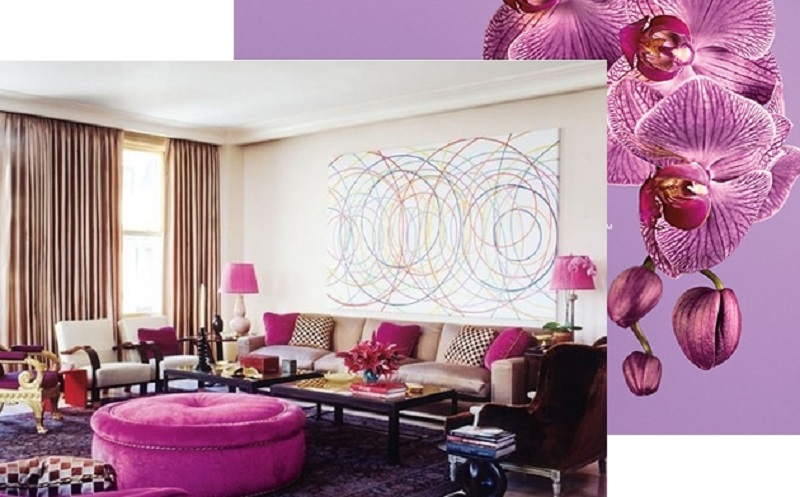 Pantone Colour of the Year!!
This year Pantone announced their colour of the year 2014 Radiant Orchid 18-3224. The Orbit Homes design team was very excited by this announcement, and thought we would to share some design inspirations with you.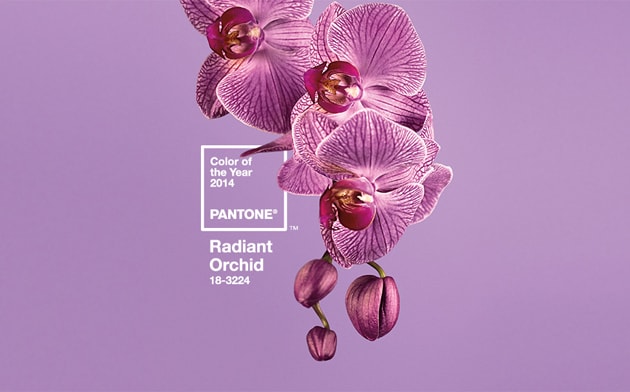 In a recent statement by Pantone this is what they had to say about the colour of the year 2014: "Radiant Orchid blooms with confidence and magical warmth that intrigues the eye and sparks the imagination. It is an expressive, creative and embracing purple — one that draws you in with its beguiling charm. A captivating harmony of fuchsia, purple and pink undertones, Radiant Orchid emanates great joy, love and health"
We hope you enjoy our design inspirations trending for colour of the year 2014 - Radiant Orchid 18-3224.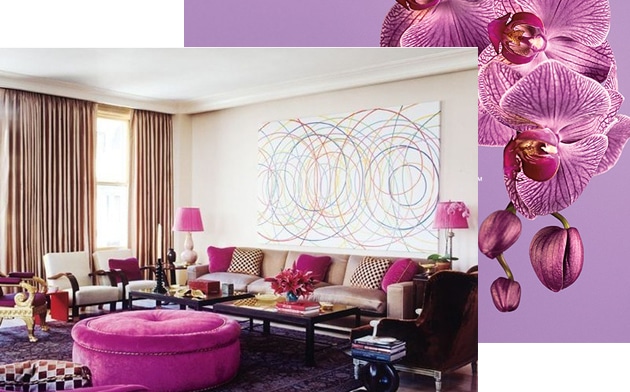 Spruce up interior spaces by incorporating this eye-catching hue in paint, accent pieces and accessories. As adaptable as it is beautiful, Radiant Orchid complements olive and deeper hunter greens, and offers a gorgeous combination when paired with turquoise, teal and even light yellows.
Likewise, the vibrant colour is sure to liven up neutrals including grey, beige and taupe. Uplifting and bold without being overpowering, Radiant Orchid reenergizes almost any colour palette and provides a unifying element for diverse spaces.