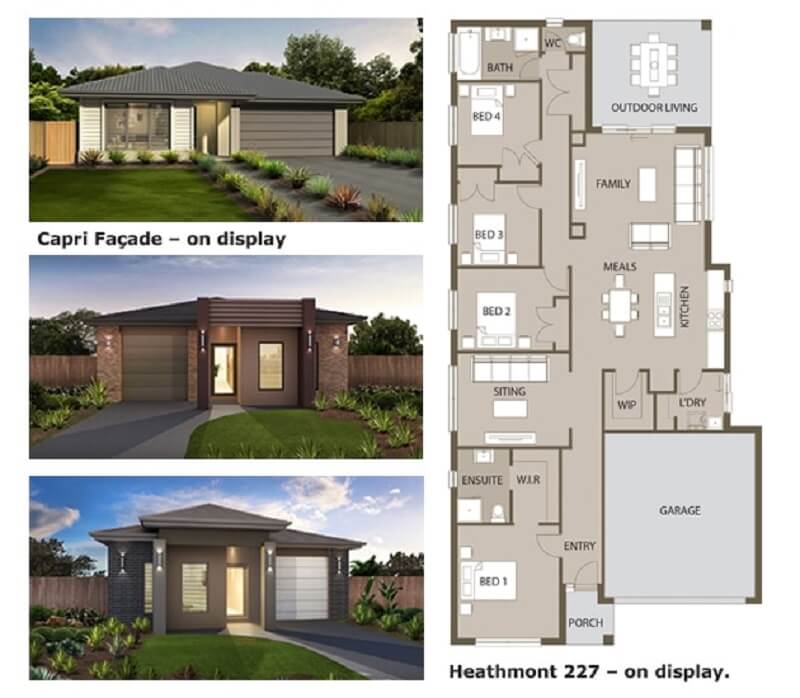 Sneak Peak: New Orbit Homes Designs & Display Centre – Coming Soon!!
Take a sneak peak at the new and impressive Orbit Homes Heathmont 227 & Bellevue 26 MK11 designs which will be opening at the Highlands Display Village Craigieburn in the next few weeks. The Heathmont 227 is one of the latest editions to our very successful "Abode Range" which makes great designs affordable. This new home design features 4 bedrooms and 2 living areas; the main living area opening onto a covered outdoor living space creating a free flowing indoor outdoor feel.
The second living area makes a perfect retreat for parents or children. With a wide range of facades to choose from and the abode deluxe pack inclusions why not indulge yourself with luxury upgrades, adding style and value to your new home...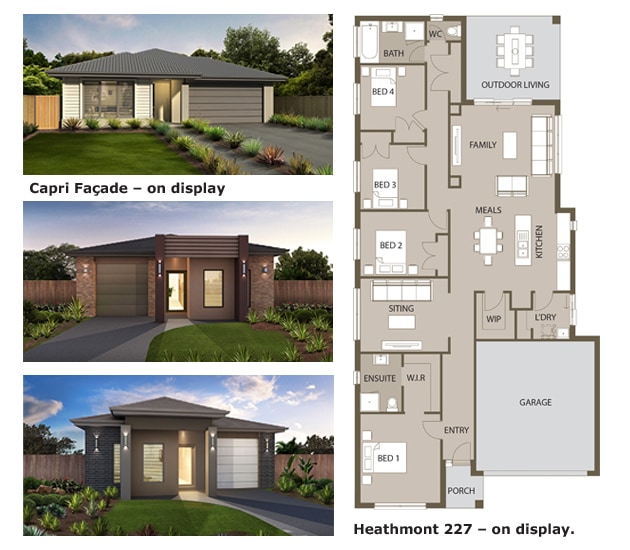 The new Bellevue 26 MK11 is a stunning 4 bedroom double storey home in our magnificent "Abode Range". The Bellevue 26 MK11 has been designed with growing families in mind, the 4 bedrooms and 2 living areas ensure every member of the family has plenty of space for work, rest and play. Nothing has been left out of this very affordable double storey home.
Choose from our stylish façade range, adding your own personal touch, and with the abode deluxe pack inclusions you can ensure this home will be finished with style and value...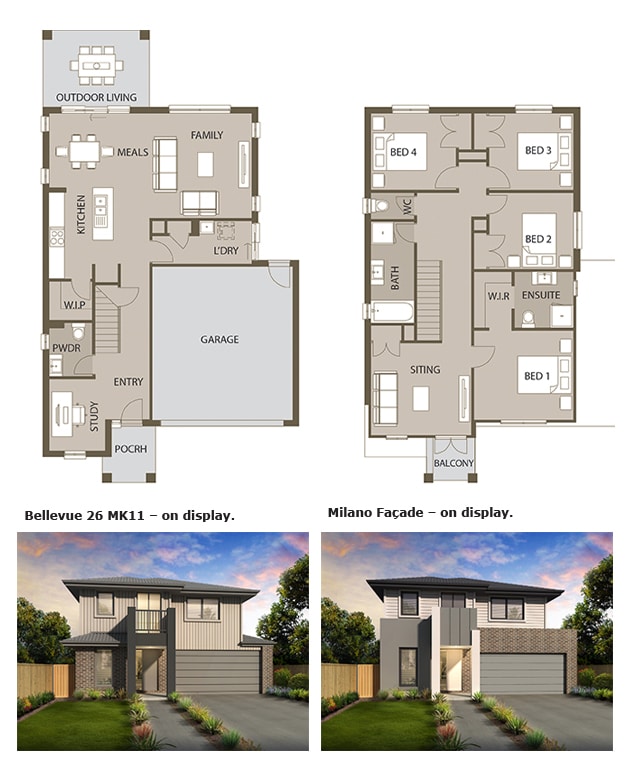 These display homes will be opening soon at Asbury Street Craigieburn – Highlands Estate. Stay tuned for the display home grand opening details – coming soon!