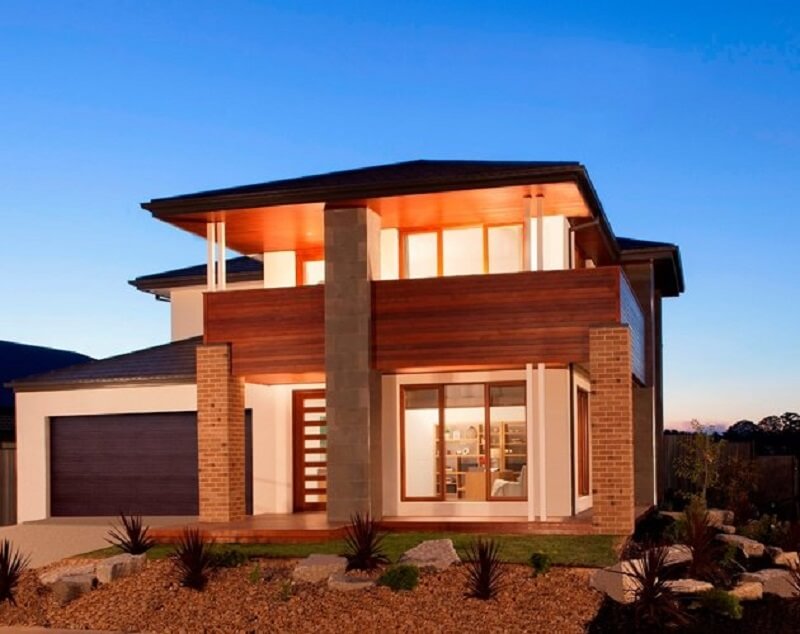 Orbit Homes – Rethink Rebuild
Did you know Orbit Homes has a Rethink Rebuild department which specialises in Custom design and construct?
Orbit's team specialises in building new homes that are custom-designed to take advantage of the site's best features – and making process simpler and more affordable than you might foresee.
As you contemplate how to create your perfect new home, Orbit Homes will give you the flexibility to investigate all selections. It is easy to replace your old residence with a Orbit home.
Why renovate when you can build a brand new home?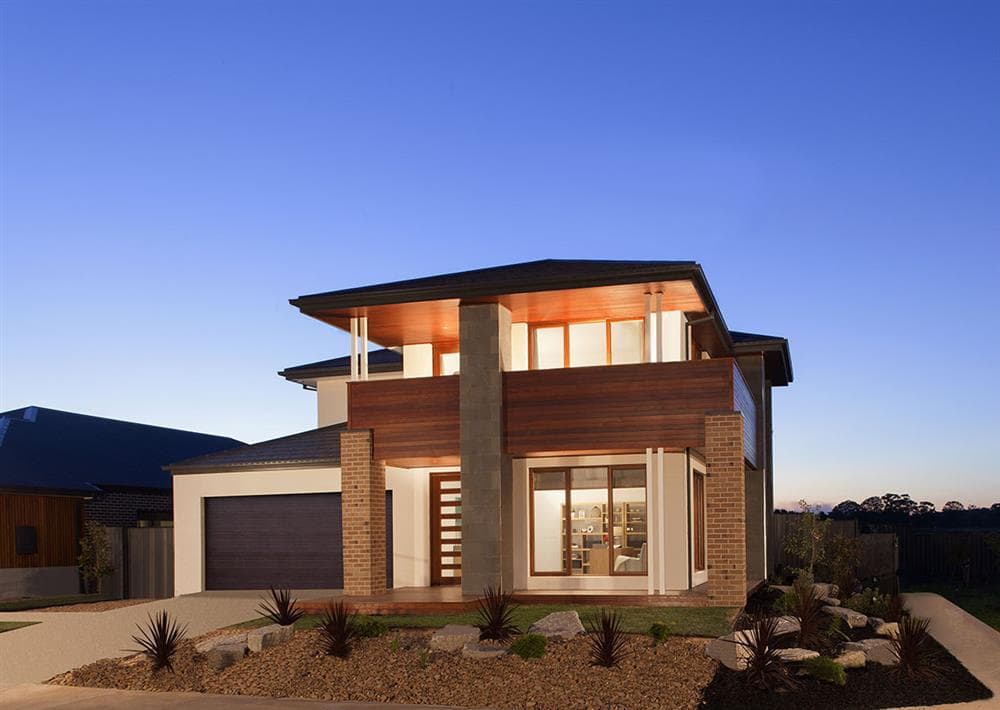 Renovating and extending can be a very costly experience, many Australian's each year transform their old homes so they are able to stay at their current address. Demolishing your home and rebuilding is more economical – and can be quicker than an extension or renovation. Orbit Homes can ascertain everything from permits to demolition and clean-up of site.
Want extra flexibility for creating your dream home?
Orbit Homes offers you much more room to move. Every renovation or extension involves compromise because you are forced to work within the limitations of the old homes shape. Even if you start with vacant land, selecting an existing design means choosing a home that's designed to please many families, not just yours.
Why Rethink Rebuild?
Orbit's Rethink Rebuild team concentrates on Knockdown & Rebuild projects. Demolishing old houses and building high-quality, custom designed new homes.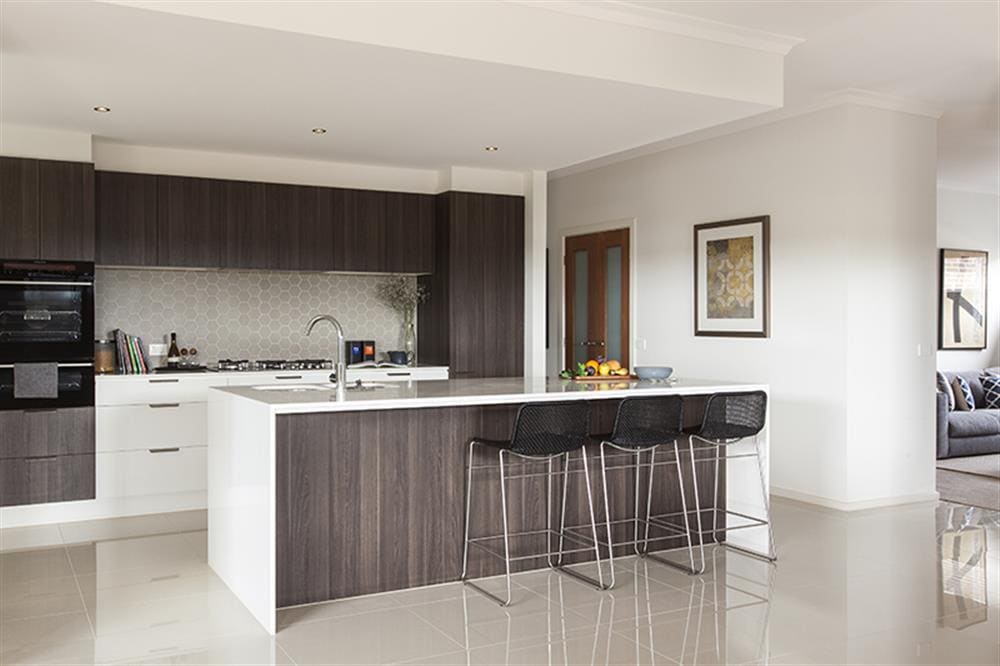 As a Rethink Rebuild client, you get all the advantages of working with Melbourne's leading home builder
35 years of experience
Buying power and strong relationships with suppliers.
Quality construction and attention to detail.
Commitment to customer satisfaction
Personalised service from designers and project supervisors.
Access to leading trades and other Orbit contractors.
To find out more about our Custom Design service, visit orbithomes.com.au or call 1300 ORBIT HOMES.