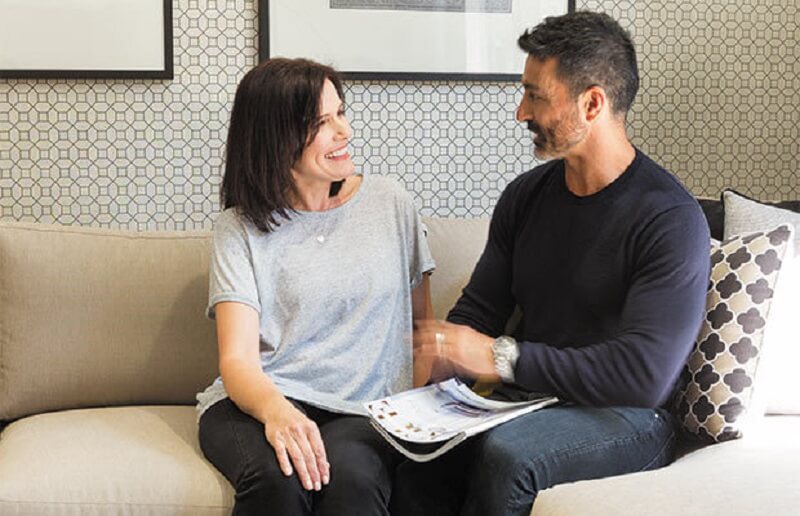 5 Essentials for Selecting a Builder
The decision to build a home is a major milestone in many people's lives, so it is important to make the best choices so the process runs smoothly. Whether it is a new home or a knockdown rebuild project, finding the right home design for your lot or in search of a house & land package, determining the right home builder is crucial in making your project successful.
As you will be working closely with your building team for approximately 6-12 months, you need an experienced home builder who is trustworthy and easy to communicate with so you are informed and understand each step of the process.
1. Budget
A great home builder can craft an approach based on the customer's needs. This means establishing a realistic budget determining value with all parties involved ahead of the design and construction process. Many first homeowners often fall into the trap of being dazzled by cheap estimates only to find out there are hidden costs or replacement work required in the future. Remember, if it sounds too good to be true, it probably is.
2. Experience
When it comes to experience, more is always better. Experienced builders have the capability to deal with a wide range of issues, as they have probably encountered some form of them in the past. It is always comforting to know that in the event that something goes wrong, your builder is knowledgeable enough to know how to handle the situation.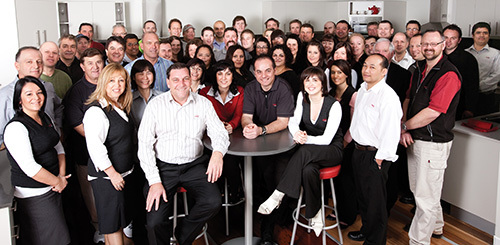 3. Design
The best home builders offer functional designs, built to fit your needs. Experienced home builders who can offer a range of design styles are a good choice because they have the ability to work outside just one scope. Avoid home builders who are limited to a specific style, especially if this style is not exactly what you are seeking.
For example, if you are seeking a contemporary home, a builder whose entire portfolio consists of traditional homes will not be the best fit. While most builders can work with a wide range of styles, choosing a specialised builder will eliminate the guesswork involved in the process.
4. Qualifications
Ensure that your potential builder is licensed and appropriately insured. Be sure to enquire about the insurance coverage of the builder and the trade contractors so that you are covered throughout the process of building your home.
Leading home builders will have industry accreditation and will have been recongised for the quality of their work. Be sure to keep an eye out for awards from prestigious organisations such as the Master Builders Association (MBA).
5. Past Buyers
Customer testimonials can be a great indicator of the level of work you can expect from your builder. Reputable companies will feature their past projects on their site or offer customer references and referrals. Good points to take note of are, if the customer would build with them again, would they recommend them to their friends and family and were there any issues throughout their building process. Choosing a builder for your dream home can be a stressful process. There are many elements to be considered before you can finalise your decision. Ultimately, the best fit for you will be a home builder who can satisfy your design and budget needs.
If you would like a trusted home builder with many years of experience in the industry, contact Orbit Homes today!