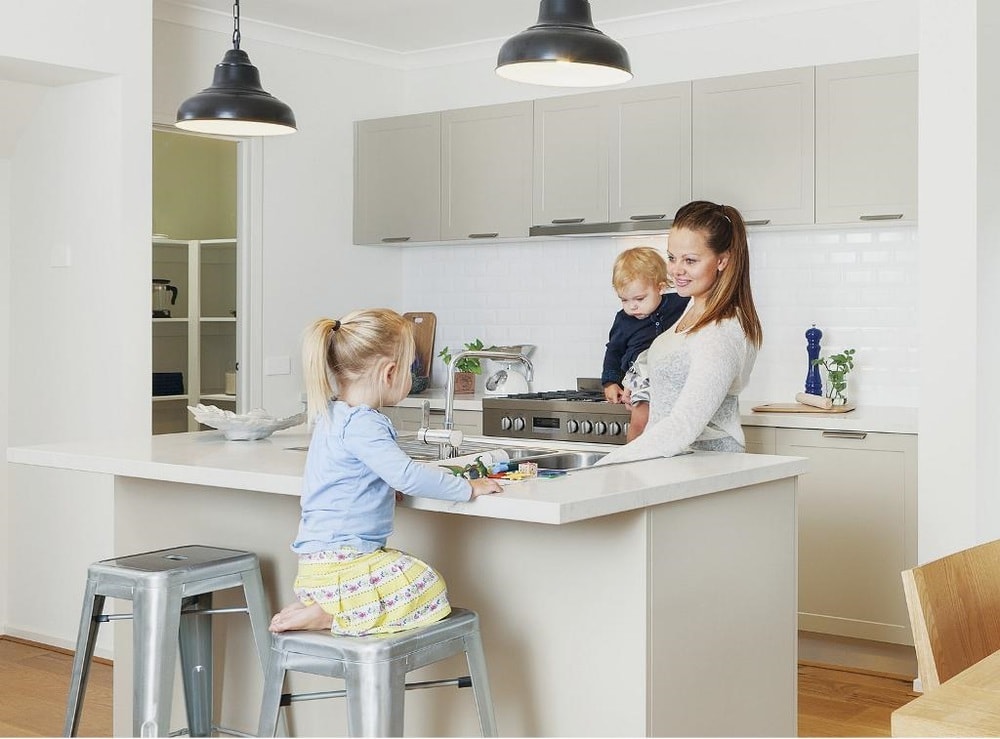 Orbit Homes Presents Free Seminars & Workshops for Home Builders
Throughout March and April, Orbit Homes will host free seminars and workshops for new and returning home builders alike. These events will bring together a team with over 35 years of combined experience in building homes across Victoria for the ultimate seminar and workshop.
These events include:
First Time Builders Seminar – held at your closest display centre
Knockdown Rebuild Workshop – held at the Brickworks Showroom in Richmond
Valued at $75 each, register today to secure a free spot for a limited time only!
Through these events, you will receive insights from industry experts and learn to avoid the common pitfalls of building your first home and the knockdown rebuild process. The seminar and workshop will cover the steps of building a new home or knocking down your existing one to rebuild, the types of homes that suit different lifestyles, and some Frequently Asked Questions by home builders. They will also provide you with an understanding of developer guidelines.
Some of the other topics covered will include: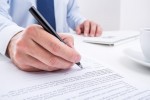 Financing approvals and loans – we show you how to make sense of building finances including finding and getting approved for the right loans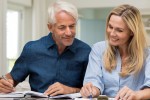 Budgeting plans for home builders – our best tips for finance and budgeting will ensure your building experience is a stress-free one

Construction timelines – we will provide you with a better idea of the construction process, how everything is laid out and estimated timeframes for the completion of your home

Interior design – explore the latest in contemporary designs to truly make your house a dream home.
To top it off, Orbit Homes is also offering a Bonus Offer upgrade gift voucher when you pay a deposit on your new home.*
The seminar and workshop will end with a Q&A session with our experts to help you clear any remaining doubts you may have.
First Time Builders Seminar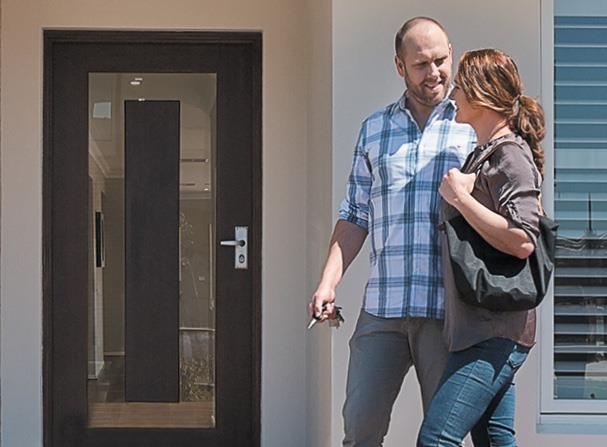 Building your first home doesn't have to be a daunting process. Orbit Homes' First Time Builders Seminar will help make it your dream home, with incredible building insights from leaders in the industry. The keynote speaker for the seminars, Mark Polatkesen, Founder and Director of Mortgage Basics, will share his thoughts from years of experience for first time home builders.
The seminar will be available to attend in multiple locations around Victoria – in the West (Harpley Estate), North (Aston), and South East (Highgrove Estate). Get ahead and be prepared for your new dream home.
Knockdown Rebuild Workshop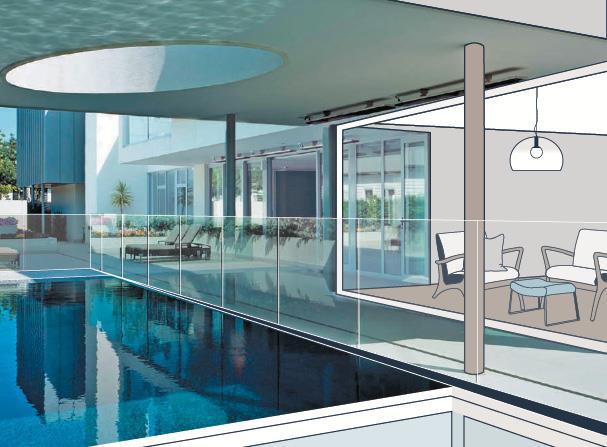 What if we told you that your current home has the potential to be your dream home? It's all possible through Orbit Homes' Rethink Rebuild process.
Why knockdown and rebuild?
Growth - With property values continuing to increase in residential areas and interest rates at an all-time low, Knockdown Rebuild has become an even more popular option than before. Capital Value - The capital value of your existing property is in the land, not your house. As such, rebuilding is the easiest way to drastically increase the capital value of your property. This obligation-free workshop is the best way to connect with experts and determine if this is the most suitable step towards your dream home. Held at the Brickworks Showroom in Richmond on:
Wednesday, 22nd March 2017 – 6:00 pm
This workshop will bring together the collective experience of Shawn Tipping, Major Accounts Manager at Bristile Roofing; and Mark Polatkesen, Founder and Director of Mortgage Basics.
Offer redeemable for spend of up to $500-1000 at Orbit Homes Design Studio, one gift voucher per deposit + couple in attendance only, maximum $500-1000 redemption for each new home contract. Valid for new deposits only on Orbit homes made within 12 months of date of seminar attendance, available on Abode and Premium living homes only. Non transferrable, and not redeemable in conjunction with any other offer without management approval or for cash or credit at contract. Images are for illustrative purposes only. For more information contact Orbit Homes.