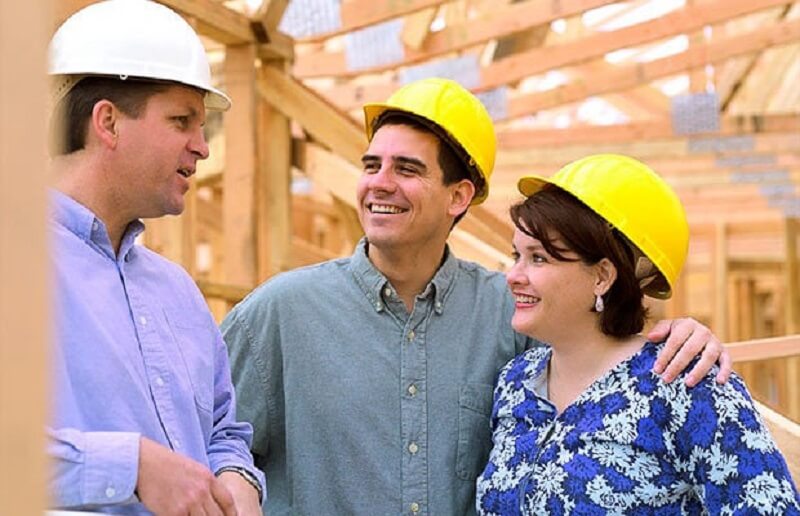 A Simple Guide to Building Inspections
Building Inspections & Approvals
As a part of our standard process Orbit Homes engages a building surveyor to ensure that work is done in accordance with the relevant standards and regulations. Clients are always welcome to engage their own private building inspectors / surveyors and we encourage you to follow the below guidelines to ensure a smooth building process when engaging a private building inspector / surveyor.
Pre Construction Stage
Once you have decided to engage a private building inspector / surveyor, you are required to provide their contact details onto your Orbit Homes Customer Service Officer via email. You, as the client will be required to coordinate the inspection with your Builder and Building Surveyor.
During Construction
Orbit Homes will invite your building inspector/surveyor to inspect the home at certain points during the build based on what you have agreed to with them. This can vary between surveyors so it's important for Orbit Homes to know exactly what stages your building inspector / surveyor would like to review. An example of the standard inspections include;
Base Stage – This includes the works surrounding your home's concrete slab
Frame Stage – This includes all of the framing work for your home.
Pre-Plaster Stage – This includes the wall & window frames, guttering, fascia and roof lines.
Pre Tile Inspection – This can also be referred to as the Waterproofing Inspection. You will also have a meeting with your site supervisor at this time.
Final inspection – This includes the a thorough inspection of the completed house for compliance in accordance with building regulations
After each stage your Site Supervisor will carry out a Quality Assurance Inspection, once this has been completed, Orbit Homes will arrange a suitable time for your Surveyor/Inspector to complete their walk through. Your Surveyor/Inspector will issue a report to you, which you are required to send via email to your Orbit Homes Customer Service Officer, within 2 working days of receiving it. Once this report has been obtained by Orbit Homes, we will review the items, provide you with a written response and arrange an on-site meeting with your Site Supervisor to discuss any rectifications that are necessary (if applicable).
For any more information on building inspectors feel free to contact Orbit Homes or your Customer Service Officer.
Please note: if you choose to hire your own private building inspector / surveyor, you are fully responsible for the payments and coordination of the building inspectors / surveyor that you hired. Orbit Homes are not responsible for any payments to this building inspector / surveyor.