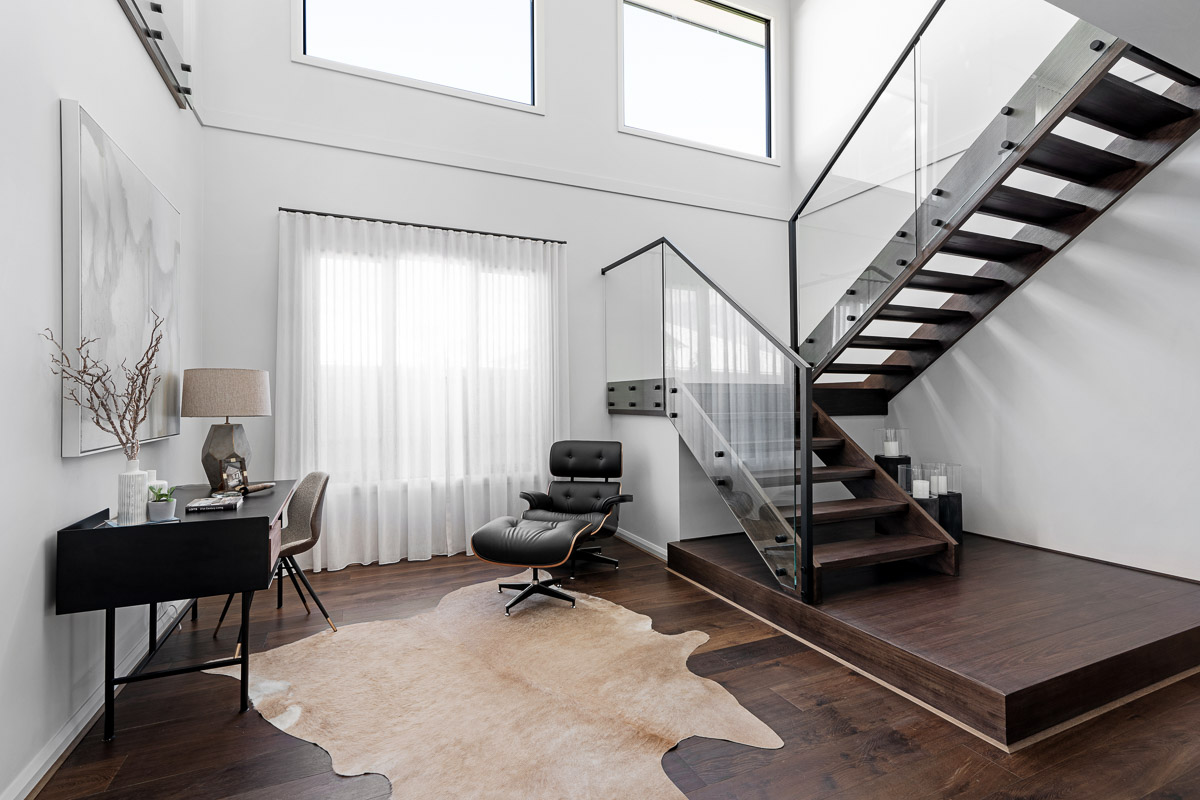 Working from home? Home office styling ideas
If you've recently started working from home or you desire to create a dedicated space for reading, studying or working on something you love, designing a comfortable, quiet place that inspires you to be productive is an important factor. A messy work space can stifle creativity, distract you and even make you feel stressed. If you find yourself working from the kitchen bench, the couch or even from your bed, here are some home office design tips to help you create the ideal dedicated working space at home.
1. Choose furniture you love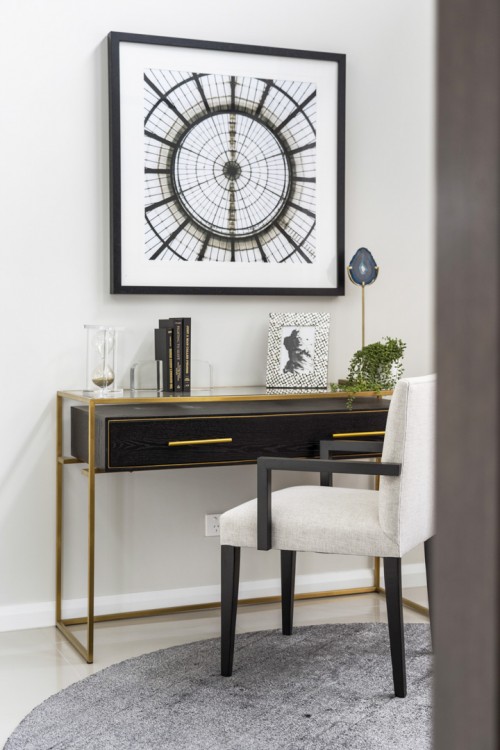 A home office or study is your own private working space, so make it a reflection of you. Whether your style is modern and practical or sophisticated and classic, pick pieces that you love. You can make the space feel personal by choosing a chic working desk and a chair that adds glamour and comfort. Hanging art or creating a memo board that inspires and energises you is another great way to make your home office reflect your unique style.
2. Make organisation work for you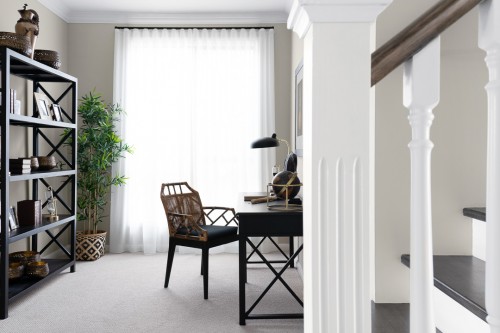 Invest in organisation tools that will keep your workspace tidy and clean. A shelf for filing paperwork, or a tray to keep stationery in its place will help to avoid a messy home office. If you're using drawers or a filing cabinet, spend time to create a filing and organising system that will suit your work flow, so that you don't let things get misplaces or pile up, out of sight. Use cable clips to keep printer and/or computer cables together and tucked away tidily too.
3. Think about light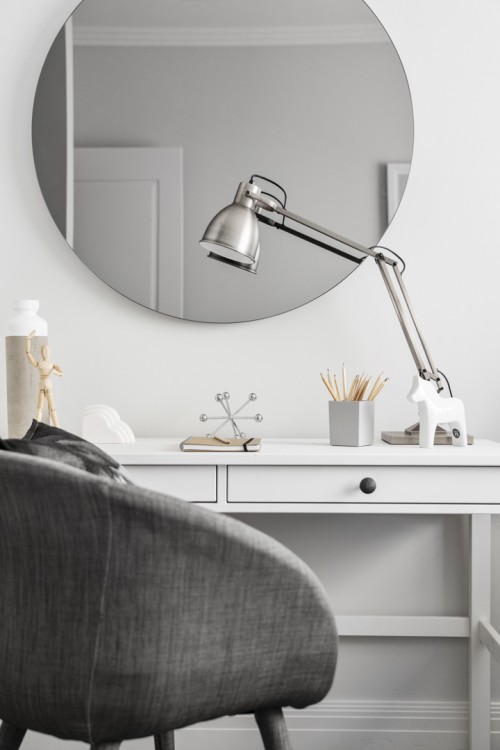 Good lighting is essential in every office space. If possible, position your home desk in an area where there is a good amount of natural light flowing in - close to a window is ideal as natural light instantly boosts mood and comfort and makes a space feel bigger. If this position isn't possible, then invest in a good quality desk lamp and use light or sheer window furnishings around your office space to maximise light and air flow.
4. Add some nature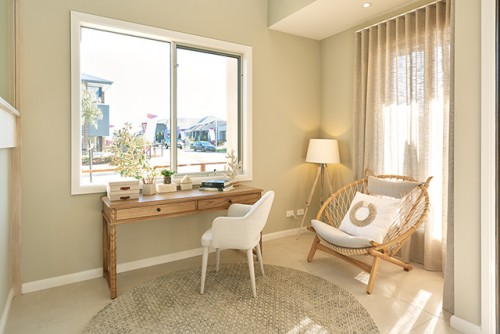 The many health benefits of indoor plants seem to go hand-in-hand with the requirements of any home office. They purify the air, reduce noise, stress and blood pressure and bring a sense of tranquility as well as looking beautiful.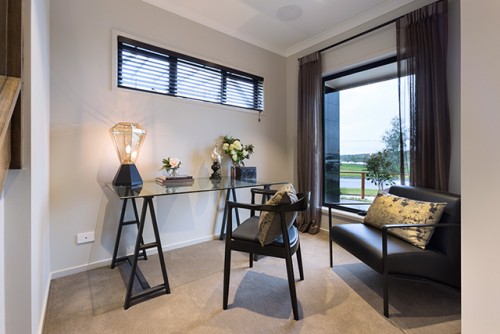 If you're not a green thumb, there are lots of low maintenance indoor plants you can try such as succulents and ferns or even cacti. Plus there are lots of creative ways you can arrange them, from hanging pots to green walls.
5. Don't forget the floor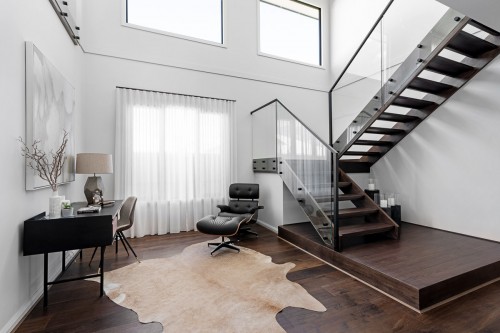 A rug can add style, comfort and visual appeal to any area of the home. They are a great way to add a 'mood' to your office and they also help with noise absorption. If you want your home office to feel cozy, warm and intimate, choose a rug with rich textures or deep hues. If you want the office space to feel large and luxurious, rugs made with cowhide or leather are perfect.