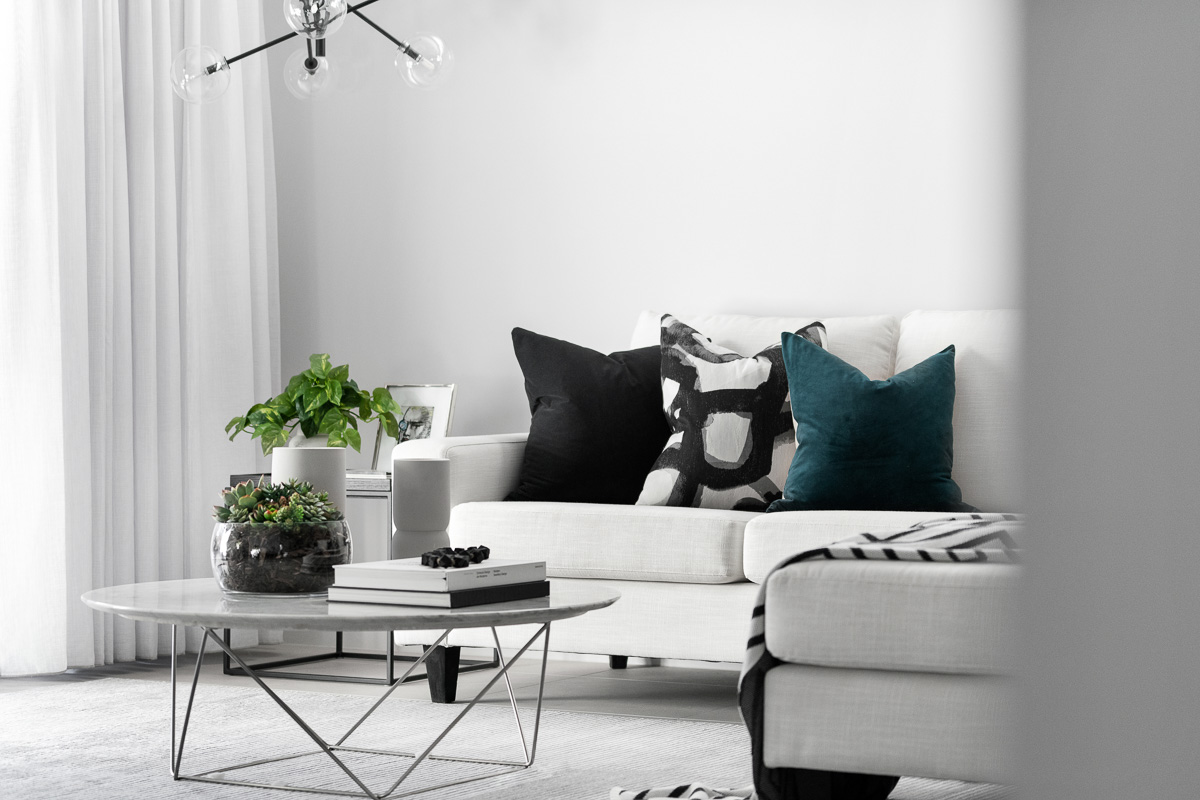 Winter Interior Styling Trends 2021
Not sure what's currently trending this season? Need some tips on how to turn your home into a stylish winter retreat?
Now that autumn is officially over, Orbit looks at what's trending in the interior design space and how you achieve the same curated, designer look at home this winter period.
Layered Rugs
In order to make a room feel inviting and grounded, adding depth through layers is key, and this winter season we are seeing a rise in popularity for the layered rugs look.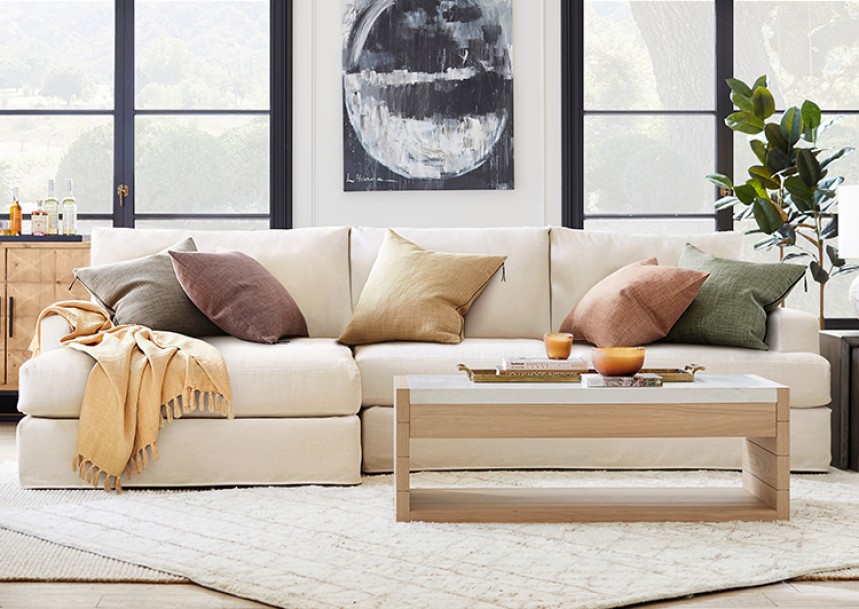 Through its simultaneous ability to add warmth and charm to your home- this interior design trend is a great way to anchor spaces and allude a sense of purpose to chosen areas.
For example, a dark-toned leather rug would pair immaculately with an irregular-shaped cowhide rug, whereas, a large neutral base rug made out of natural jute or hand-tufted material would complement a smaller patterned rug to create an eccentric feel.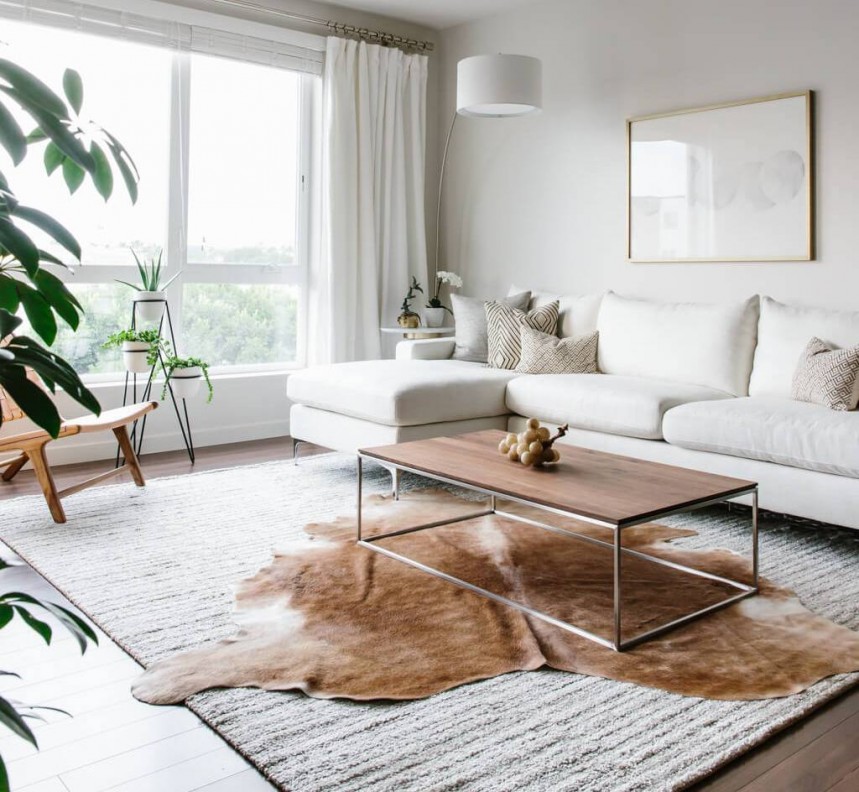 Alternatively, opt for a single, bold rug to create a focal point within a room to elevate the dedicated space.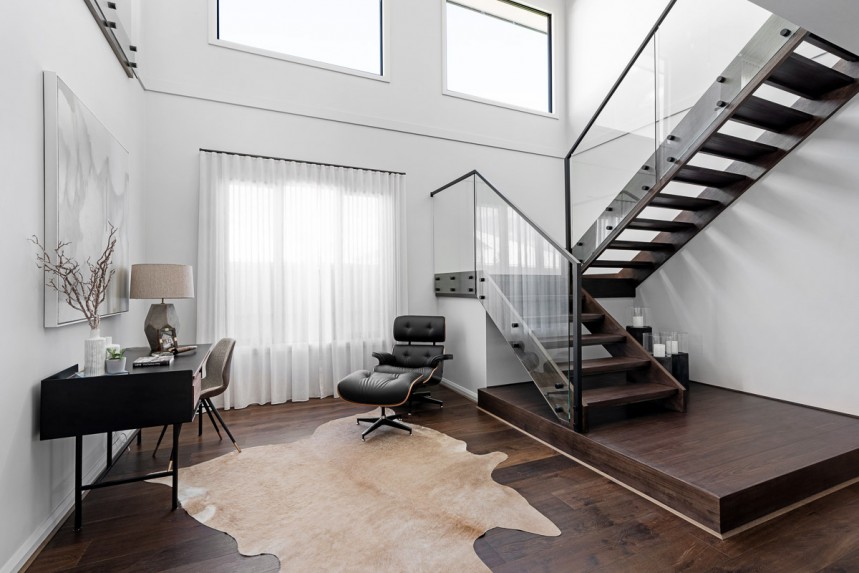 In regards to the placement of rugs, they too are versatile. Whether that be directly on top of the neutral base rug or angled at its corner, think coverage and where you want the eyes to draw to.
Throw Blankets
Regardless of the season, a cozy throw blanket knows no weather.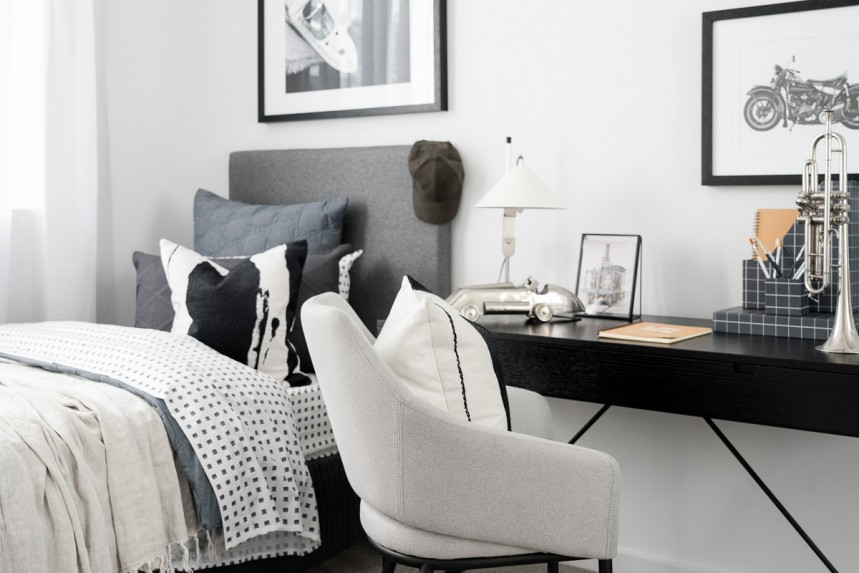 As a stylish touch over your sofa or alternatively on the edges of your bed, throws work fantastically in many spaces and are particularly great choices to add a pop of colour and added texture without the costly price tag.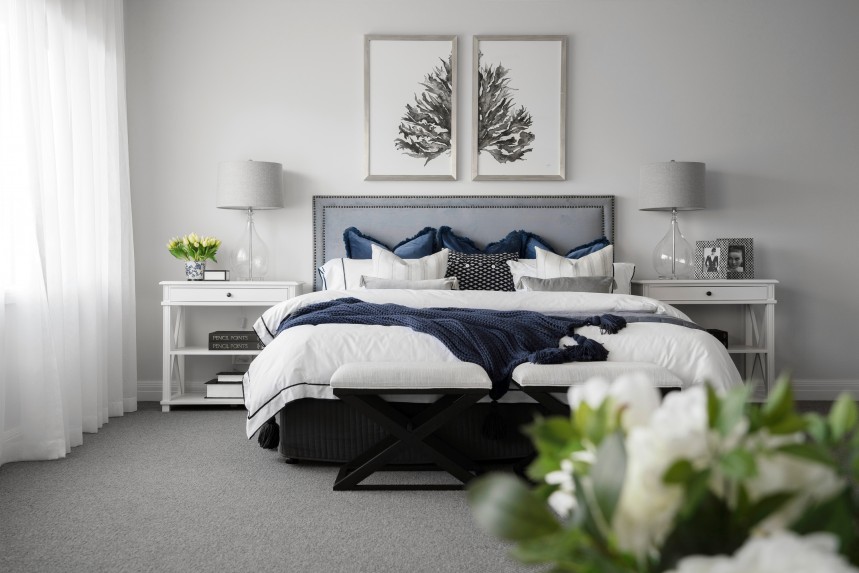 To add an element of decadence to a space, velvet rugs create drama and depth through their richness and boldness, whereas, chunky knit blankets create a special, handmade feel- one that adds an instant sense of warmth and elegance to a room.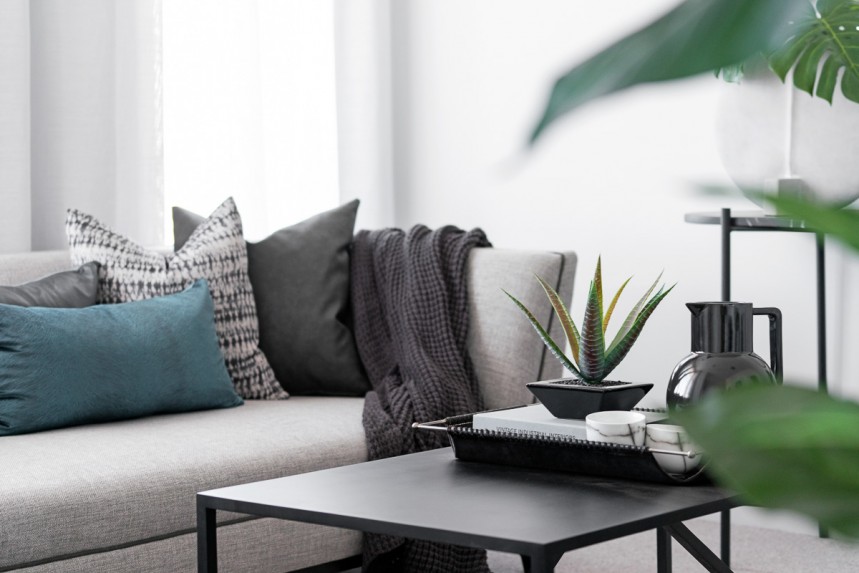 With so many colours and materials to match every style and budget, this styling element is both functional and affordable.
Patina Accents
In design, Patina is the weathered or tarnished finish that often develops on antique furniture and has recently reignited itself within the interior design space.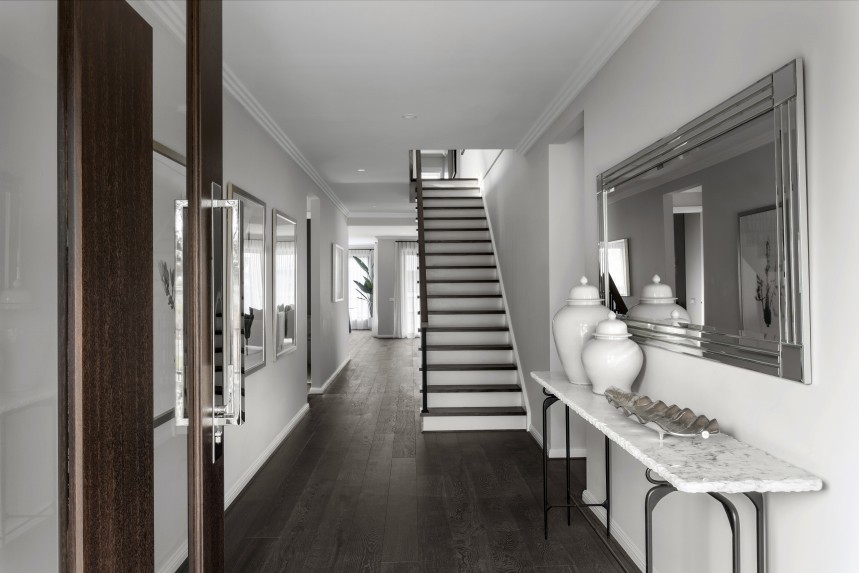 Linked with rusticity because of its worn appearance, unlike traditional modernism, Patina alludes to a soft, lived-in ambiance that makes guests feel welcomed within a home.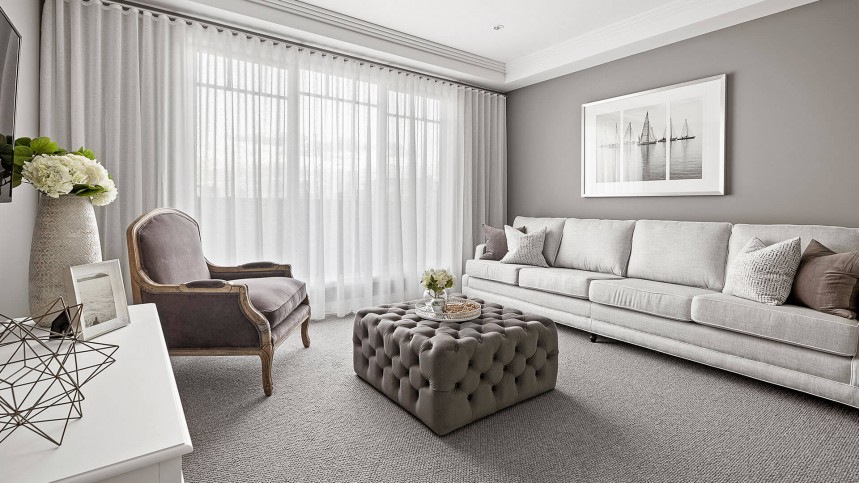 Whether achieved through a copper vase, wood accent table, or leather sofa, patina is a great way to incorporate a sense of history, age, and character. Style them with new and bold objects for a trendy juxtaposition of textures; shiny, glossy elements look chic when mixed and matched next to weathered ones.