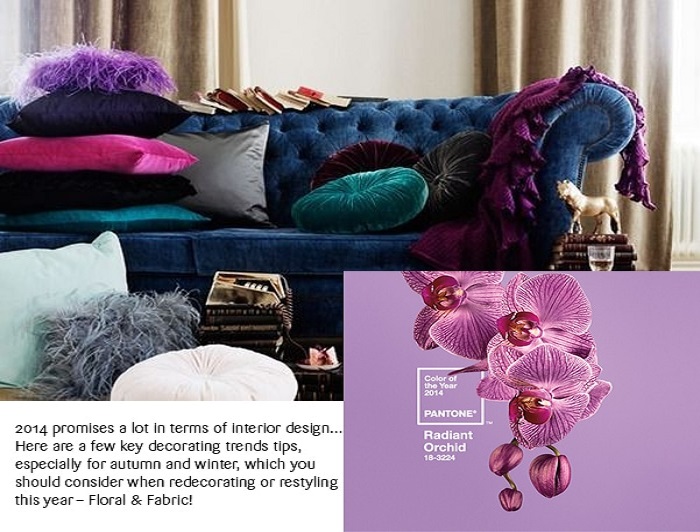 Winter 2014 Design Trends!
As we commence into the colder winter season, we can see a change on home design and decorating front. It is well known that Pantone set the colour trends in both the fashion and interior design front. The Pantone colour trends flowing through form the autumn season, share a similar colour trend in winter, with a striking difference. The colours have evolved into bolder and deeper hues, perfect for creating a warmer feeling during the colder season.
This popular new colour trend is being referred to as "The Jewel Tones".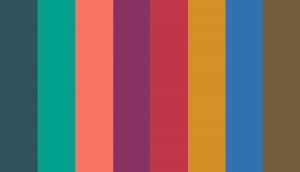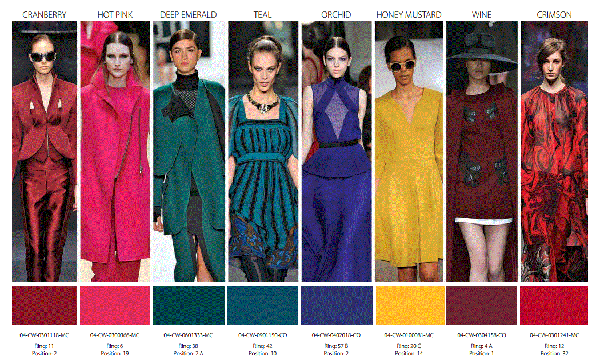 This "jewel-toned velvet-haven" inspired interior photograph by "Panda House" is a perfect example of the trending new colours tones and hues. What I love about this photograph is the subtle hint of Pantones 2014 colour of the year – Radiant Orchid.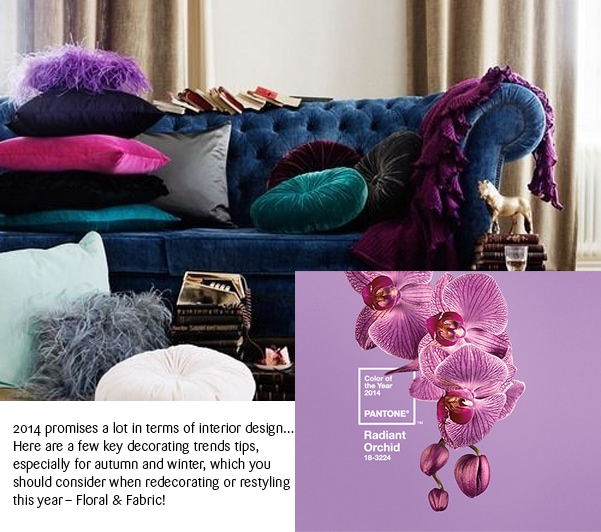 FABRIC: Make use of different fabrics, which have a contrast in textures, colours and pattern. The use of cushions, throw rugs and floor runs is very popular in the colder winter season, as this creates a warmer ambience in a room. We can again see the popular Pantones 2014 colour of the year – Radiant Orchid.
FLORAL: Adding some a splash of floral to a room can create a key focal point and make a subtle statement in an interior. This can be achieved by simple measures such as adding a feature wall in floral print wallpaper or floral fabrics to furniture and or accessories.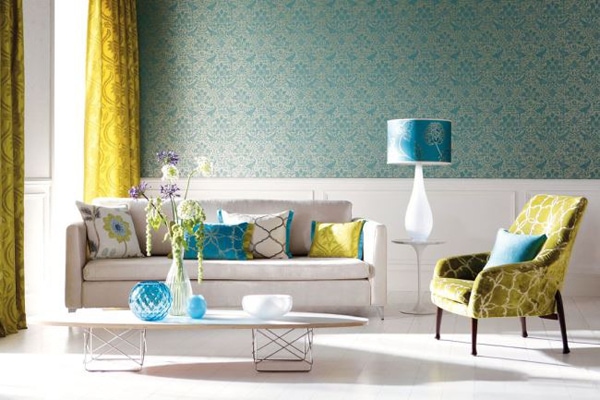 We hope you have enjoyed our winter 2014 design trends article. If you want to see more winter 2014 design trends you can follow Orbit Homes on Pinterest -