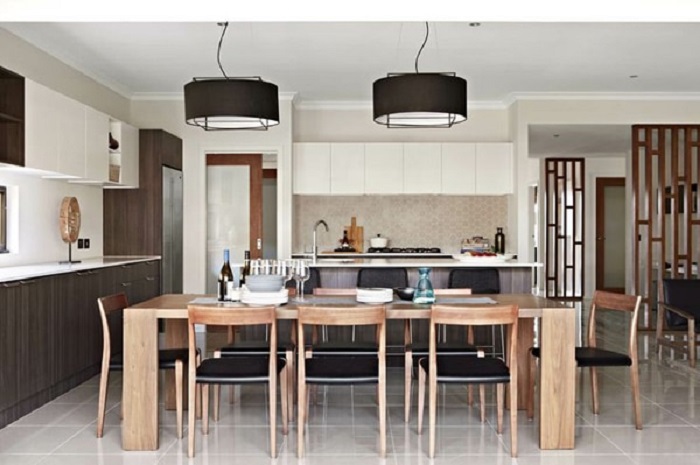 Open-Plan Living Home Designs!
Have you ever dreamed of having one of those perfect open-plan home designs, where you can cook dinner for the family and help the kids do their homework? Or a gourmet style Kitchen where you can play 'Master Chef' and enjoy a glass of wine while entertaining your guests?
Orbit Homes has the perfect range of open-plan living home designs to meet all your wants and needs, from the luxurious signature range collection!! Our team of leading design experts have provided some design tips on how to enhance an open-plan living space. Introducing the popular Jasper 30 from our luxurious signature range collection. The Jasper 30 showcases the absolute best in modern home design, featuring an impressive open-plan living are with gourmet kitchen and butlers pantry. The function yet extremely stylish Jasper offers everything you need for modern open-plan living "Delivering more living room with impressive style"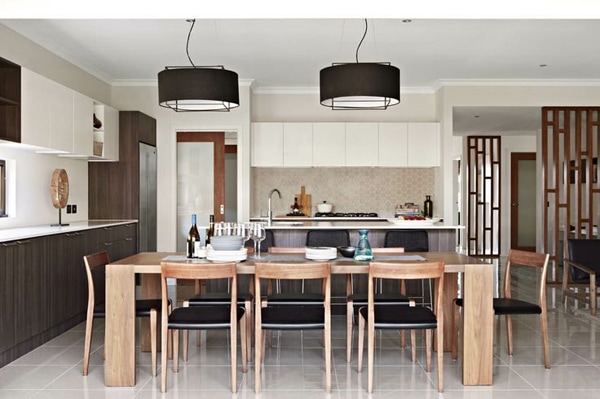 DESIGN TIP : It's all about the movement in and around the Kitchen, and how people interact in this space. The Kitchen isn't just where we prepare meals now but the heart of the home.

The deceptively spacious Acacia 34, also from from our luxurious signature range collection, finds room for a home theater as well as four bedrooms, including an inspiring master bedroom complete with luxury ensuite and separate 'his and hers' walk-in robes. Add in a study niche and multi-purpose room, and this home offers a complete package of practical amenities and indulgent luxuries for modern family living. "Creating the space for indulgent living"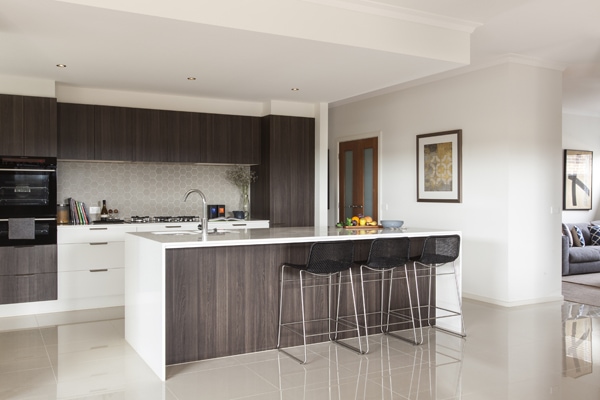 DESIGN TIP : Bring down the walls!! The key in home design now is to make the Kitchen the focal point of an open-plan living space, which connects fluently with its surrounding living spaces. Adding an island bench between the Kitchen and Meals area ties the Kitchen in with the rest of the home, while also creating a central hub for the family to gather. To view more inspiring open-plan living home designs by Orbit Homes follow us on Pinterest & Instagram!!