Townhome living
Rethink your lifestyle with Townhome Living.
Townhouse living brings you the latest in innovation and design. The Orbit Homes design team have developed a new home design called Townhome living – urban living meets new communities.
The recent development is led by the direction of major developer partners, such as Lendlease, AVID and Mirvac, who are continually looking for new ways to create diversity in master-planning new communities. Townhomes offer an affordable and low maintenance lifestyle with all the benefits of being in the hub of the estate's community.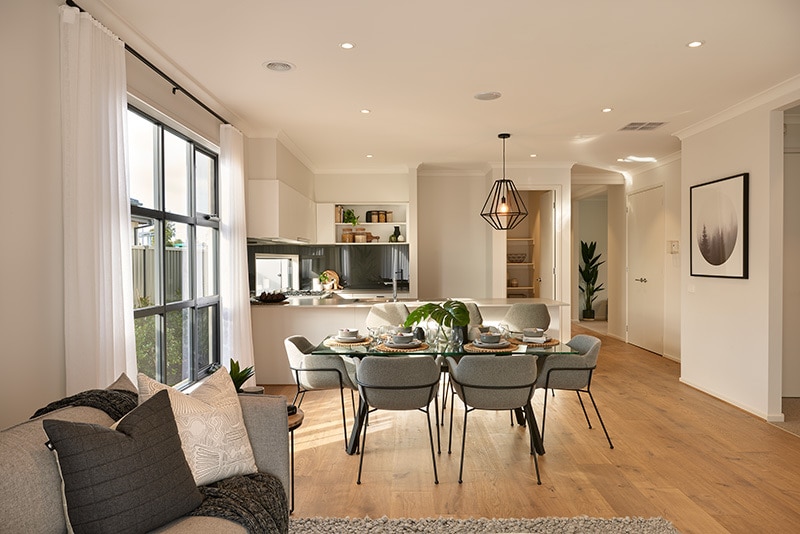 Located close to parks, retail shops, cafes and supermarkets, the townhouse home and land projects are designed for a low consumption lifestyle choice - this lifestyle choice is essential to reducing our landfill and greenhouse gas emissions. Orbit Homes is inspired by the sustainable living movement and we're delighted to bring you our new built townhouse designs.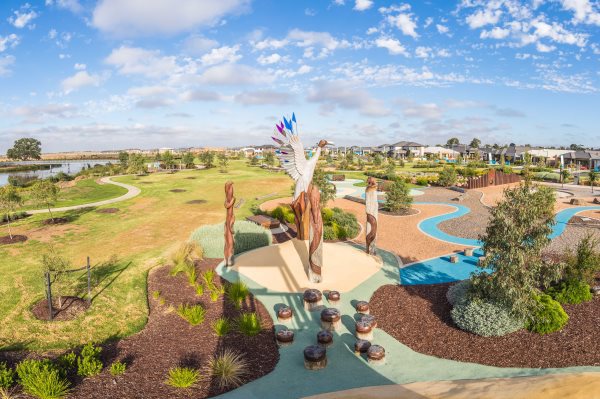 The Orbit Homes townhome living range includes a combination of three bedroom single and double-storey designs, delivering an exceptional combination of quality, value and style, and offering you an affordable, low-maintenance and stress-free property choice. Townhome living is ideal for first-home buyers, young families and savvy investors.
Luxury finishes to the townhome include:
High-quality finishes - available in three colour schemes
Fixed Price rock removal and excavation
Fixed Price site costs
Estate requirements
Caesarstone benchtops
Stainless steel Westinghouse appliances
2550 ceiling height
LED downlights
Flyscreens and window locks
Fencing and landscaping
Roller blinds throughout
Carpet and floor tiles throughout
Gainsborough traditional trilock lever entry door handle
Heating and cooling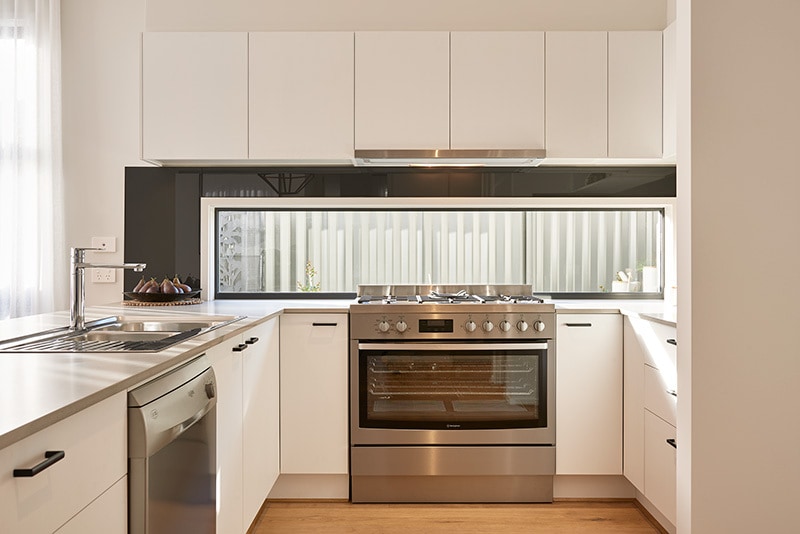 To find out more, visit your closest display location or give us a call on 1300 ORBITHOMES.