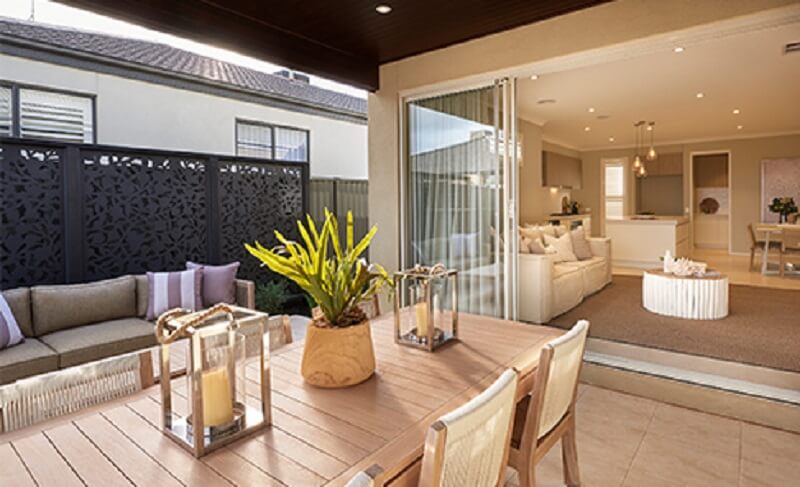 Living in Strathtulloh
The City of Melton's Strathtulloh
Our newest Display Centre is in Atherstone estate, in the new suburb within the City of Melton - Strathtulloh. The community will have approximately 4,500 homes and a population of around 15,000 people. Located just 40kms west of Melbourne's CBD, there is a considerable choice of block sizes, House & Land packages and home designs for you to create your dream home.
The place to learn and grow
You'll have everything you need to build your new life in this wonderful location: it's a safe family community, featuring well-lit streets, cycle paths and waterways. The most exciting part is that more than a quarter of the community will be supporting an active outdoor lifestyle. The City of Melton had the fastest growing economy in Victoria for 2016/2017. Atherstone is planning two new primary schools, a neighbourhood centre and childcare facility to meet the needs of the growing community.
"It's really family oriented kind of area," says residents, Amy Caterall and Kelsea Canuto.
Home on display at Strathtulloh
Aspendale 26: Opening into a large sitting room, the Aspendale 26 is designed for entertaining. An expansive kitchen, meals and family area serves as the home's hub, while the outdoor living area enlarges the homes entertaining zone. All four bedrooms are generous in size, accompanying the master bedroom is walk-in robe and ensuite. The Aspendale 26 takes family living to the next level.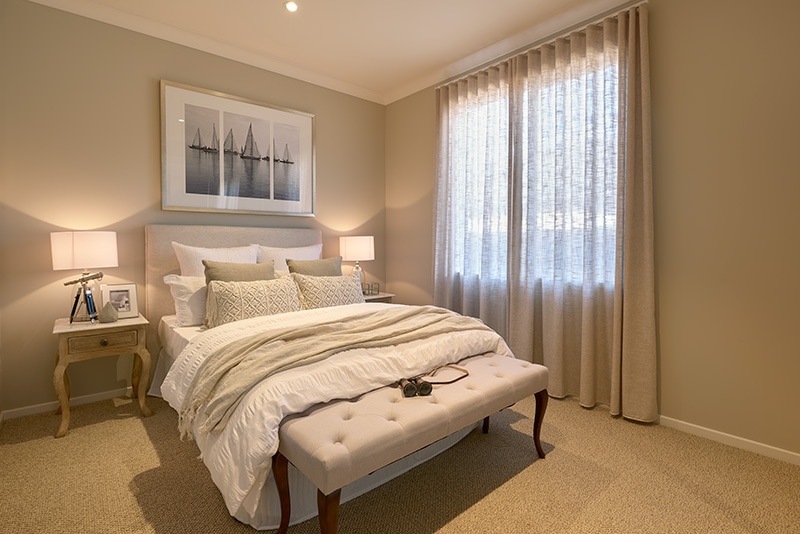 Image of the Aspendale 26 Guest bedroom
Balwyn 217 – Living: With a luxurious master bedroom, generous ensuite and walk-in robe, the Balwyn makes life easy for hard-working parents. The generous kitchen, family and study niche area is ideal for spending quality time with the family after a long day.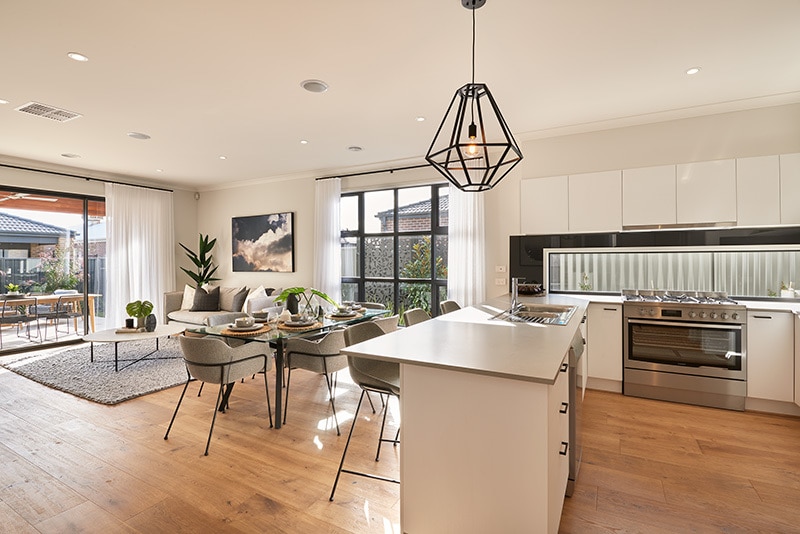 Image of the Balwyn 217 Kitchen & Living area
Display location details STRATHTULLOH - ATHERSTONE ESTATE Olympic Circuit, Strathtulloh OPEN 5 Days; Saturday - Wednesday Opening Hours; 11am-5pm
Discover our new home ranges or our Fixed Price Home & Land packages, and meet with the Orbit Homes Specialists today so you can see how we can create spaces for all generations.