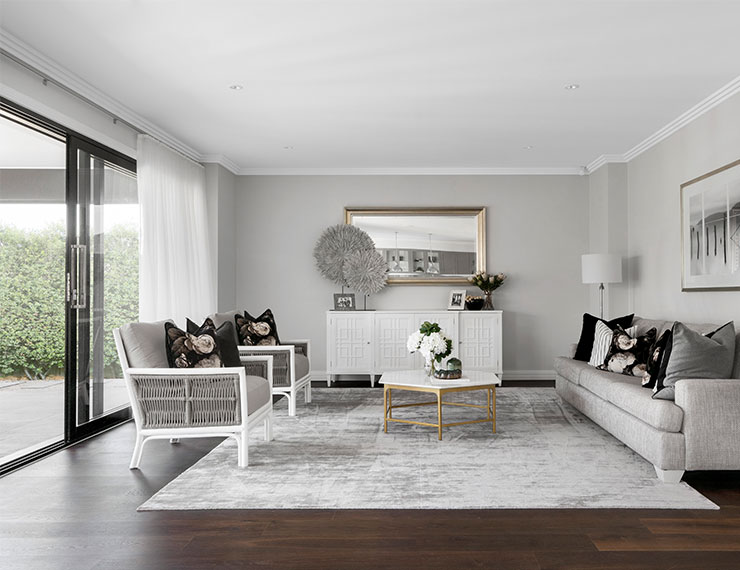 Making the Case for Double Glazed Windows
When building your new home, energy efficiency becomes an important factor to consider and there are many aspects that can influence the results - insulation, ventilation, sealing, building size, building materials and orientation, window furnishings, outside shading etc. To add to this complexity of factors, the weather can play a big part in how well your home performs in terms of energy efficiency and temperature regulation. Australia's climate varies greatly across it's eight states. Queenslanders enjoy a subtropical climate with hot, humid or warm weather for most of the year and winters tend to be fairly mild. Victorians on the other hand experience dry, hot spells throughout summer and crisp, often chilling and windy winters through June and July. In an average Australian home the walls, insulation and roofing do a large part of the work when it comes to stopping the outside weather from seeping in but windows and doors can be a major source of undesired heat gain in warmer weather and significant heat loss in winter. In fact, windows alone can account for up to 40% of a home's heat loss or gain.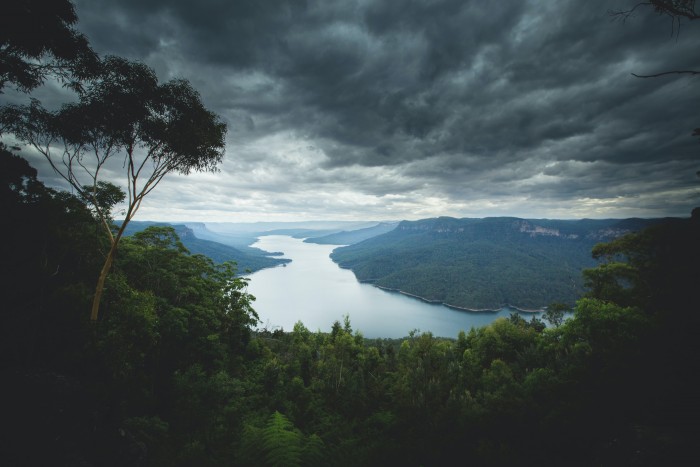 How does double glazing address this?
Double glazed windows and doors are sealed units made up of two pieces of glass 20mm apart, separated by a sealed air gap. The air gap acts as a thermal break between the inner and outer pieces of glass, creating an effective insulated window unit. Orbit Homes has partnered with A&L Windows, an Australian market leader in energy efficient windows and doors and A&L's double glazed window and door units feature an air gap filled with Argon gas, an inert gas, which further assists the insulating properties. These units also have an Inline Reveal frame system, completely unique to A&L which provides an additional barrier for effective insulation. By positioning the reveal inline with the aluminium, heat loss is further limited through the window frame.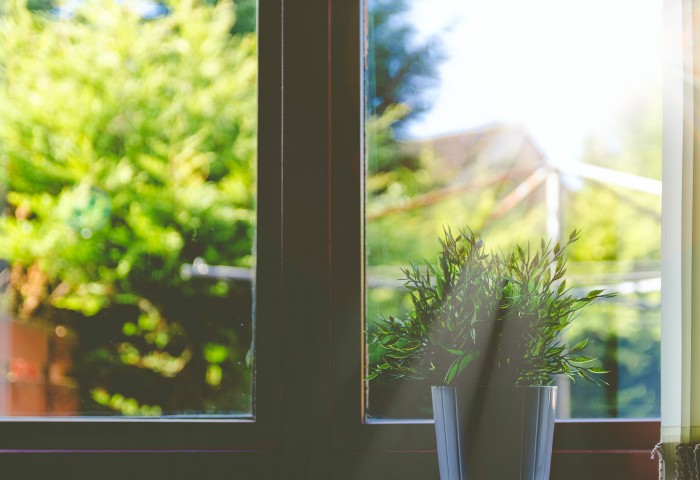 What are the benefits?
Windows are a beautiful and fundamental element in any home design - they let light in, offer fresh air and outdoor views and connect indoor/outdoor spaces, so making them energy efficient can only add additional benefits, ones that positively impact your health, comfort and bank balance.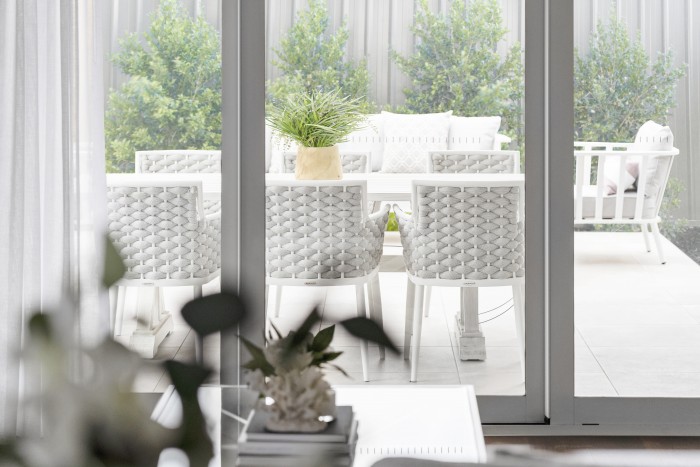 Energy efficiency
Double glazing your windows and doors, is the best option for maximum energy efficiency. While the amount of energy saved will vary from home to home, it can be up to as much as 40%. Plus, by improving your home's energy performance rating, double glazing will and also reduce your need for electrical temperature control. This means they also reduce carbon emissions and lessen your environmental footprint.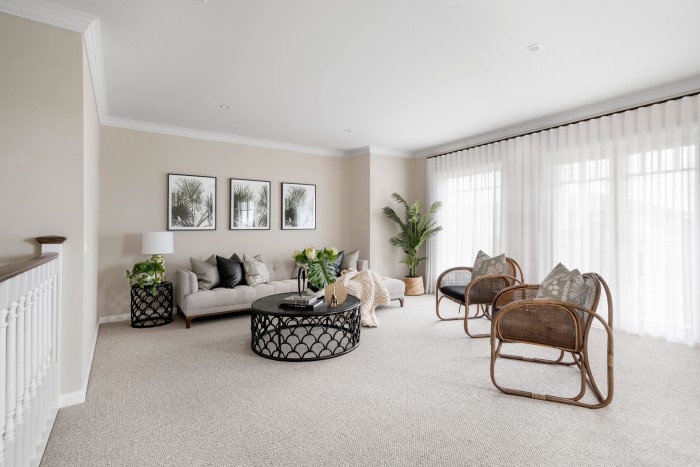 Financial savings
Energy efficient windows and doors are the smart choice for long term savings. Since approximately 80% of household energy bills are spent on heating and cooling, by improving the thermo efficiency of your house, you energy bills will be reduced. Double glazed windows also increase the resale value of your home.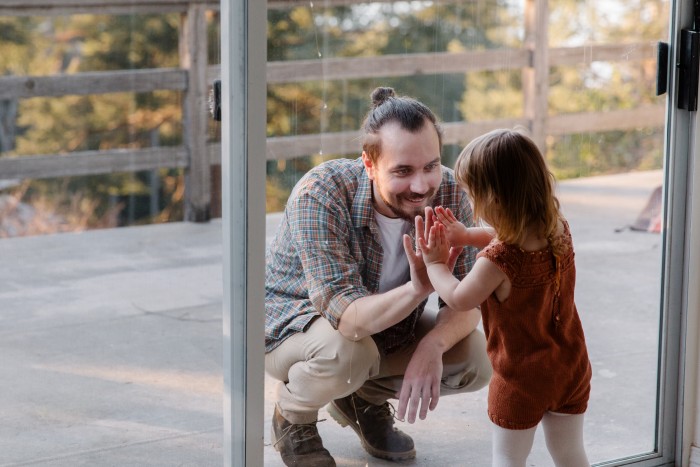 Comfort and health
Energy efficient windows make your home more comfortable and help to create a brighter, cleaner and healthier environment. Improved thermal comfort is not just determined by air temperature but also by the temperature of surfaces. Double glazed windows keep the inside glass surface temperature as close as possible to the desired room air temperature. This leads to better quality air and makes it much easier to maintain your preferred temperature in every room, while also avoiding problems such as humidity, moisture, condensation, mould growth etc. Double glazed windows will also reduce the UV light entering your home so your furnishings are better protected. And as windows are the thinnest part of the outside shell of a house, double glazing also enhances your home's security.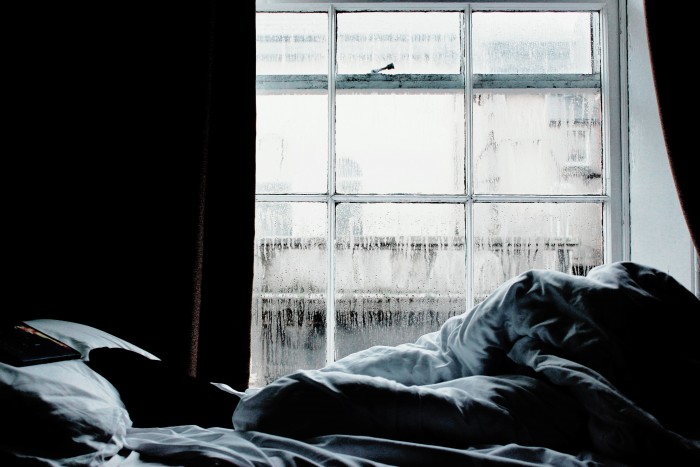 Acoustics
Air leakage resulting from poor seals will allow unwanted noise to travel through windows and doors and into your home. Double glazed windows stop this leakage and improve acoustics. If you're dealing with a specific noise problem, such as road traffic, air traffic or trains, there are different types of glass options that can be used to address these concerns.
You've made it! Winter 2020 Promotion
As part of Orbit Homes' Winter 2020 promotion, if you're building in Victoria you can include double glazing to all aluminium windows and sliding doors throughout your new home PLUS upgrade to a Butler's pantry in the kitchen for just $2,999 to a single storey and $3,999 to a double storey home. To take advantage of this special limited time offer, click here.