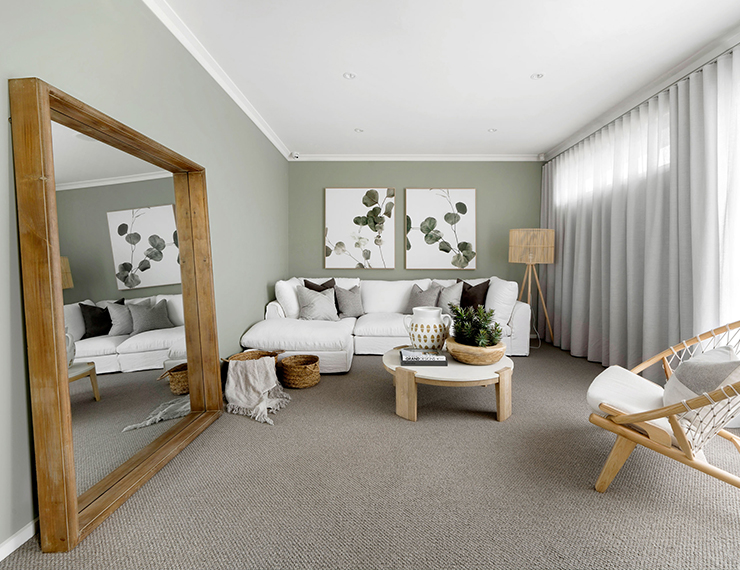 Spring 2020 Styling Trends
Spring is the season of rejuvenation - blossoms are starting to bloom, tree tops are replenishing their leaves, and the landscape is lush and green from all of winter's rain. Although the weather is still variable - especially in Melbourne, it's finally beginning to warm up on this side of the world and as we slowly start to ease our way out of the restrictions and into some kind of "Covid normal", now is time to get your home ready for an inspiring Spring refresh. Here are the latest trends for this season.
Hamptons Australiana
In their own right, both Hamptons and Australiana interiors are still very strong trends this year, but more recently we've seen a merging of these styles to create a unique Australian style. Hamptons is a classic coastal look, inspired by luxury holiday homes along the beaches in Long Island, New York. The traditional colour palette of Hamptons interiors is white on white with touches of navy, light blue and sandy tones layered in. These colourful styling touches often have a nautical themed flair and the finishes are luxurious - marble benches and splash backs, formal chandeliers, detailed mouldings, shiplap, shaker cabinetry and brass fittings are common in classic Hamptons style.

Image source
Australiana schemes on the other hand tend to be more subtle neutral tones, with an unpolished and unpretentious vibe. Rustic, earthy materials are combined with handcrafted ceramics, artworks and of course native greenery. Hamptons Australia is a stripped back, casual and more relaxed version of the classic Hamptons - think natural wicker and cane furniture, botanical patterns and prints in throws, cushions and artwork - always strong Spring motifs but with a stronger influence on our own native flora - and a palette that introduces more colour, particularly greens, charcoals and a dash of black. Retailers are showcasing many new decor products that lend themselves to this trend.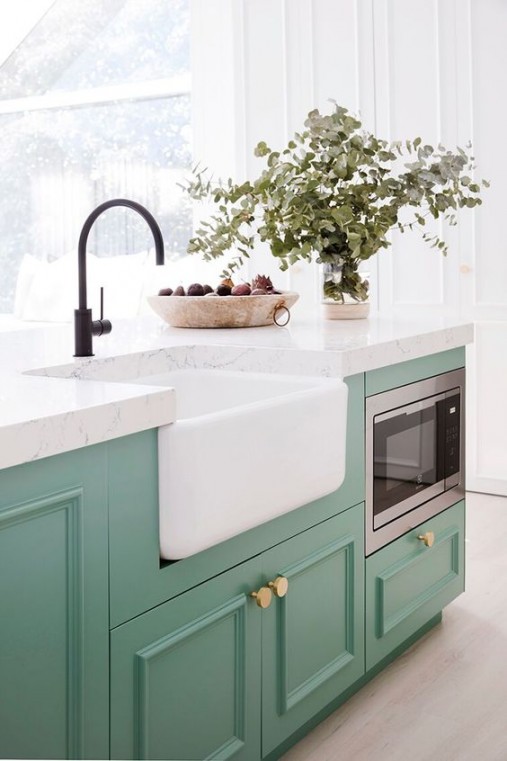 Image source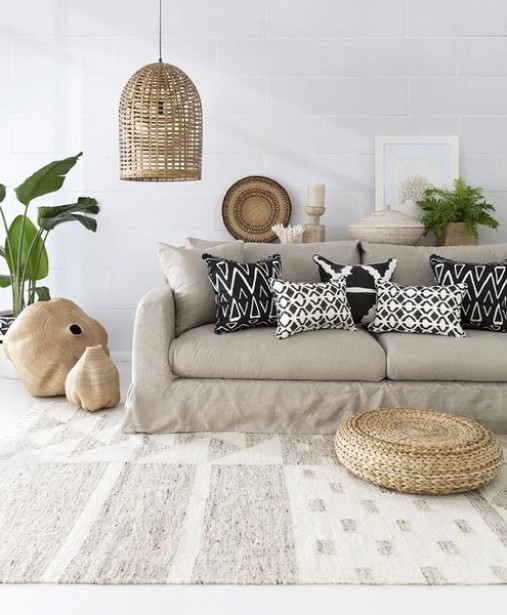 Image source
Locally Sourced and Crafted Products
With the arrival of Covid-19 into our lives, many consumers are shifting their spending to local artists, makers and creators. On the creative front, there is a move away from the interior design trends of opulence and exoticism, lavish design and rare materials and a shift towards more conscientious interior styles. Minimalism with authenticity is the go-to trend for 2020 with craft and history infused into designs to convey a sense of personality and emotion, without losing functionality. With the pandemic bringing health and wellbeing into focus worldwide, minimalism also has the benefit of increasing happiness and health - uncluttered, clean space creates a more neat and relaxing home environment. Streamlined furniture gives you more space and a limited colour palette makes a home feel less chaotic and more serene.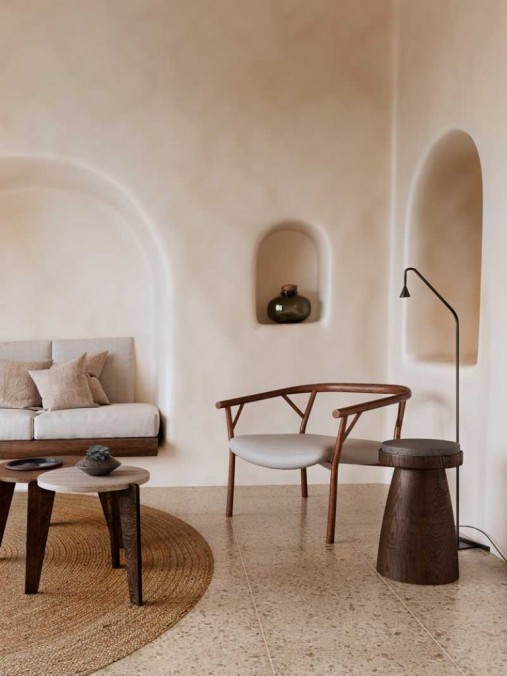 Image source
The designers, architects and furniture makers, as well as craftspeople, artists and ceramicists leading this trend are using comforting earth tones and neutral colours and natural materials such as wood and wool that offer an enhanced connection to nature. Softened shapes and forms of furniture and decor create a calming, restorative feel and artisanal pieces like ceramics with the mark of the maker shown bring a handmade charm to this interior design trend. We are also seeing a lot more upcycling and DIY projects especially with the added downtime that many people have had in lockdown.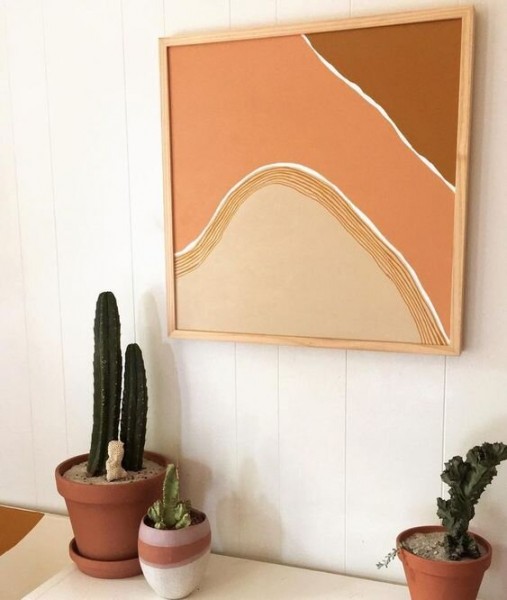 Image source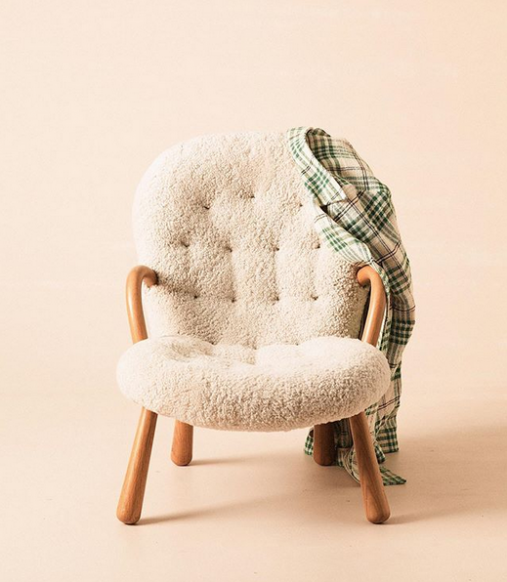 Image source
Uplifting light colours
Soft, tranquil hues are also trending right now and bring the warm spring feel to interior design, plus these colours are also on Wattyl's colour trend forecast for next year. Gentle, fresh tones such as blush pink, muted sage and soft mauve work perfectly for a feminine spring-inspired interior. Wattyl describes this palette as rejuvenating, playful and optimistic about a brighter future - just what we are craving in a spring home refresh and moving onto 2021.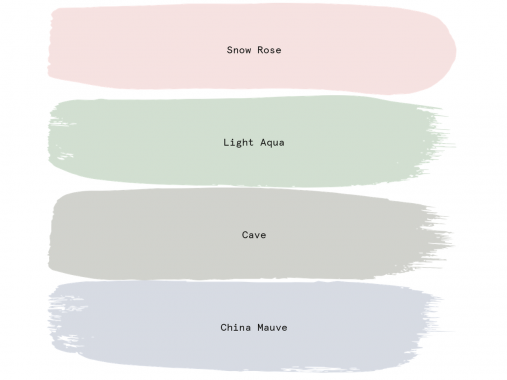 Spring is all about the new growth and freshness that comes with the season, and these light, bright and cheerful pastels create an airy and pleasant vibe. Incorporating this palette doesn't require a new layer of paint either - you can add some of these spring shades into your home gradually with new linens or sheer curtains, a new light fixture or lamp shade, or an accent rug or pillow. Even decorating with a fresh flower arrangement or some new, soft green or sage houseplants will energize your interior. Welcome this new season by incorporating one or more of these interior trends and you'll create a stylish spring home that's bright, authentic and comfortable.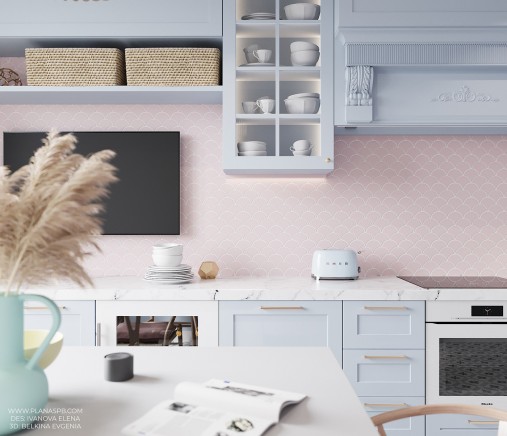 Image source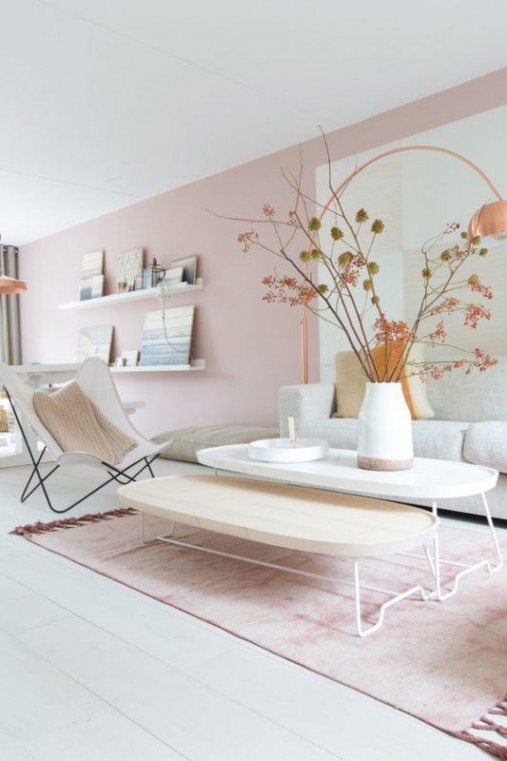 Image source