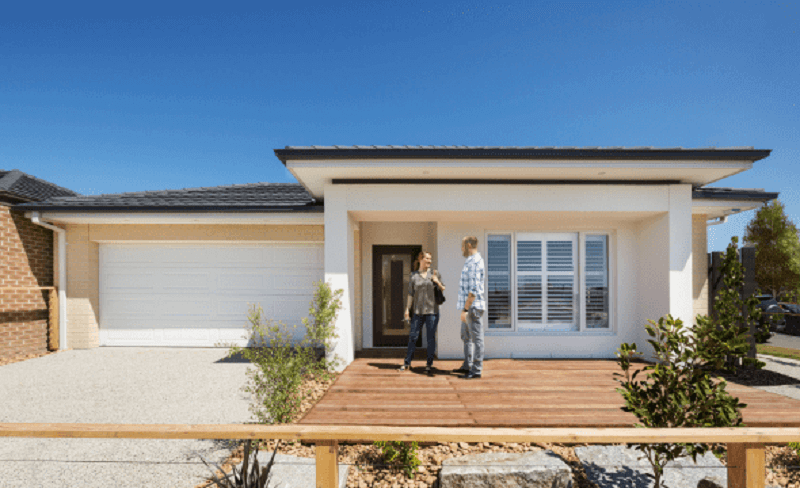 Six reasons to refinance your home loan
We're always looking for a way to save money, but one place where people forget to look also happens to be their biggest household expense: their mortgage.
I believe the reason why people don't look closer at their home loan is that the idea of refinancing seems too difficult, too confusing, or is perceived as probably not worth it for the effort. If you're one of those people, it's time to think about why it's important to review your home loan.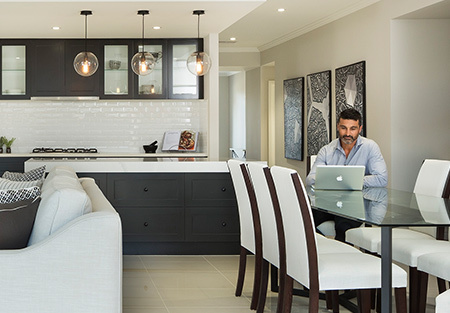 1. Is my rate still current?
In my experience, many people know what their monthly payments are, but they tend to 'set and forget' what their interest rate is. You may find that your interest rate was good when the loan was set up, but it's not for today's market. If your interest starts with a four, speak with a broker to find out how much you could save.
2. Look outside your existing bank
A lot of people go with the bank that they already bank with, as they believe they will get a better deal. Look outside your existing bank and really compare how much you can save. Using a broker to compare numerous lenders can really cut down the work load of this.
3. Debt Consolidation
If you have credit cards, car loans or personal loans, refinancing your high-rate loan into a low-rate home loan can provide youwith an opportunity to reduce your total interest cost and make one easy payment.
4. Unlock your equity
Most Australian homes have increased in value over the last few years, and not a lot of people realise that they can unlock this growth for a number of uses. Looking to renovate? Buy that new car? Go on a holiday? Start that investment portfolio? Unlocking your equity can potentially achieve this for you.
5. Budgeting
Have your circumstances changed since you set up your home loan? Reviewing you home loan can allow you to change packages to suit your current lifestyle and tailor it for today's needs, or simply change your repayment frequency to pay off your loan quicker and make it easier to budget for.
6. Does it matter?
Realise that a .5% discount on your home loan really counts. For example, a $300,000 mortgage at 3.75% vs 4.25% is a saving off around $30,000 over a 30-year period. A little bit counts.
Speak to the team at Yellow Brick Rosanna to find out how you could save more
*This article was first published here.