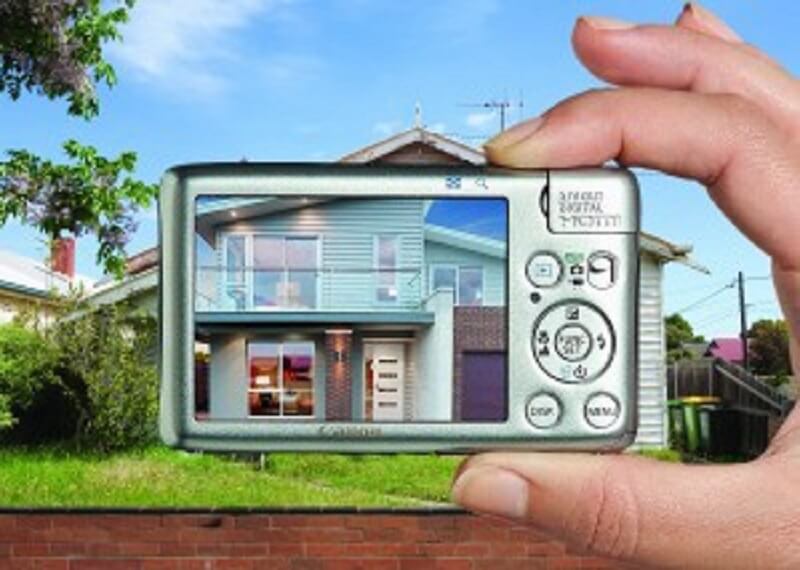 Rethink. Rebuild. What could this mean for you?
Looking at renovating, extending or even moving home? Have you ever considered knocking down your old home and rebuilding with a brand new, custom-designed Orbit Home?
Renovations and extensions always involve compromise, you are forced to work with what you already have standing. An Orbit knockdown-rebuild gives you the opportunity to make a complete fresh start, so not only do you have a new kitchen or bathroom, you have a whole new home… designed just the way you have always wished it could be.
Have you ever considered the potential return you could be earning from your large empty backyard or the rundown, old property down the street...? Knocking it down and rebuilding a new Orbit home could be your next new income solution or retirement plan. Rethink Rebuild offer a complete one-stop shop, from demolishing your existing home to processing all applications and permits required to build your new custom-designed Orbit Home!