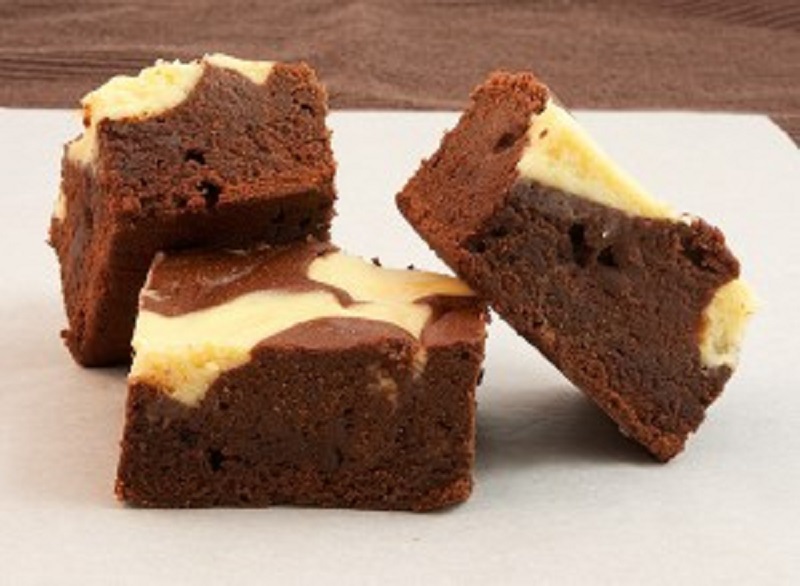 Orbit Homes Staff Likes!
What are the Orbit Homes Staff talking about? As the colder months are approaching the Orbit staff are staying indoors and putting their master-chef cooking skills to the test… This week we want you to try our chocolate cheesecake slice…!
Ingredients: Base:
250g packet chocolate biscuits (crushed)
90g butter melted
Filing:
250g cream cheese
395g sweetened condensed milk
1/3 cup of lemon juice
3 teaspoons gelatine
2 tablespoons hot water
½ cup of whipped cream
125g nestle dark melts, melted and cooled
Recipe:
Mix biscuit crumbs and butter in bowl until well combined. Press firmly into a foil-lined 18 x 23 cm slab in tin. Refrigerate until required.
To prepare filling use an electric mixer to beat cheese until creamy, gradually adding condensed milk beating constantly.
Beat in lemon juice, scraping down mixture from sides of bowl as you beat until thickened.
Whisk gelatine into water with form until dissolved. Allow to cool slightly. Beat gelatine mixture into cream cheese mixture into cream cheese mixture. Fold in cream and pour over prepared base.
Pour melted 'melts' evenly over filling. Use the point of a knife to swirl 'melts' through the filling. (Note: Only swirl a small amount each time as 'melts' set quickly)
Refrigerate until firm. Cut into squares to serve and store in refrigerator. YUM!