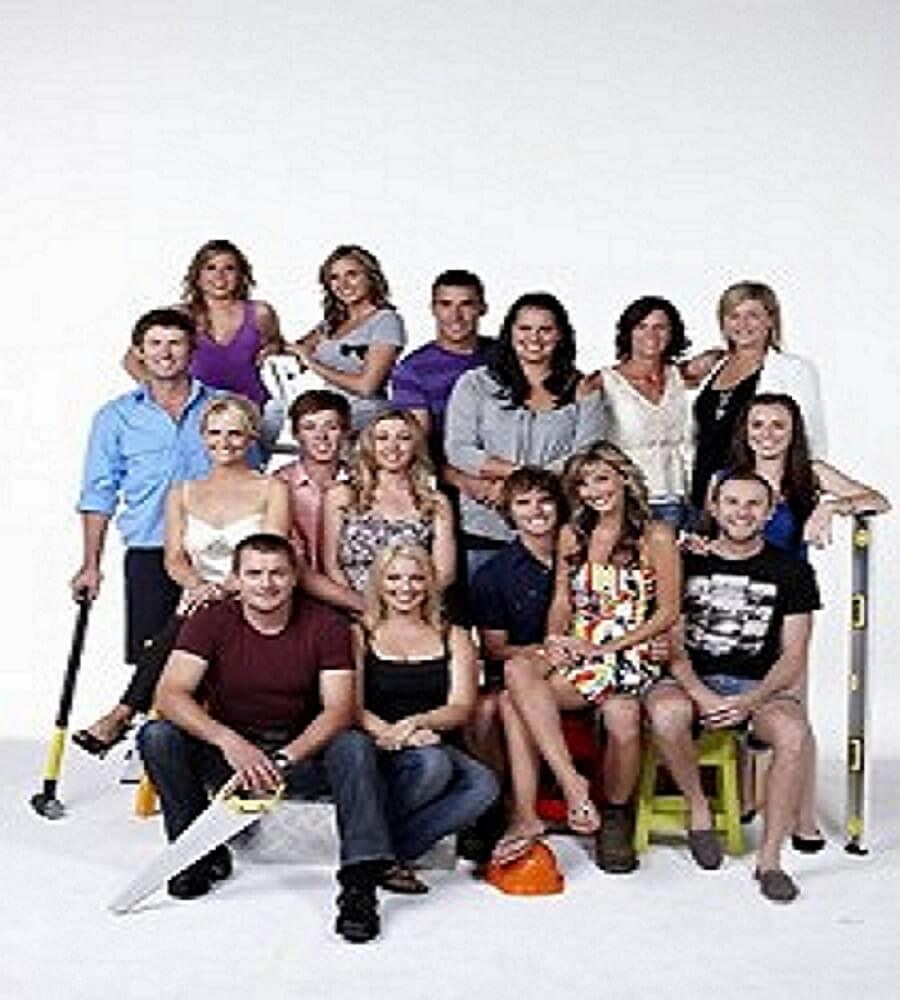 Orbit Homes Staff Likes: THE BLOCK
The Block is back and the Orbit staff are loving it! The new season of The Block is set in Richmond, Melbourne and after week one, we all have the renovation bug.
The Block screens weeknights at 7.00pm on channel 9 and follows the journey of four pairs competing to produce the highest selling house. From room-to-room, hurdle-to-hurdle and the ups and downs of home renovations, The Block showcases their experience and provides them with weekly incentives. Last week proved to be a tough game but young couple Jenna and Josh rose the occasion and produced the winning room!
Jenna and Josh went with a self-confessed eclectic style, with a mix of elements from vintage to retro. Josh was really proud of it: "There's retro, industrial, Victorian — we've got the works in here." Jenna was most proud of two things — the massive storage units, running from floor to ceiling, and her carefully chosen Danish Chair: "I absolutely love it." But her most cherished, and extravagant inclusion is her $250 custom cushions: "Everyone says I'm crazy for spending that much but I think they won us the room. We didn't want a room that people could buy anywhere. Everything here is a one-off." If an eclectic interior isn't for you, you might be impressed with Katrina and Aime's style, described as opulent and modern. Or perhaps you saw potential in Polly & Waz's natural, light filled first room? Or did Tania and Rod's sumptuous bedroom with colourful pillows and plasma TV inspire you? If renovating or interior design is your thing, you'll definitely enjoy this show! Join the Orbit staff because we will be watching The Block for weeks to come. Follow us on Twitter @neworbithomes to find out what we think of each room.