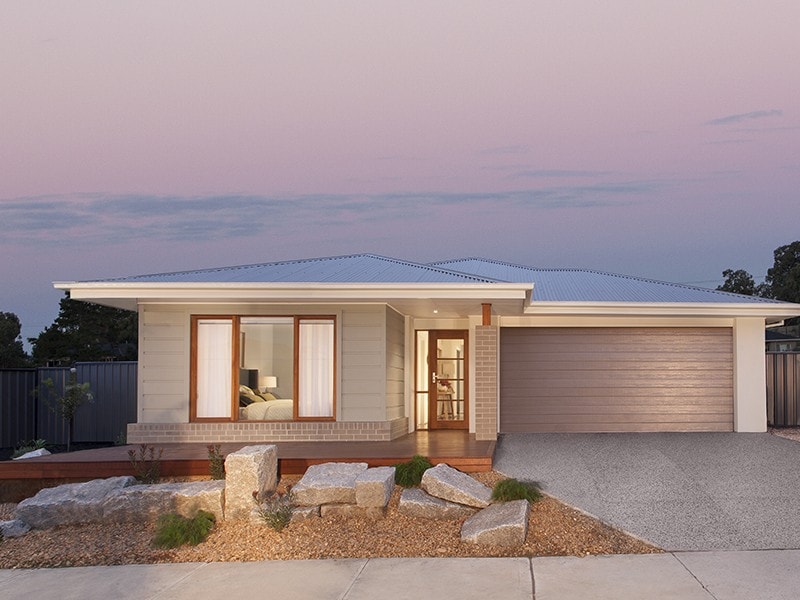 Featured New Home – Veridian 26
Veridian 26 - A home to grow into. The outdoor room is a popular feature of many 21st-century Australian homes, but few designs make such inspired and pivotal use of the concept as our Access Range home - Veridian 26.
Like a more traditional courtyard, the inviting indoor-outdoor retreat in this layout provides a restful outlook from the kitchen and main living area – creating a liberating and uplifting sense of space.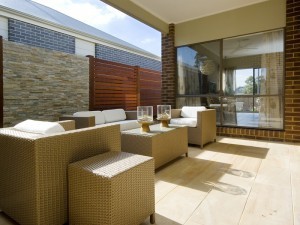 Large rooms are the hallmark of this home. Comprising of four generous sized bedrooms to give every growing child plenty of private space and the luxury of an ensuite and walk-in robe for the parents. Add in a study, large walk-in pantry and the outdoor room and it's a perfect design to accommodate all growing families.