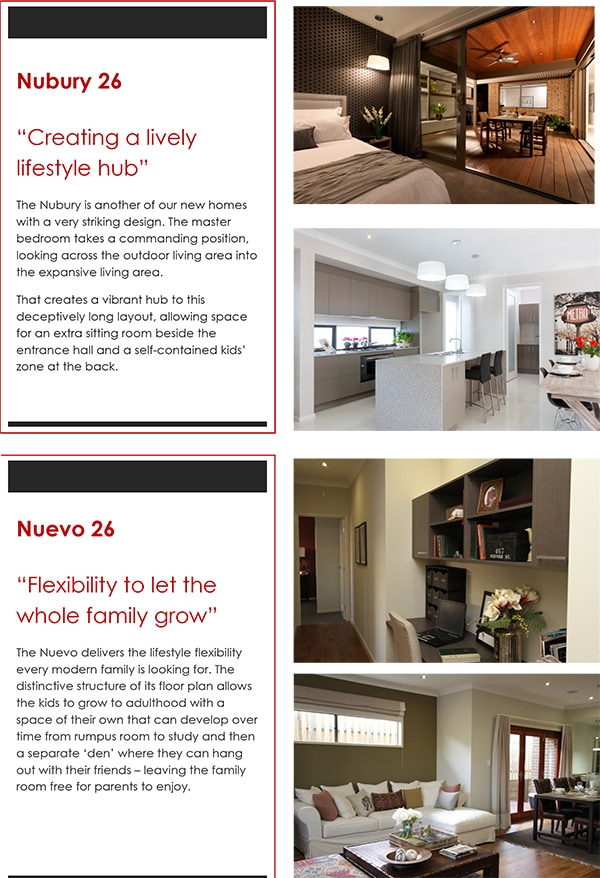 Orbit Homes | Modena 26 | Nubury 26 | Nuevo 26
Orbit Homes design team is continuously working on new designs which meet our consumer's wants, needs and expectations!
Today we would like to showcase our popular range of 26sq size homes: The Modena 26, Nubury 26 & Nuevo 26. Each of these homes has been designed with growing families in mind, to provide space and comfort for everyone.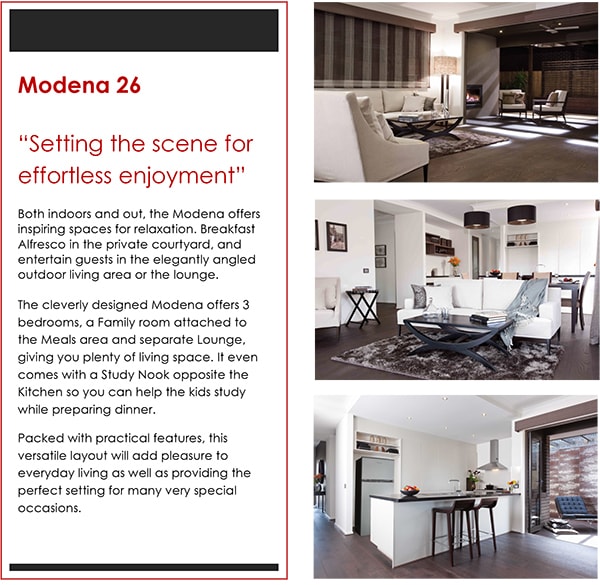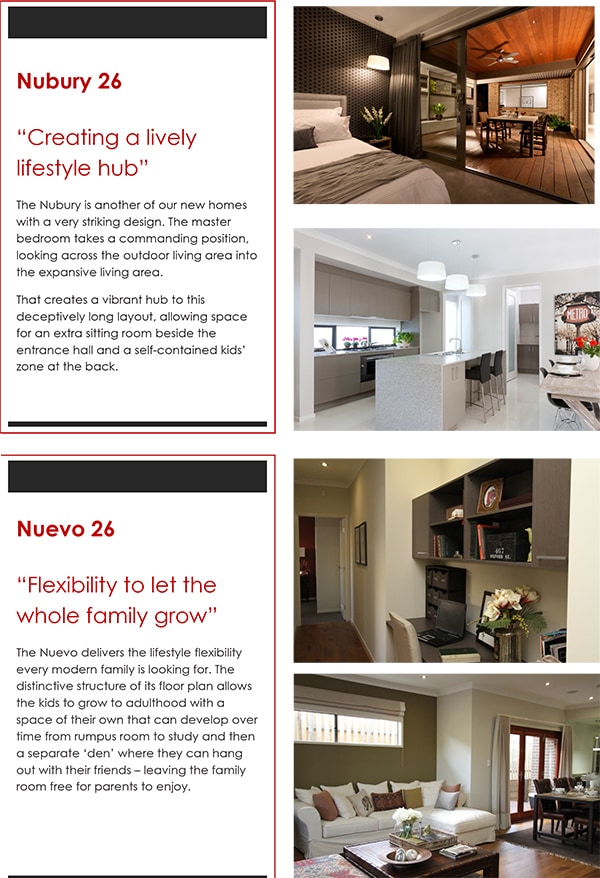 The Modena 26 can be viewed on display at our Berry Lane – Mernda display centre. To view more inspiring photos of the Modena 26 visit our Pinterest Page.