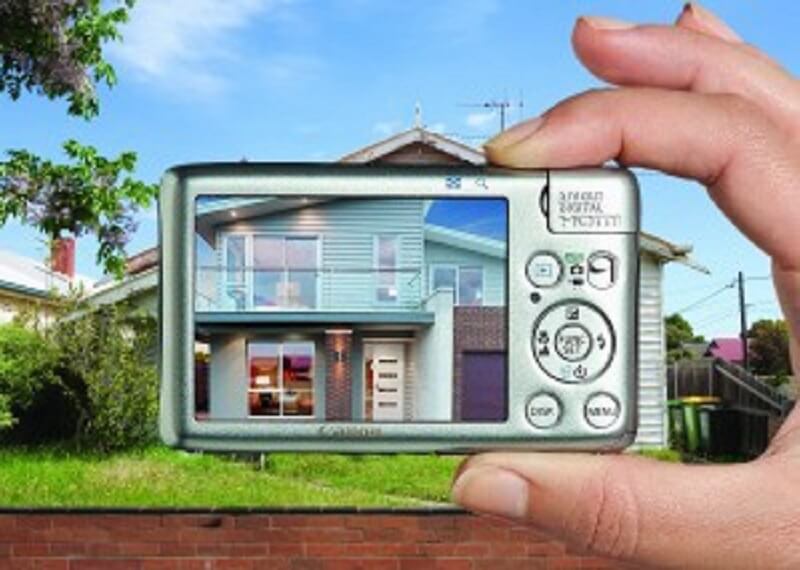 House and Land online
At Orbit, we are receiving more and more of your queries for house and land packages. It's a quick and easy way to get your dream home without having to worry about finding land to match with your chosen home design. As we all know, it can be tasking and overwhelming finding the right home design that ticks all your boxes, let alone doing extensive research to find land to suit that design.
Orbit Homes have handpicked land with our developer partners to offer you quick and easy house and land packages. Speak to one of our friendly Sales Consultants to create a house and land package that suits your needs. Remember, no question will go unanswered and our Sales Consultants know everything it is to know about regulation, guidelines and also special release dates on Land in the surround estates.
Better yet, while you are visiting a Display Home sit down with the Consultant and ask about our existing house and land packages on offer, we will always try our best to find land even if we are not currently showing any packages you desire.

If you have been searching online and are not finding any packages listed that you like, then try using the handy 'Match with Land' online tool on our website home designs page. This button is featured on all our home designs to help you match the design with any land in Victoria or Queensland. It provides instant land matches and you will be able to find a block with your chosen home design which gives you a head start in creating your own house and land package. For more information visit a Display Centre near you or contact Orbit Homes today on 1300 ORBITHOMES or [email protected]