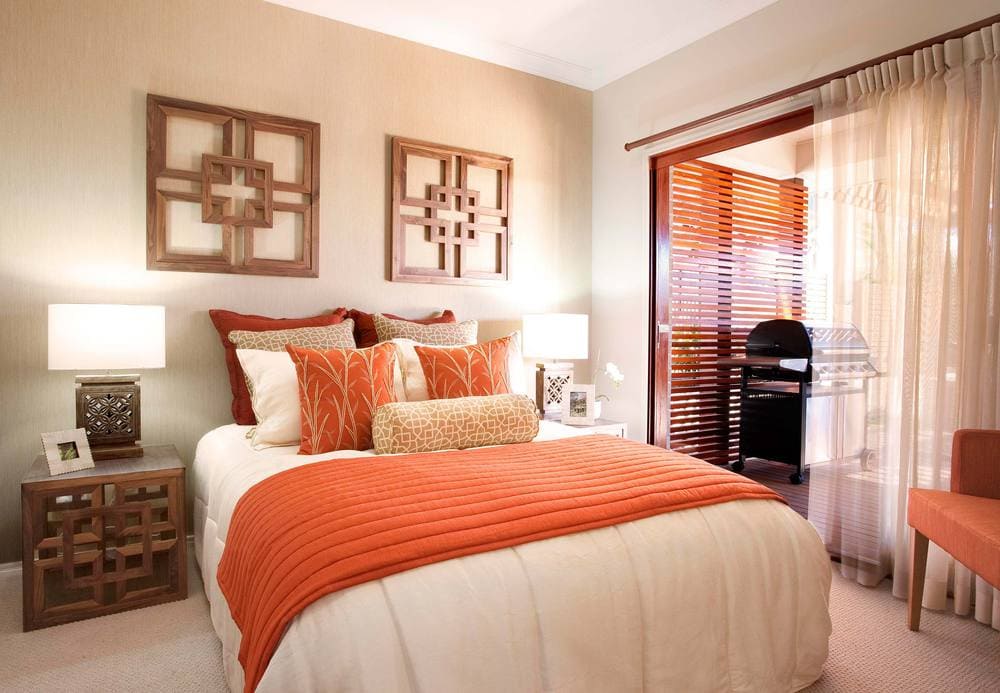 New Display Centre Opening Ormeau QLD
This new display centre is situated halfway between Brisbane and the Gold Coast, you have easy access to both centres. Come home to a well connected community and be spoilt for choice by a wide selection of lot, lifestyle and housing design options.
Ormeau Ridge makes the most of its natural surroundings by providing wide open spaces to encourage activity. Walking trails and the distinctive vegetation of the Pimpama River combine to offer a fabulous family focused outdoor lifestyle while keeping you close to all the comforts of home and the facilities you need.
The best of Ormeau is kilometres of walking trails and biking tracks, Every house is less than 200m from parkland, 40% of your neighbourhood will be dedicated to open space, The large central park will be a feature of the community BBQ areas and children's playgrounds, 14 primary and secondary schools close by – both state and private systems, Surfers Paradise just 33km to the south and Brisbane only 45km to the north.
The Orbit Homes display centre in the Ormeau Ridge Estate offers buyers a look at two homes which are second to none at providing buyer the 'home' feel and understand the buyers want for the 'lifestyle' that a home should bring a family with the Arcadia 19 and Nuevo 26. The Arcadia 19 combines a host of very practical features with attractive, expansive living spaces where you can relax and enjoy the company of your family and friends. Again showing that homes are about lifestyle the Nuevo 26 is a design many call the perfect home. When impresses visitors and shines on special occasions, but also works smoothly from day to day. That sums up the Nuevo, which has exceptional flair combined with thoughtful touches like the walk-in linen closet opposite the laundry, which itself backs onto an ultra contemporary kitchen. Perfectly practical, but pretty cool as well.
Orbit Homes can offer a diverse range of House and land packages across the South of Brisbane including: Ormeau, Pimpima, Waterford, and Upper Coomera. Pop in today to discuss how Orbit Homes can help build your dream for you and your family.