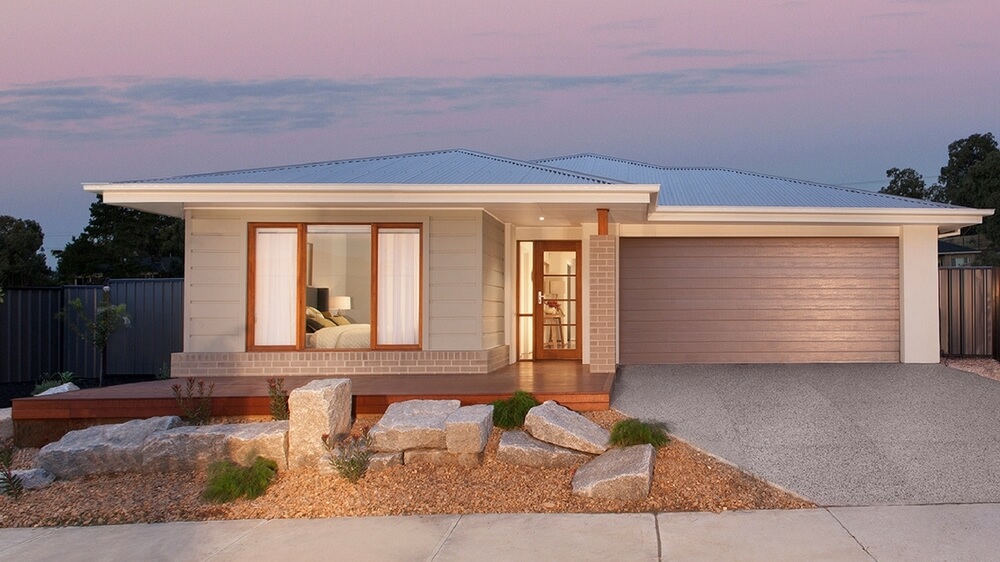 First Home Buyer Update…Don't forget about the bonus!
First home buyers who qualify for the First Home Owner Grant may also be eligible for an additional payment known as the First Home Bonus. To be eligible to receive the bonus, for contracts entered into between 1 July 2009 and 30 June 2012, the value of the property must not exceed $600,000. Follow this simple table to understand exactly how much of a bonus you can be eligible for.
Contract date
First Home Bonus Amount
Conditions
From 1 July 2010 to 30 June 2012
$13,000
New homes only
From 1 July 2009 to 30 June 2010
$11,000
New homes only
$2,000
Established homes only
What Orbit can do to help you get in before it's too late; you still have some time with the grant expiring in June 2012! If you're in a position to buy your first home, now is the time to make your move, as after June the word is it will drop considerably. Orbit breaks it down for you:
First Home buyers – new constructed home in Metro areas you get $7,000 + Bonus = $20,000 available!
First Home buyers – new constructed home in Regional areas you get the same $20,000 and additional $6,500 for Regional Bonus = $26,500 available!
Home and land packages with Orbit and developers – if you didn't know, currently Orbit and developers are always offering amazing and affordable home and land packages perfect if you are not yet with land. Also as a bonus some of these packages have another reduction due to the FHOG and major land discounts! That is something to look out for. Look at Orbit's display centers and ask our sales professionals about the best home and land packages we have on offer for you.
To find out even more about Orbit's new home designs, packages and more, talk to our friendly and professional Orbit consultants. It's as simple as visiting one of our display centers, calling 1300 ORBITHOMES or you can browse our webpage for everything you need to know at www.orbithomes.com.au You can not let anything stop you from owning your brand new Orbit home now!