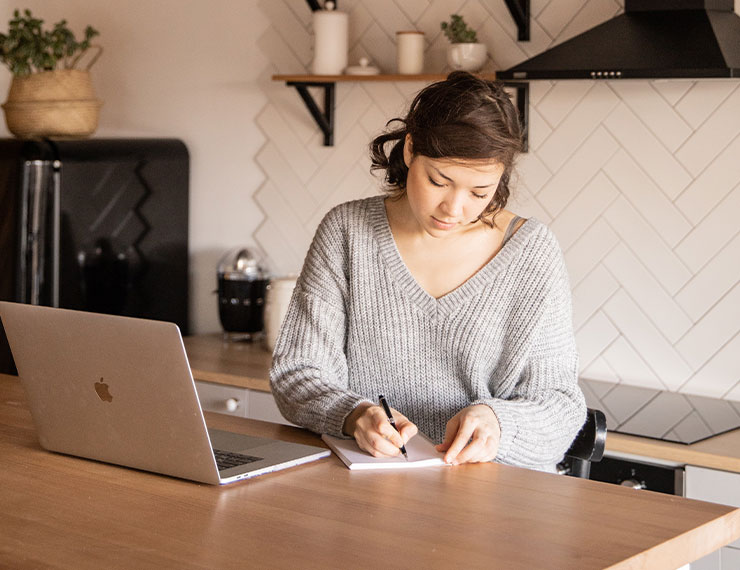 Money saving Tips for First Home Buyers
Saving a deposit for your first home takes time and discipline as well as a good strategy tailored to your personal financial situation. With the recent announcement of the Government's $25k HomeBuilder grant, now is the ideal time for first home buyers to get their finances in order and get a step ahead.
Buying your first home is one of the biggest financial steps you will take. It's an exciting time to reach in your life but it takes work to reach the end goal. With the HomeBuilder grant bringing your dream just a bit closer, here are some tips to help make saving your deposit a top priority.
Set a reasonable budget
Take some time to look over your spending and see where your money is going. Examine any recurring expenses such as bills, insurance, credit cards, fees etc and research whether it may be possible to reduce any of these costs. For example, you may be able to switch your utility provider, phone or internet plan.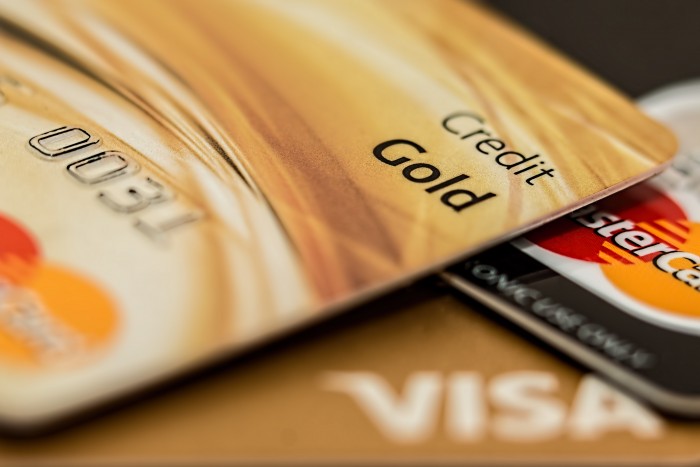 Make smart money decisions
Just because you are saving, doesn't mean you should be missing out! When streamlining your budget, avoid totally removing activities and purchases that bring joy and happiness to your life - instead think of ways you can still enjoy these things at a slightly reduced cost, or look to save on something else that has less effect on your happiness.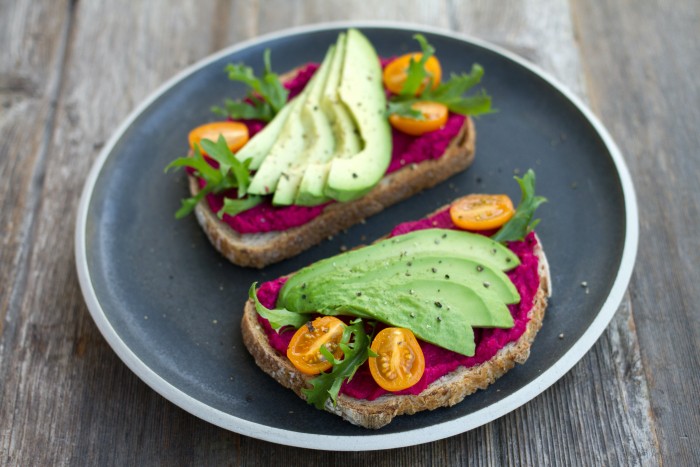 Small amounts add up
There's an old English proverb that says 'take care of the pennies and the pounds will take care of themselves'. This essentially means if you pay attention and take care of the small things, then bit by bit they can add up to big things! Even if a decision you make on a grocery purchase may only save you 50c, make sure you add that amount straight into your savings account so that at the end of the month, you can look back and see how every little bit adds up.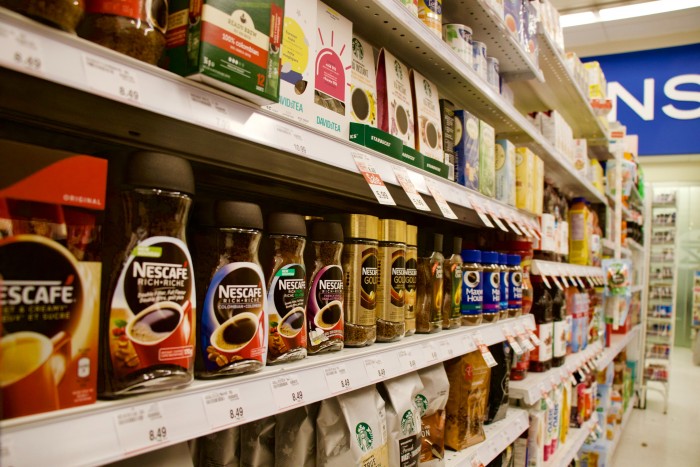 Save first, spend later
It is a lot easier to stick to your set budget when you don't have any extra money easily available to you. On the day you get paid, move your planned savings portion straight into a separate home deposit savings account so that it is less accessible. It is much easier to save this way and to plan long term. Make this a new habit rather than trying to save whatever amount is left over in your account at the end the fortnight/pay cycle.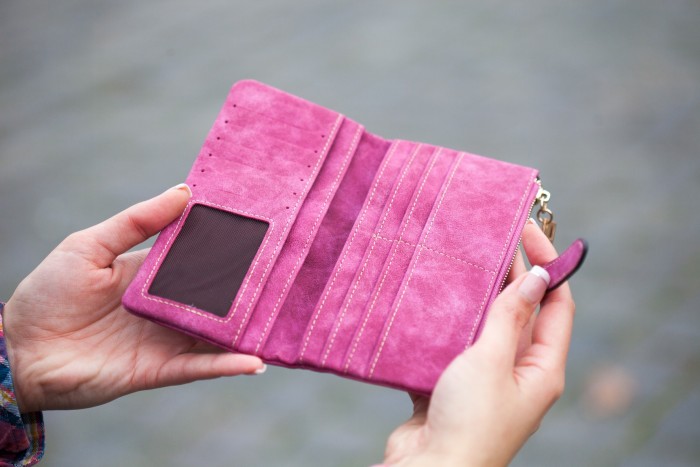 Sell stuff online
Do you have items you are no longer using? Preloved clothes and books, children's toys etc? Or are you good with a sewing machine or knitting needles or even a hot glue gun? Consider making and selling your own items online - face masks are a hot item right now! There are plenty of online marketplaces available. Take a look at Etsy, eBay, Facebook Marketplace, Gumtree, and Buy Swap Sell for some inspiration and ideas.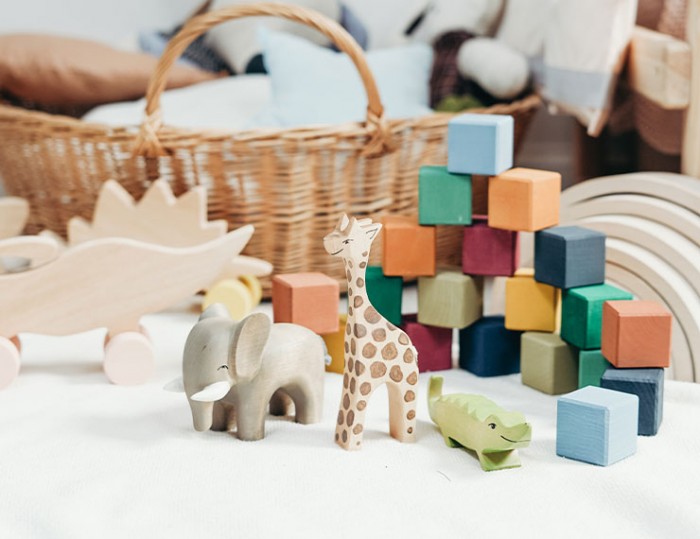 Tell your friends and family
By sharing your savings goal with your support networks, they may be able to assist you - for example, your parents might be willing to help out with your deposit or be guarantor against your home loan. Perhaps friends who have entered the property market could offer advice on how the successfully saved and budgeted. Plus, by sharing your goal, this will help to keep you motivated and accountable.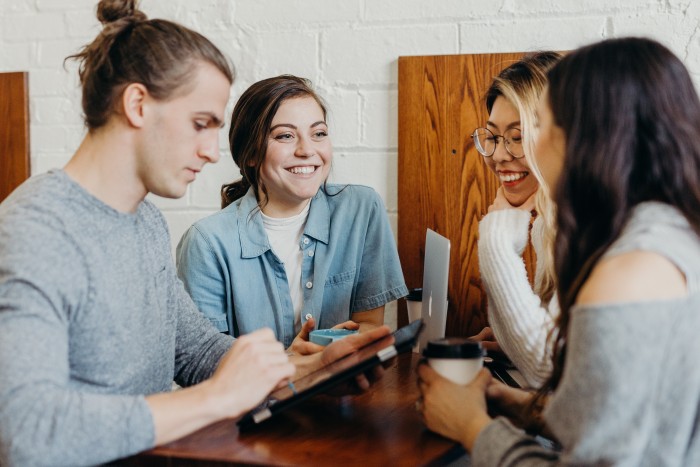 Get expert financial advice
By seeking expert advice you will be able to work out how much you can borrow and it will also help you to understand and take into account all of the expenses associated with purchasing a property - council rates, stamp duty and fees. Plus they can help you understand which government grants you are eligible to apply for. A financial advisor can also suggest budgeting options, help you to plan your current and future finances and calculate your loan repayments. Having a professional to assist can make the process a lot less stressful. We recommend Mortgage Achievers as they specialise in first home buyer finance. Mortgage Acheivers have offices located in both Melbourne and Brisbane.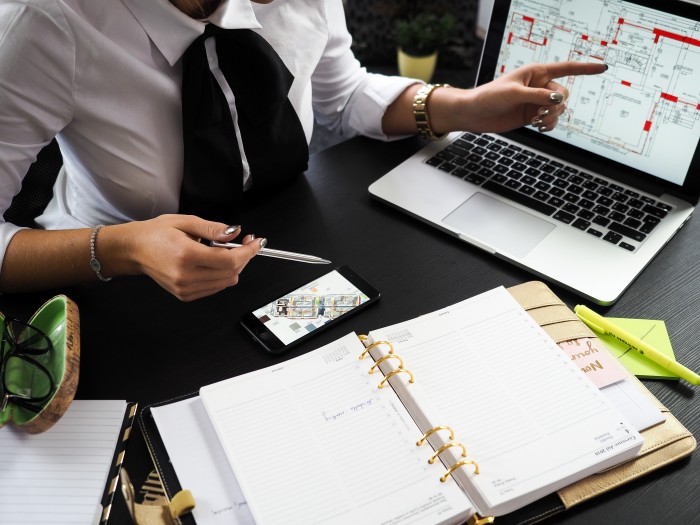 Keep yourself motivated
You already know what you're saving for, so this desire creates encouragement and a clear direction for your goal. But there are other ways you can keep yourself excited about all the work you're putting in. You can browse Pinterest for new home design inspiration, follow other first home buyers who are sharing their build journey on social media, take video tours of display homes, book a virtual or face-to-face appointment with a New Home Sales Consultant or walk through one of our stunning displays. In Queensland our displays are open to the public. If you are in Victoria, book an appointment below.