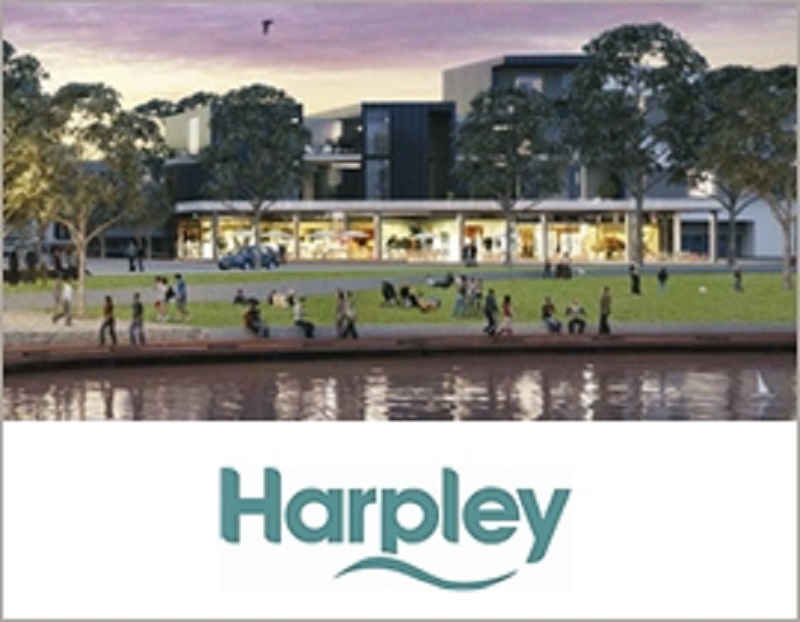 Living in… Werribee, life by the water!
Located halfway between Geelong and Melbourne, Werribee is an established waterfront enclave boasting a vast range of family-friendly facilities. Built around the Werribee River, the suburb is suitable for both families and singles with close proximity to attractions including the Werribee Open Range Zoo and the Shadowfax Winery. Werribee caters to any lifestyle preferences with facilities and amenities ranging from prime shopping districts, to sporting areas, to natural settings. Both Melbourne and Geelong are within easy reach through the network of trains and buses, and the Princes Freeway.
History of Harpley
Three kilometres from the Werribee CBD is an estate offering the perfect life by the water – Harpley Estate. Developed by Lend Lease, Harpley is a 30 km-drive southwest of Melbourne, with future direct access via the Princes Freeway. Its prime location allows an easy escape to Geelong, the Bellarine Peninsula and the Great Ocean Road. The crowning feature of the Harpley estate is its large network of interconnected lakes and waterways, providing a whole range of waterside activities from lakeside walking trails to waterfront dining.
The estate is planned to house more than 60 hectares of lakes and waterways, which will allow for kayaking and canoeing, among other water activities. A space built for family living, some of Harpley's other distinguishing features include a range of education facilities from childcare through to secondary schools, and a waterfront town centre with retail space for supermarkets, specialty shops, and everything in between. This estate brings to light the increasing focus on sustainability by protecting and retaining century-old River Red Gums and treatment of stormwater through wetlands to harvest and use for refilling the estate's water bodies.
Display Homes in Harpley
The two Orbit Homes on display in Harpley are from our luxurious yet affordable Abode Living range. The Abode Living range is specifically designed to balance the perfect combination of quality, value and style, making contemporary design and quality construction affordable.
Heathmont 231 - Display Home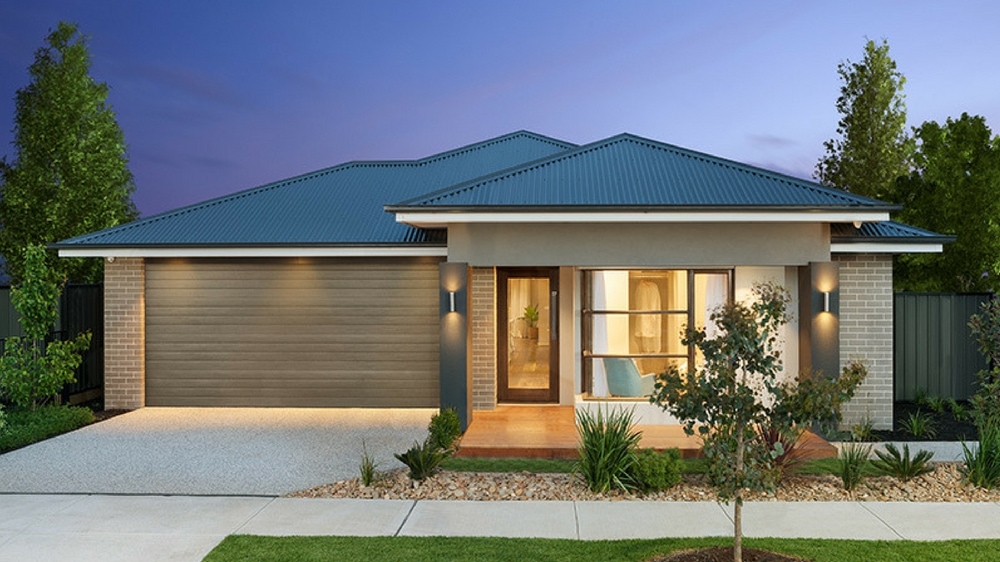 The Heathmont 231, one of the most popular designs from this range, is a recent addition to our single-storey designs. Featured at Harpley with a Madrid façade, the Heathmont 231 boasts a covered outdoor space which extends beyond the main living area. This separate second living area, while creating a naturally flowing indoor-outdoor feel, also provides the perfect retreat for parents and children alike.
Bellevue 309 - Display Home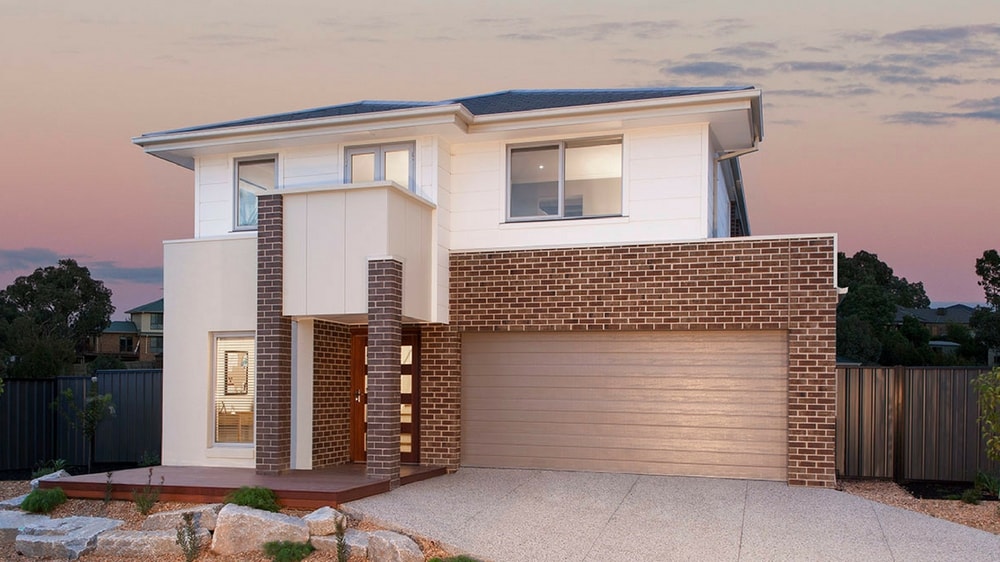 The Bellevue 309, brilliantly designed to cater for both spacious living as well as practicality, provides the ideal home for large families. Featuring the elegantly designed Siena façade, this home design comes with five bedrooms, three living areas and a study. The Bellevue 309 is designed in a manner that allows the balcony to be accessed via both the spacious master bedroom as well as the sitting room on the second storey.
Visit our display homes to get a taste of the perfect life in a family-centric community surrounded by lush greenery and stretches of waterways! Our homes are on display at: Billeroy Way, Werribee VIC 3030 Saturday to Wednesday 11 am to 5 pm