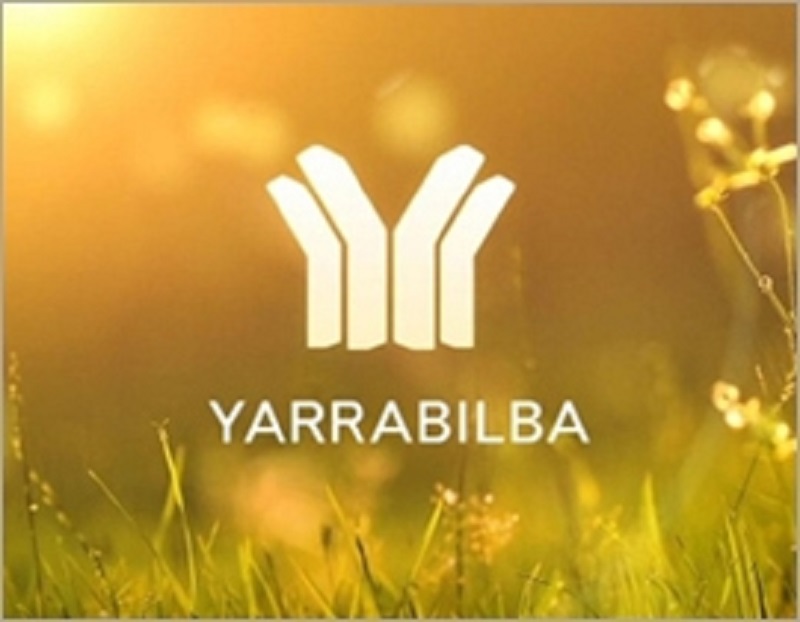 Living in… Logan, one of Australia's most diverse cities
Located between Brisbane and the Gold Coast, Logan is a city that has become known as one of the most diverse in Australia. Home to people from more than 215 different cultures, the Logan community is one with energy, enthusiasm and vibrancy. This is combined with the city's natural beauty, adventure attractions, historical sites and recreational facilities.
The natural environment in Logan includes pristine parks and bushland reserves with mountain bike riding as well as family outing options, and opportunities for water activities such as riverside fishing. Community spaces provide fun for the entire family both indoors and outdoors, with attractions such as a house museum and a historical village. In addition, iconic retail centres boast some of the best shopping in the region.
History of Yarrabilba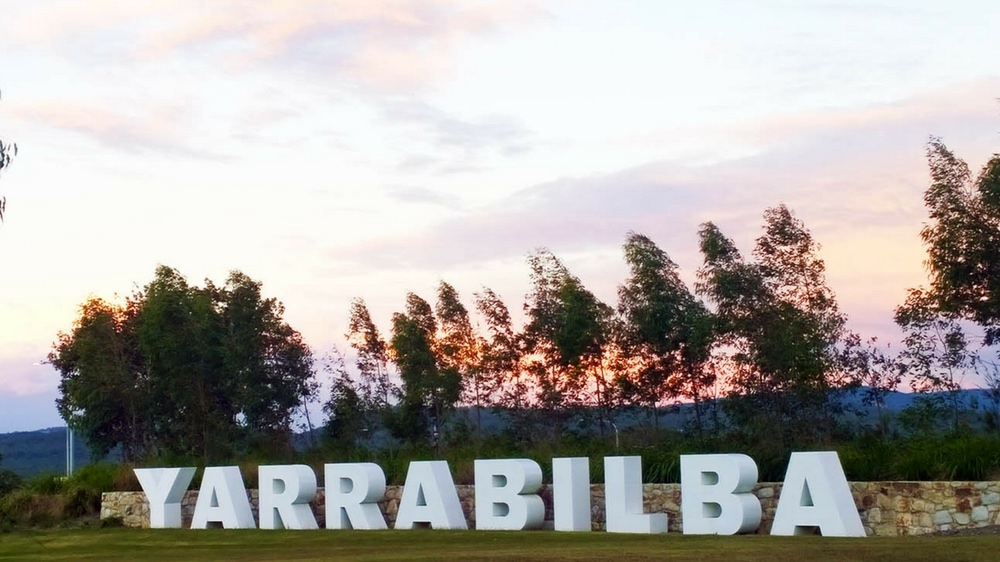 Yarrabilba's rich history of early family settlers to a pine plantation now continues as a community for family living. At a distance of only 15 km from the M1 Motorway, Yarrabilba provides easy access to the region's main attractions including the theme parks, Mount Tamborine wineries and the natural landscapes of Queensland. Developed by Lend Lease, the vision of the suburb is one of a cohesive community unit with strong family values and a sense of belonging.
This new development places great emphasis on sustainability and natural spaces. Named in the indigenous Bundjalung language, Yarrabilba means "place of song", which is reflected in the form of existing as well as newly planted native trees and plants that attract native fauna. It will comprise of extensive native bushland, ponds, and creeks, among the various other open spaces.
Darlington Parklands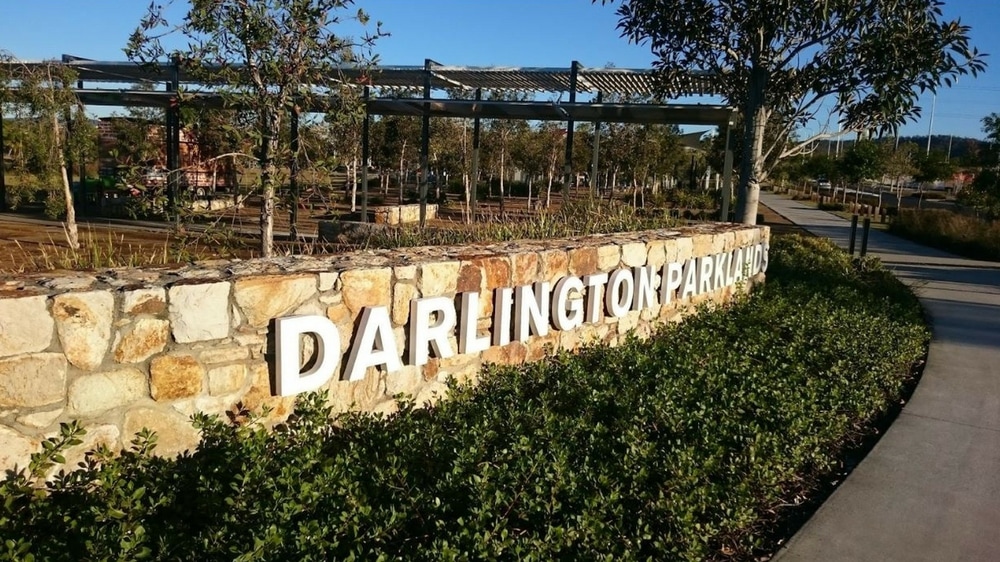 The vibrant community also ensures all lifestyles and budgets are catered to with living options for everyone. One of the key attractions of the suburb is the Darlington Parklands, also known as the Yarrabilba Super Park, which includes activities for children and adults ranging from a 30-metre flying fox and water play area to an outdoor gym. Other exciting features of the Super Park include a climbing dome, a fortress with slides, and a multi-swing for kids; as well as a half basketball court, events oval and barbecue facilities for adults.
Display Homes in Ormeau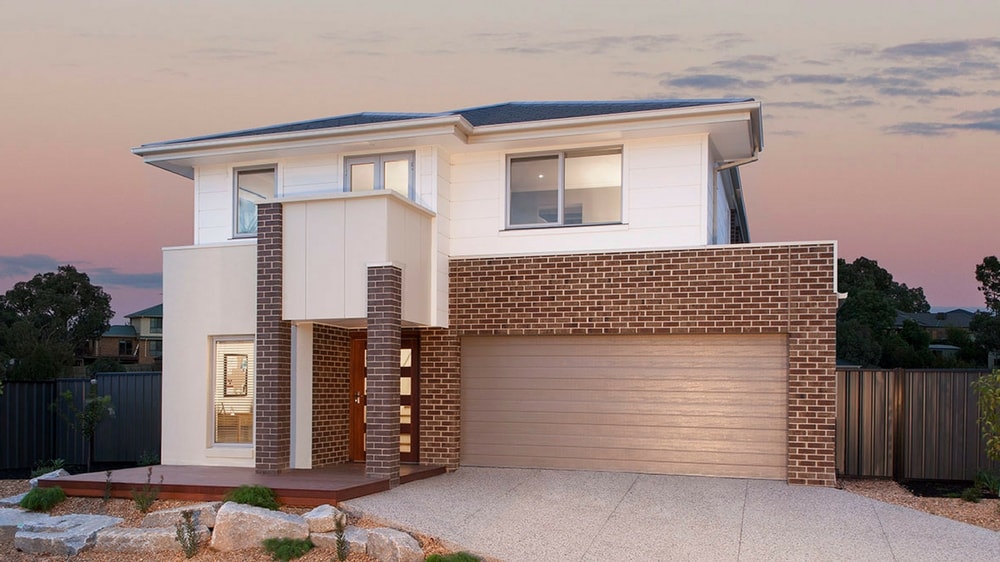 The Ormeau Ridge Estate is another of Queensland's most popular new residential communities, with a similar emphasis on open areas, parklands and community spaces. Ormeau Ridge is a 30-minute drive from Yarrabilba, and features two of our home designs on display. These are the single-storey Heathmont 227 and the double-storey Bellevue 262, both from our Abode Living range of affordable luxury.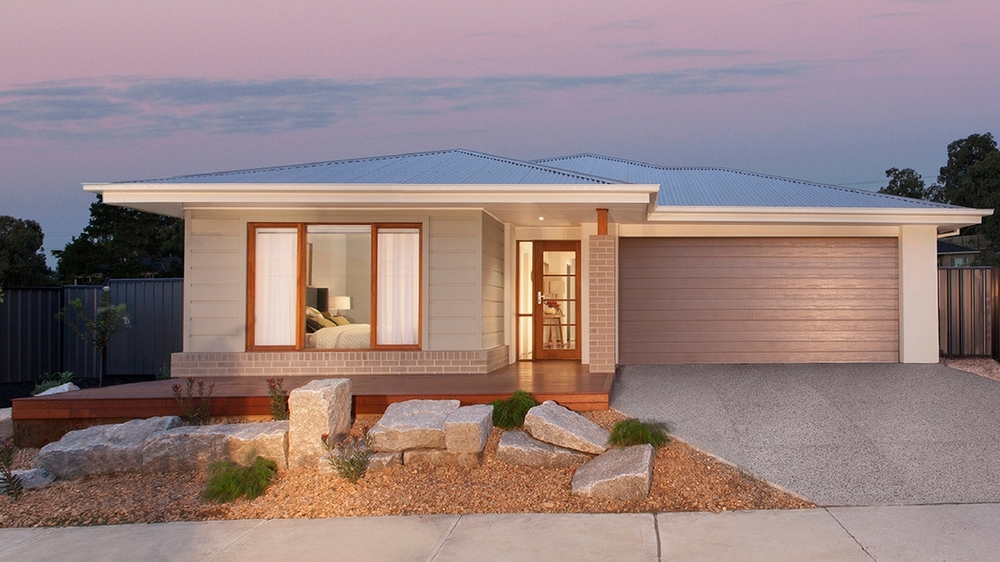 Visit our display homes in Ormeau, a short drive from the bustling city of Logan! Our homes are on display at:
Elvire Street, Ormeau Hills QLD 4208
Saturday to Wednesday
10 am to 5 pm