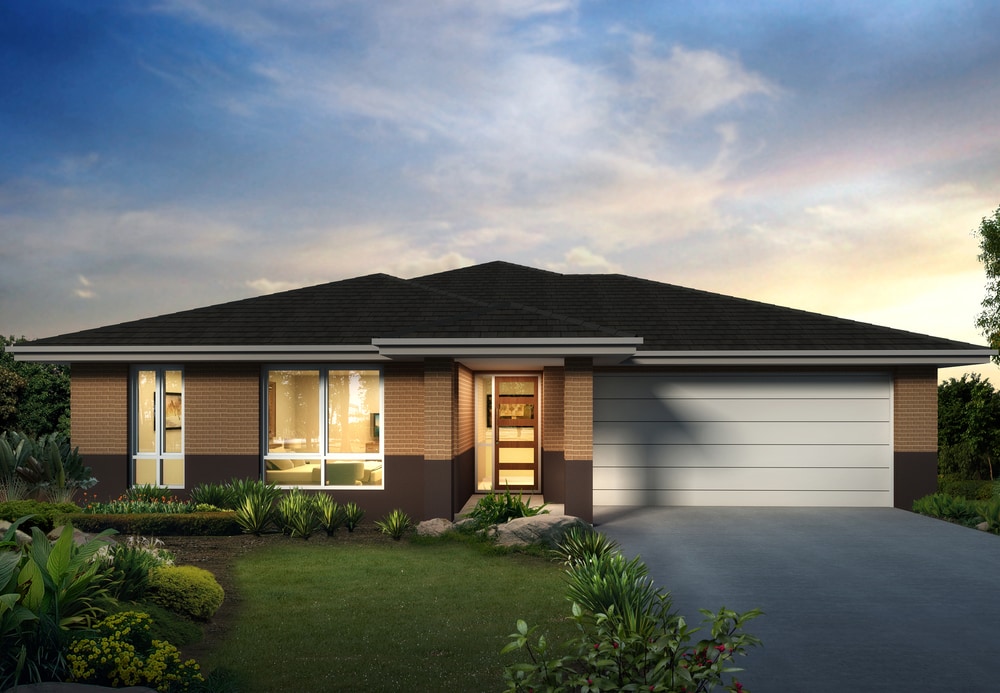 Display Centre Review: Wollert Estate
Eucalypt is a relaxing sanctuary settled amongst the River Red Gum trees in Melbourne's North. Wollert is a 5 minute drive from Epping which offers Epping Plaza with a range of shops and entertainment, Northern Hospital and Clinic, several primary and secondary schools and transport via bus and train.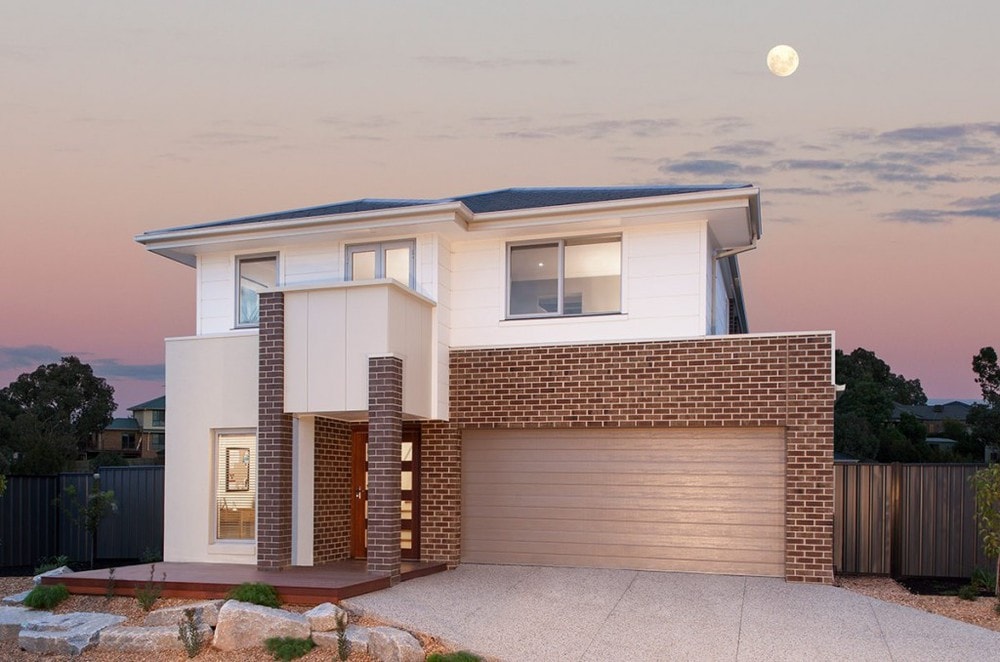 Orbit Homes has two new Display Homes within Eucalypt Estate, the Villina 23 Kobe façade and the Meridian 25 Sukura façade. These new homes offer modern style living which accommodates for growing families or simply making new beginnings with our single story homes. The Villina 23 and Meridian 25 are designed with outdoor living areas perfect for relaxing on a summer's afternoon overlooking the country surroundings or entertaining guests within a stylish area which will have all your guests green with envy.
The Meridian 25 is a four bedroom single story home with spacious meals and family area, lounge room and a multi-purpose room which can be used for many purposes such as a room for the kids to play or a study.
The Villina 23 is a three bedroom single story home with a master bedroom and ensuite with a double shower, large kitchen with a feature island bench and open family area which opens onto the outdoor living area. Also there a separate lounge area which can be used for a spare television to avoid those arguments over the remote.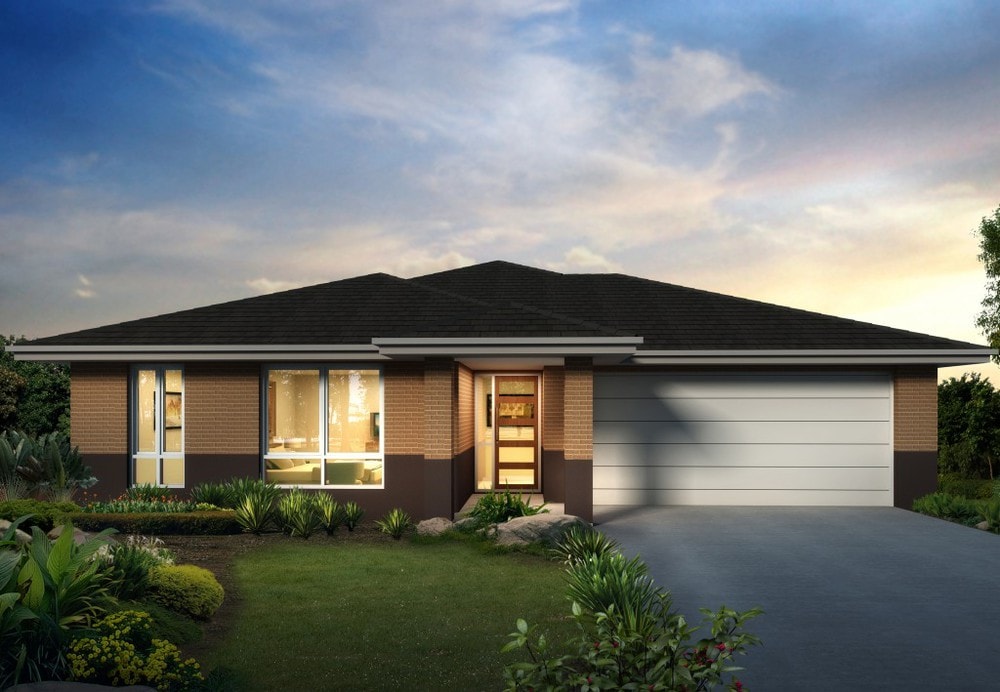 Come see us at Wollert Estate today!