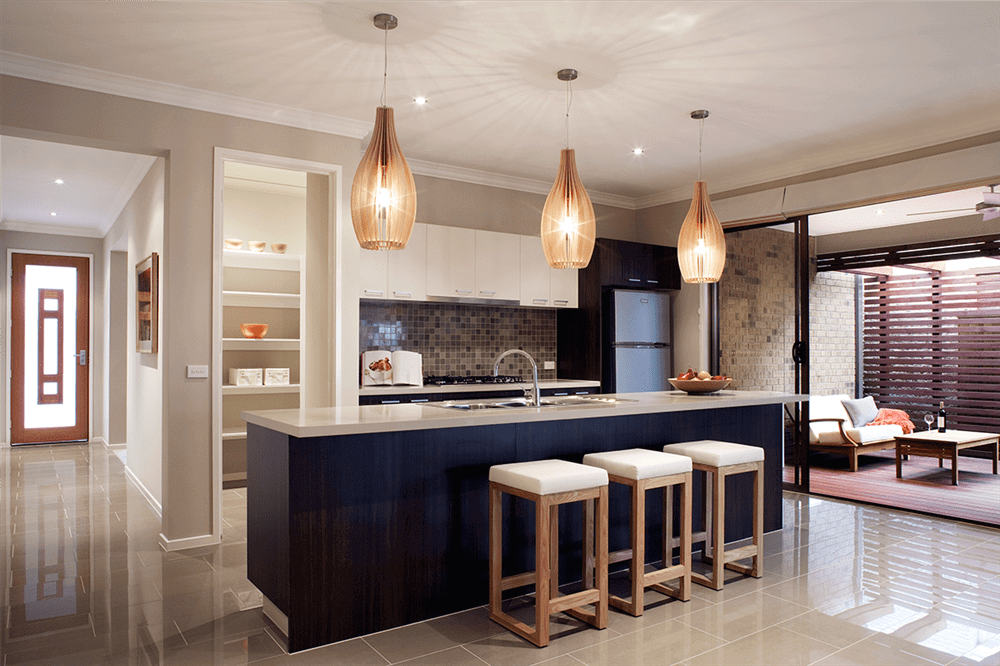 Orbit Homes: Questions & Answers
Many of our customers have questions to be asked before buying one of our homes. We understand this because buying a home is a huge commitment and we know you want to get it right. This month we asked our sales staff what are the common frequently asked questions. You can read our answers below! If we've missed your question or you'd like more information feel free to give us a call on 1300 672 484.
Q: How long will the house take to be completed? Depends on the size of your chosen home, however upon commencement of your home Orbit will provide you with a guaranteed completion date. Q: How much is the cost of the home? The cost of the home varies depending on the home chosen and also the additional façade options and upgrades chosen by the client. Q: Can you give fixed sites costs? Yes, fixed site costs can be given if correct information is provided. Q: Will you do changes to the floor plan of the house we have chosen? Yes, changes can be made to the floor plan of your chosen home – these changes can be discussed with you friendly sales consultant.