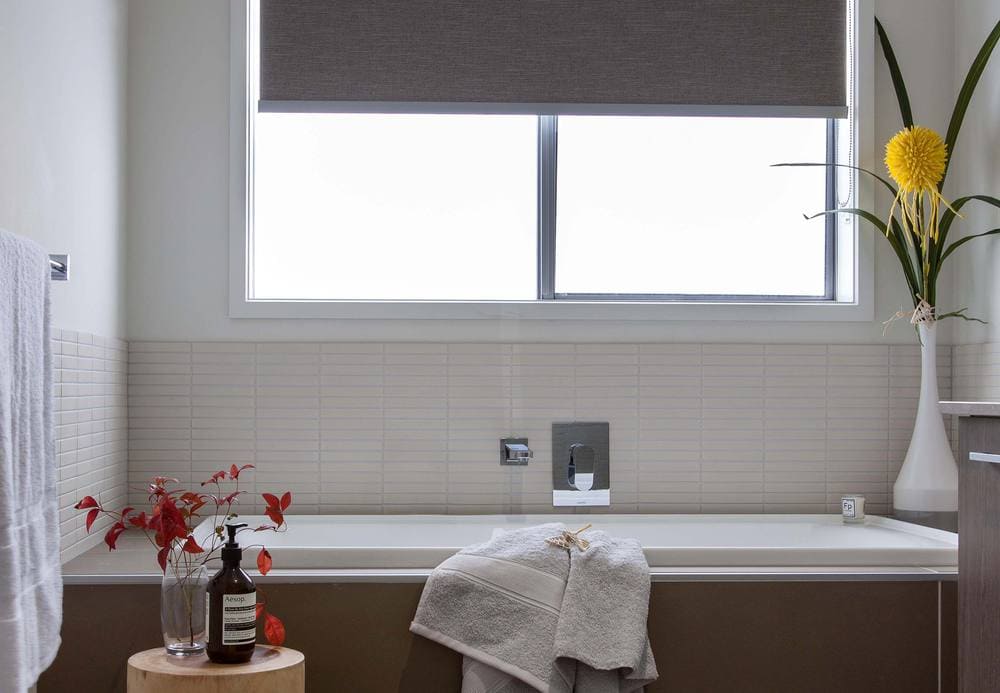 Bathroom Decorating Tips
All bathrooms from the luxurious spa to the bath down the hall require adequate light, good ventilation, plenty of storage, and fittings and fixtures that are as practical as they are attractive.
Traditionally styled fixtures and fittings are featured in a wide range of prices so it's possible to achieve a high-end look without paying a fortune. Savvy homeowners who might not have the budget for a marble floor, can opt for faux-marble ceramic tiles and still get the look.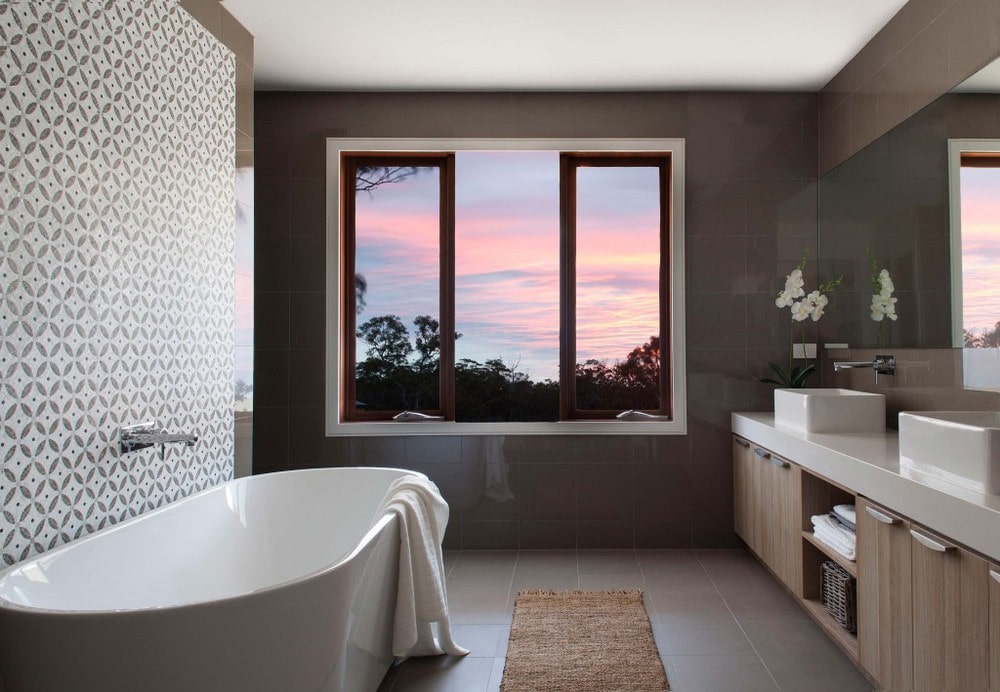 Are you looking to redo your bathroom? Here are some tips for you:
To provide the illusion of a larger space in your bathroom, add a large mirror above your bath.
Remember, no matter how tastes may change, clean & white endure. If in doubt, go with white fittings and add your colour through accessories.
Functionality is paramount so tiles with a nonslip finish are forever appealing.
To create the feeling of a larger space, extend the flooring material into the shower area.
To easily create a new mood in your bathroom; coordinate your towels. Picking a shade complimentary to your tiles & bench-tops gives the chance to highlight details in your bathroom. Remember; there's many different ways to present your towels. You can fold them, roll them or hang them on your towel rack. Explore!
Finally, the best way to improve your bathroom is to de-clutter it! Clear out all those unused toothbrushes, empty hairsprays, shampoos and conditioners and you'll find an instant improvement in your bathroom space.