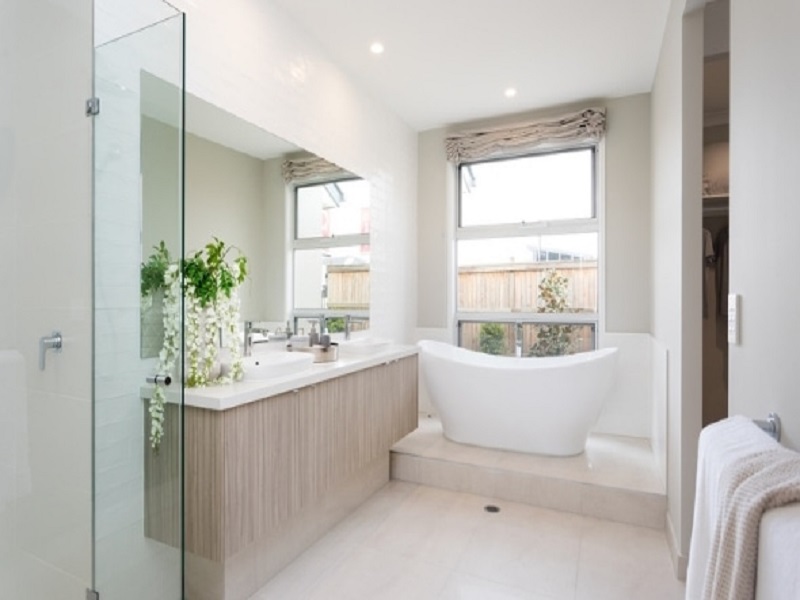 Design Trend: Soft Minimalism
The end of the year is approaching fast, and the design world is already abuzz with trends we expect to see in 2019.
One of the biggest trends set to come about is 'Soft Minimalism'. Soft Minimalism is all about clarity and 'getting back to what's really important'. This style is about creating a space that is undoubtedly harmonious and nurtures your well being.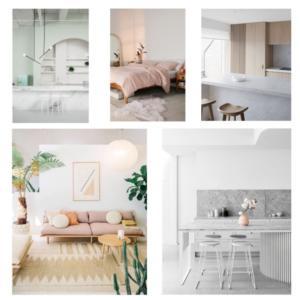 Key elements to creating this style:
Decluttering: You cannot create a minimalist scheme without first decluttering. Everything in this space should be thoughtfully curated. This means storing away unnecessary items. Where possible, invest in handle-less cabinetry for a more refined look. A clear space equals a clear frame of mind.
Curved edges: The use of curved edges, whether through architectural elements such as arches or through furniture, is integral to this style. Comfortable, organic furniture that 'hugs' you not only provide a sense of security and harmony but is gentle on the eyes.
Connection to nature: Having a strong connection to nature is integral to feeling truly grounded. Whether this is through an abundance of natural light, the use of raw materials or a subtle introduction of greenery, this is a key component to this theme.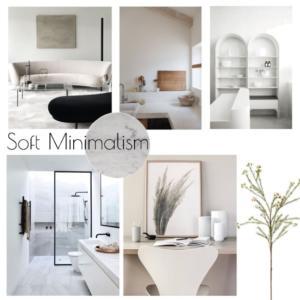 Home spa style: If there is any space in the home you want to focus your attention on with this theme, it's the bathroom. By opting for medium tone timbers, curved basins and raw concrete-look benchtops, you can create the ultimate home spa retreat and a place where you can unwind every day.
Colour palette: The colour palette for this theme can be kept neutral. However, if you are confident in introducing colour, opt for dusty rose, sage, fleshy nudes and even terracotta for the ultimate soft minimalist look.
Stay tuned to the blog and follow our social media to get expert tips from our Interior Design team.
Alternatively, you can book an appointment online with our Orbit New Home Specialists to talk you through the buying and building process with Orbit Homes.