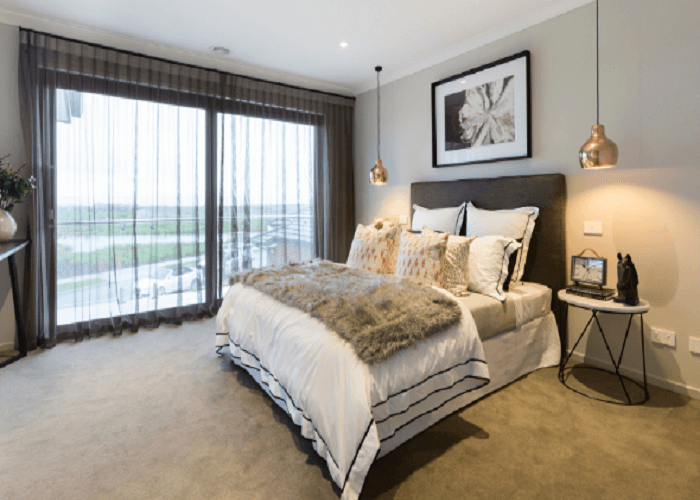 Design Trend: Luxe
Looking for luxury home design inspiration for styling your new home?
Choosing your fixtures, fittings and interior style is an important stage of building a home that's unique to you.
Let's talks luxe
Sophisticated and elegant perfectly describes a luxe interior. This style should exude grandeur and sophistication. Get inspiration from the Art Deco era of the Roaring '20s and think Great Gatsby.
Create the look with these top four style tips:
1. Marble is about as versatile as materials come: Incorporate this as a timeless benchtop or splashback, create a stunning accent with a coffee table or feature clock for something more temporary.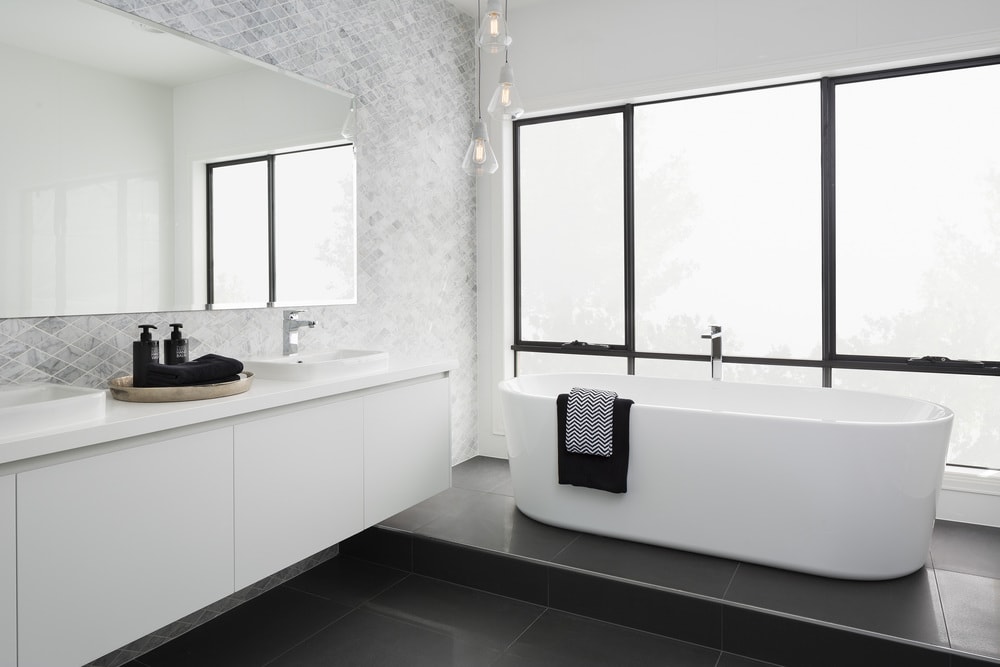 Image from our Chevron 32 home
2. Opulent sheers and fabrics: Nothing says opulence like a beautiful, flowing sheer curtain. Look for fabrics that have a slight shimmer or metallic thread to add extra decadence and depth to the space.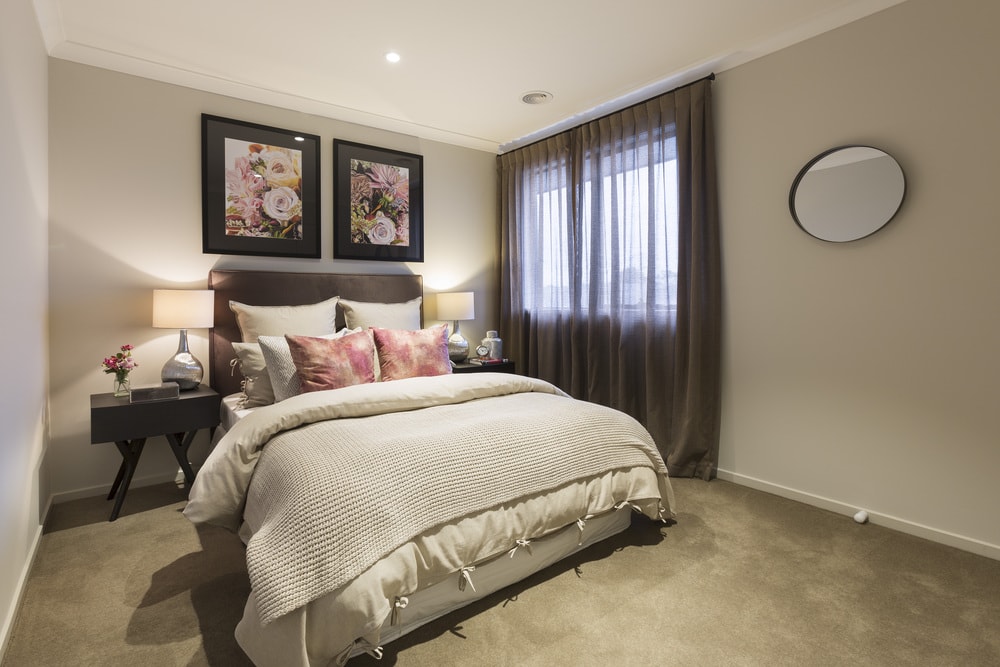 Image from our Bellevue 309 home
3. Colours: These could range from muted soft pinks & light greys, or choose rich, jewel shades such as navy or emerald green. 4. Finishing touches and accents: Use plush furniture in fabrications such as velvet or suede. Statement pieces in mirrors or artwork, and styling accessories with accents of metallic throughout styling accessories.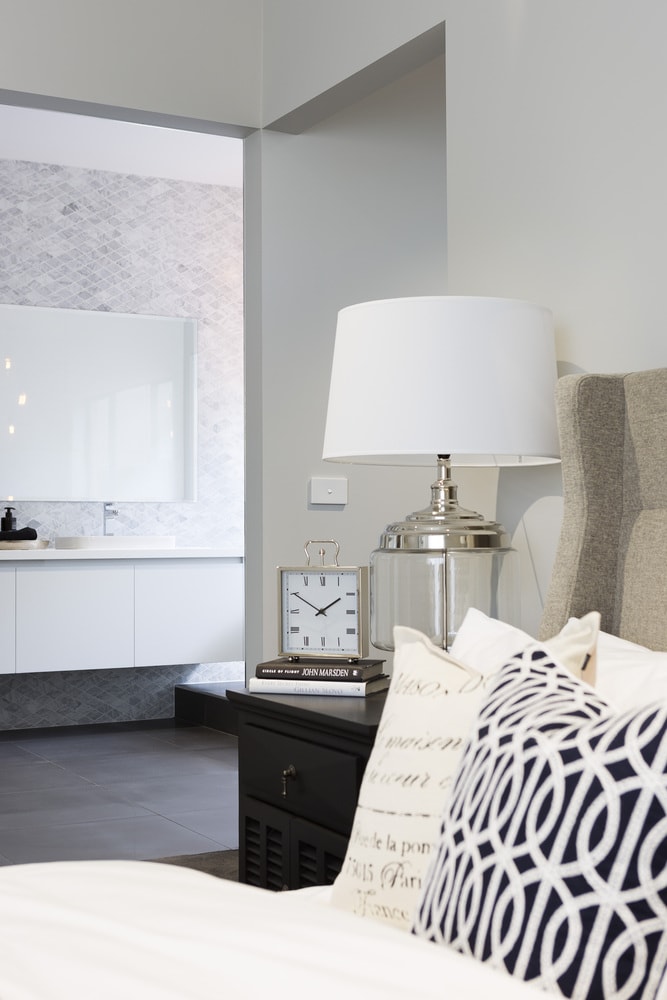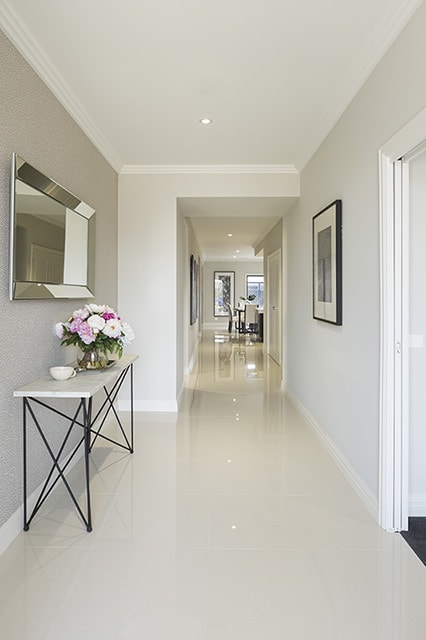 Imagery from our Chevron 32 home
Stay tuned to the blog & our social media to get expert tips from our Interior Design team. View these styles on display: Chevron 32 - Clyde North Display Centre Bellevue 309 - Werribee Display Centre Alternatively, you can book an appointment online with our Orbit New Home Specialists to talk you through the buying and building process with Orbit Homes.