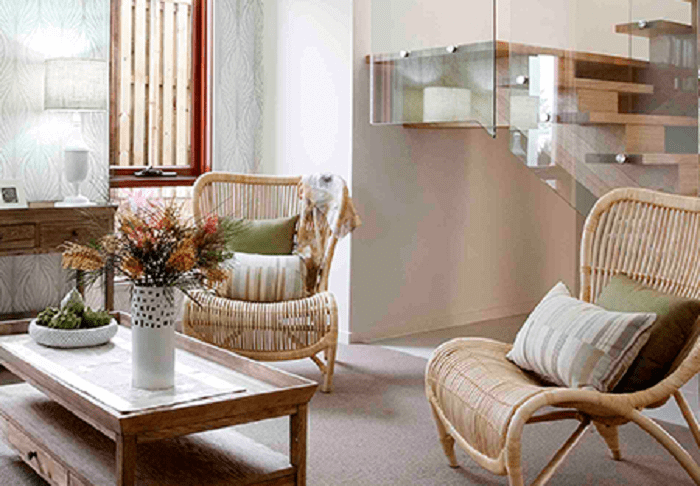 Autumn Interior Styling Trends 2018
Autumn is officially here! Incorporate an easy luxury home design this autumn by following these quick and simple styling tips from our newest Interior Designer, Priscilla De Luca. We asked her to search the best interior design stores and research on Pinterest and Instagram to discover which trends the Orbit Interior design team are loving for this season.
Top interior design trends for autumn:
Modern Australian
Earthy masculinity
Native floral arrangements
Personal touches
Modern Australian
Australian interiors have often been underestimated in the design world as we tend to turn to exotic, worldly destinations such as Paris or the Hamptons to draw inspiration from. However, relaxed interiors that reflect the rustic and natural Australian landscape are the perfect base for an inviting autumnal palette. Keep it looking refined and contemporary by incorporating furniture with clean lines and keeping the colour palette light and understated. Use everyday items as such as hats hung on the wall as an alternative to artwork to add to the casual, inviting atmosphere.
Earthy masculinity
As the weather cools down, we are automatically drawn to heavier fabrics and darker, moodier colours. These elements tend to lend themselves to a slightly masculine undertone. Embrace this trend by layering up earthy brown, rich mustard and tan leather fabrics into your scheme. These colours are especially paired well if you already have a base colour scheme of greys and black. Another way to complete this look is to mix rough and smooth textures. Keep furniture to exposed timbers, but fixtures such as feature lighting smooth and sleek.
Native floral arrangements
Indoor plants and floral arrangements are still a massive motif in interiors at the moment. As we move into Autumn, your floral arrangements should take on a moodier element to compliment cosier bed linen and chunky throws.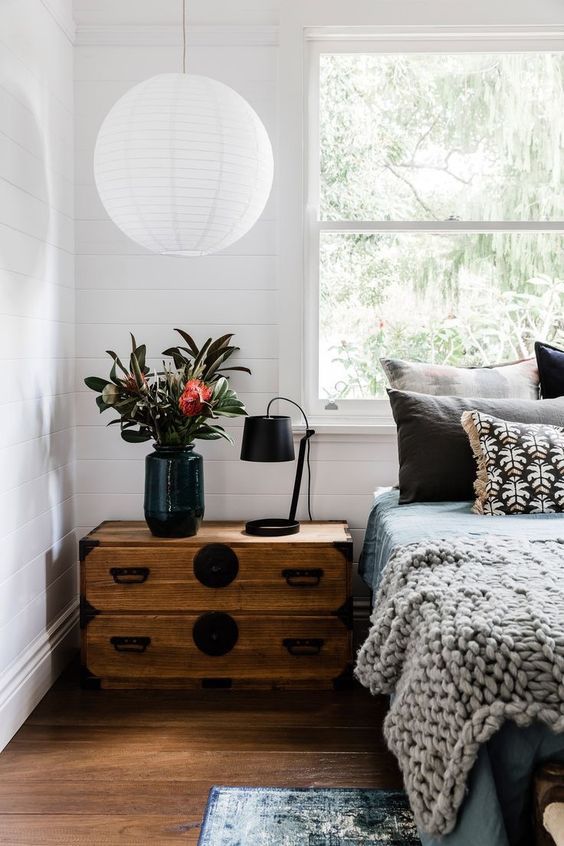 Personal touches
As the vibrancy of the summer months starts to draw to an end, we get ready to spend time indoors. Create ambience by putting your own personal touches to everyday objects. The best thing about this trend? It's easy and inexpensive to change up for the next season!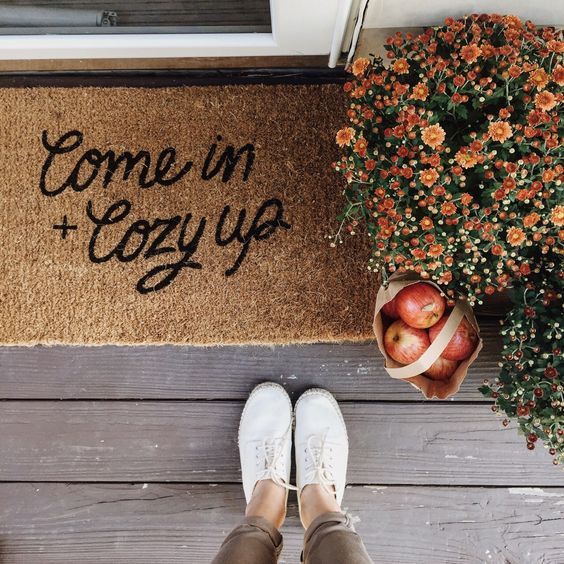 Stay tuned to our blog and follow our social media to view more style tips from our Interior Design team.