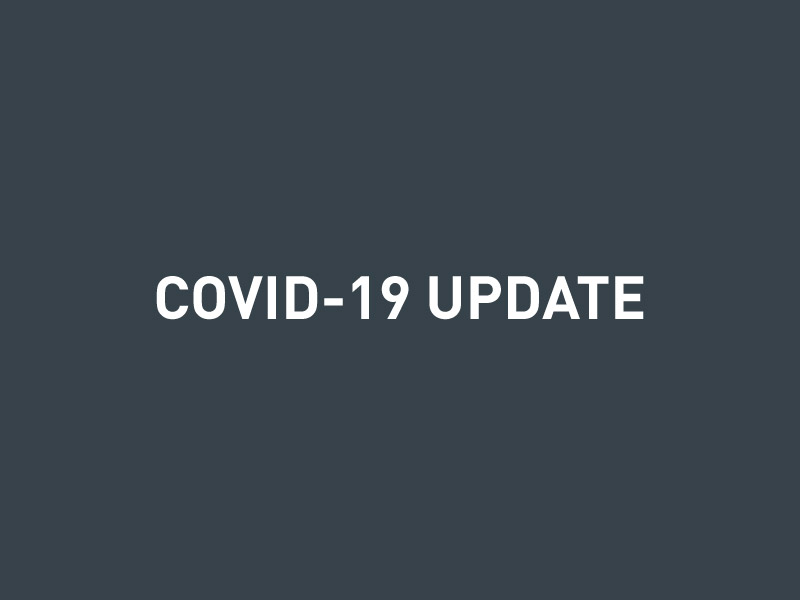 COVID-19 Update - Displays OPEN!
We are pleased to be able to announce that our displays across Queensland and Victoria are once again open to the public - no appointment needed. Master Builders has today announced the reopening of the display villages, with adherence to the government's new guidelines to ensure we continue to provide a safe and healthy space for our customers and community to visit.
At our display locations, there will be:
A limit of 8 people permitted inside a display home at a time.
1.5m social distancing maintained.
Hand sanitiser provided for visitors entering and exiting the home.
Increased cleaning of display homes.
A record of all visitors kept.
Please note that registration of all visitors entering the premises will be required. This includes customers, contractors and visiting staff. As per the government regulations, we are required to record the name, phone number and email address of our visitors and this data will be supplied to the government if required for COVID-19 contact tracing purposes.
Queensland Display Locations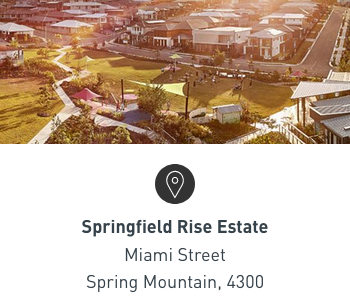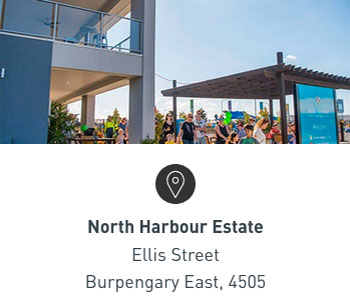 At
North Harbour
, you can view the stunning
Sorrento 398
, a luxurious double storey family home and the
Chevron 302
, a sophisticated single storey home inspired by Art Deco architecture.
Click here
to view the map.
Victorian Display Locations