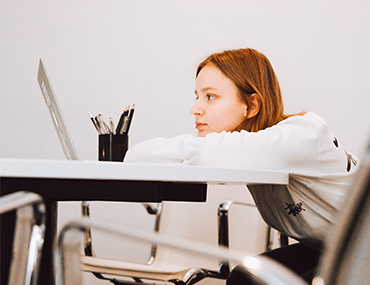 COVID-19 Lock-Down: Stuck at home? Part 1
If you're one of the many Australians who have been staying at home to stop the spread of coronavirus, you've likely hit the wall with your usual at-home relaxation activities. You're tired of streaming TV shows, you've done all of the sudokus, you've killed the battery in your kindle, even your favourite armchair is starting to feel uncomfortable…
Being house bound for an extended period can be isolating, you may even start to feel like you've been put in confinement. Since nobody can predict how long the lock-downs will remain in place, we've put together a list of activities you can do at home to cure some of that boredom.

Upskill to boost your resume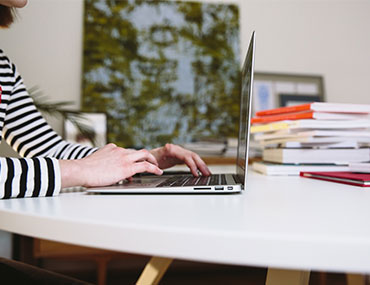 Digital learning is popular, fast and a lot of it is free. Plus right now, many digital education companies are offering access to their paid services for free. Do you want to learn a new language? Duolingo and Hellotalk both offer free online lessons in many languages. Want to learn how to program? Codecademy offers free, interactive courses online so you can learn how to build a website and analyse the data. How about building your creative skills? Adobe Creative Cloud offers a free 30 day trial of all of their creative programs including Photoshop, Illustrator, Lightroom, Animate and Premiere. Youtube is also a great resource for tutorials on almost every topic you can think of.
Take a Virtual Tour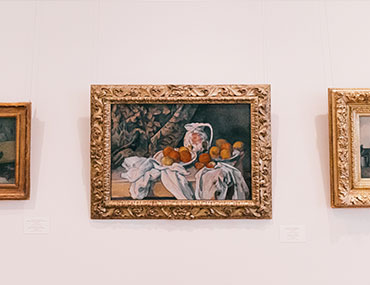 Although galleries and museums are currently closed, many are offering online access through virtual tours. The NGV allows you to experience their exhibitions from home with self guided tours. You can also explore Museum Victoria's extensive collections online. There are loads of interesting categories to view including their extensive historical studies catalogue, Indigenous cultures, zoology, palaeontology and more.
If the border closures and travel restrictions have made you feel cut off from the rest of the world, there's a solution for that. Google Arts & Culture has a collection virtual tours and online collections of 2,500 museums and galleries from all over the world. This includes the British Museum in London, the Guggenheim in New York City, Van Gogh Museum in Amsterdam and many more. This is also a great resource for students and children to learn.
Get into podcasts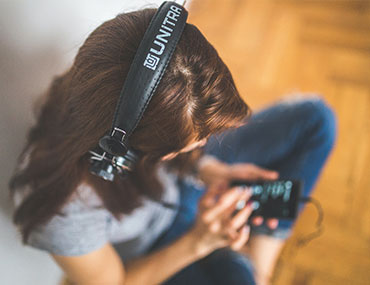 For some people, podcasts are already part of their daily routine, but despite being around for a decade, most people have never ventured into the realm of podcasts. There's a constant and evolving selection of interesting and often unusual content to listen to. If you don't already have a podcast app on your phone that allows you to subscribe to content and listen, this is the first step. Most iPhones have the Apple Podcasts app installed and for Android users, you can easily listen to podcasts through the Play Music app. There are also many third party apps available for download such as Pocket Casts.
Once you've got an app, you can dive in to the world of podcasts. There's everything from news, design, sport, and business right through to more quirky categories such as unsolved mysteries. Casefile and All Aussie Mystery Hour are popular within this category or if you like brain boosters try How I Built This with Guy Raz.