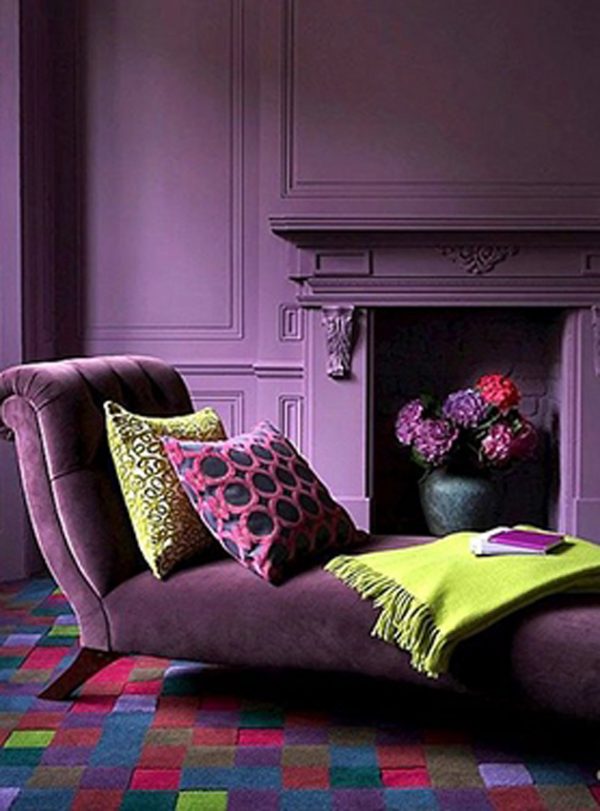 Autumn design and decorating trends – 2014
As one of Melbourne's leading home builders Orbit Homes is constantly keeping up with the latest home design and decorating trends. This year as we migrate into the cooler season of autumn, there is a significant change in the home design and decorating styles. For those who read one of our earlier pieces on Pantones colour of the year "Radiant Orchid 18-3224"you will see this beautiful colour flow through the design trends this season.
If you missed out and want to catch up go to - https://orbithomes.com.au/orbit-blog/ The Radiant Orchid is complimented this season with tones of rich teal, bold turquoise and soft greens.
To help inspire you this season here are Orbit Homes top 3 design and decorating tips with inspiring images.
TOP TIP 1 Make it pop
It's all about colour this season and we will start to see interior design trends emerge with bold and brilliant colours; bright yellows, bold turquoise blue, and shades of red and purple inspired by Pantones Radiant Orchid. These colours are warm and energizing, a great way to help bring out the best in your home lifestyle and you. Whether it's a solid feature wall colour or a decorative fabric on cushions or arm chairs, it needs to pop!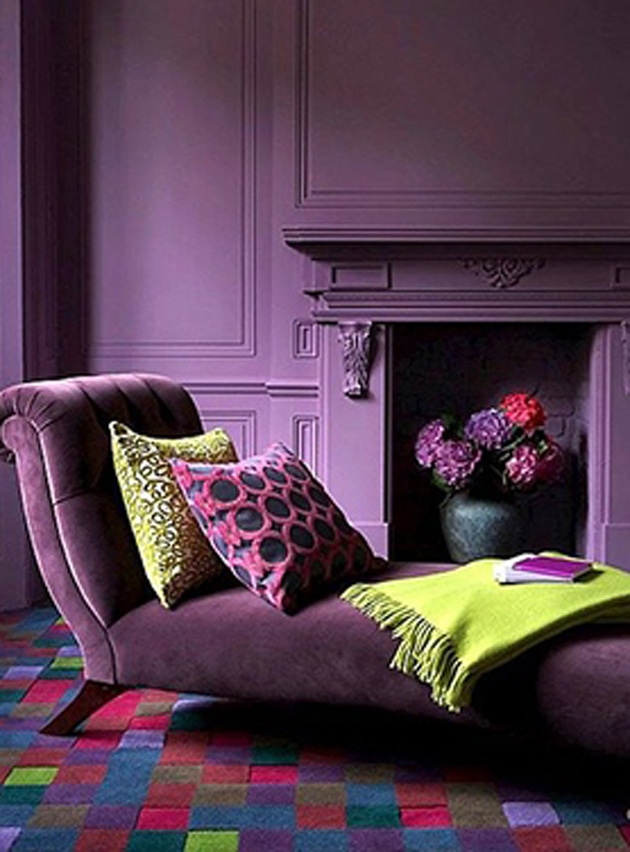 TOP TIP 2 Less is more
In 2014, less is more. Your interior design and decorating will need to look more spacious and open. We are talking about less clutter and more body. Applying this style of design in your home will give your rooms a more relaxed and inviting charm. There should be no flash in terms of your interior décor. Everything must look in place and sophisticated. If you want to accomplish a classy home décor, remember minimalism is here to stay!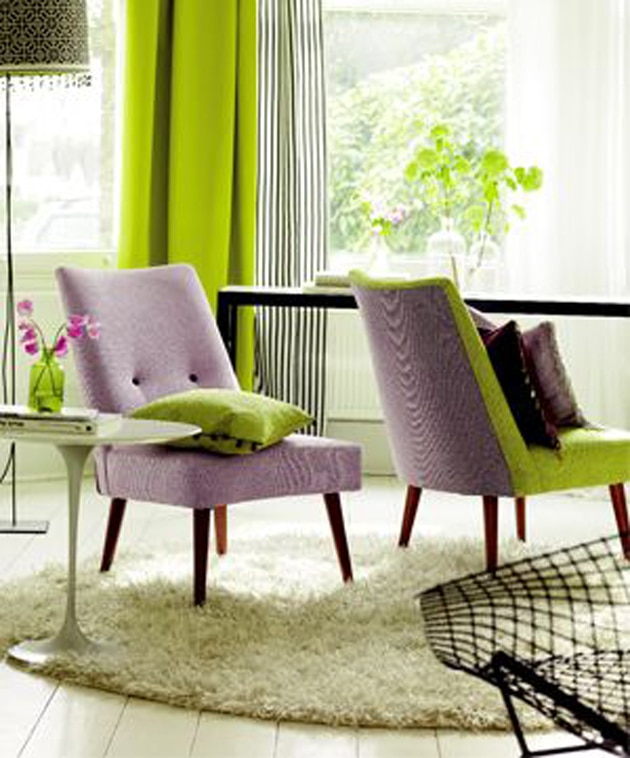 TOP TIP 3 Attention to Bathrooms
According to a survey, second to the Kitchen décor more home owners want to upgrade their Ensuite and Bathrooms. Trends are moving to large walk-in showers, multiple shower heads, free standing bathtubs. Keeping the colour tones neutral and adding small accents of colours, inspired by other rooms of the home.