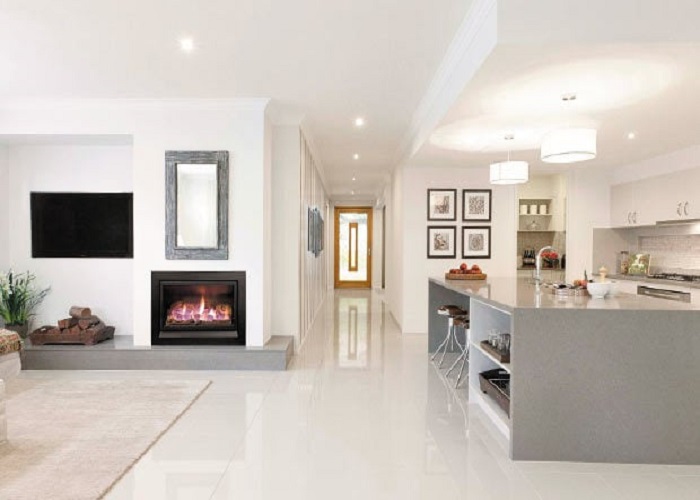 A Simple Guide to Winter Styling Tips
Just like our Winter fashion, Winter décor is all about layering, extra pillows and throws add warmth. Try covering your dining chairs with slip covers or add a fluffy area rug, this will keep your footsie's warm as well as adding layers & texture to the area.
5 Simple tips to style your home this Winter

Styling tip #1 Texture
Add texture to your home in the forms of throws, cushions and bedding, using fabrics such as cashmere, soft velvet, sheepskin & faux fur.
Styling tip #2 Layers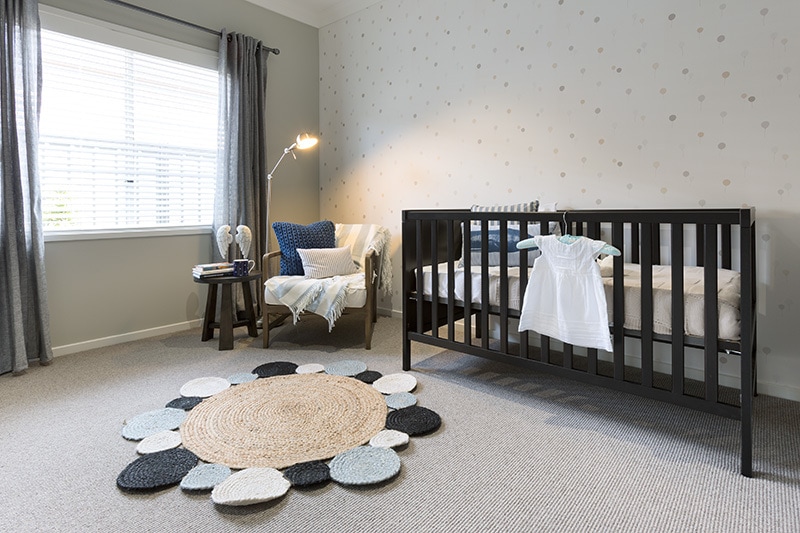 Styling tip #3 Winter Colours
Avoid the Winter blues by enhancing your home with bursts of cheery colour. Pantone colour of the year is Greenery, so choose emerald & teal greens to keep a luxe feeling.
Styling tip #4 Home Sweet Home
Bring the Home sweet home cosy vibe by rearranging your furniture. If you have a fireplace, place furniture towards the fireplace, and you will have the perfect cosy gathering spot for winter entertaining.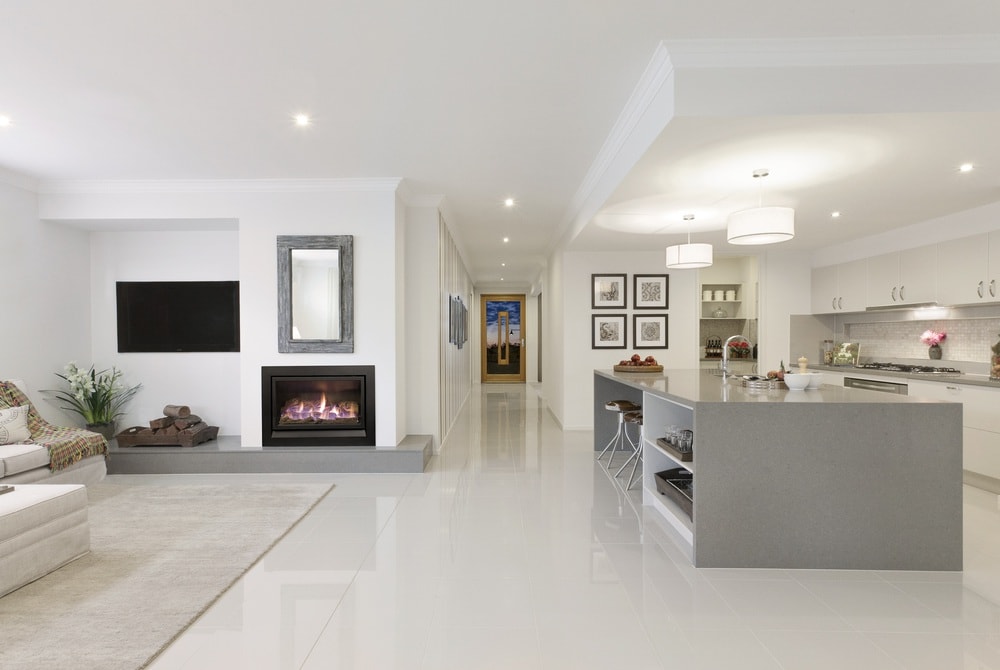 Styling tip #5 Natural light
With winter days bleeding into winter nights, you need to maximize what natural light is still available. Hang a large mirror on a blank stretch of wall or above a mantel display, it will reflect light throughout your space. Find a unique mirror at a 2nd hand store or at an antique market to add a special something to your home.