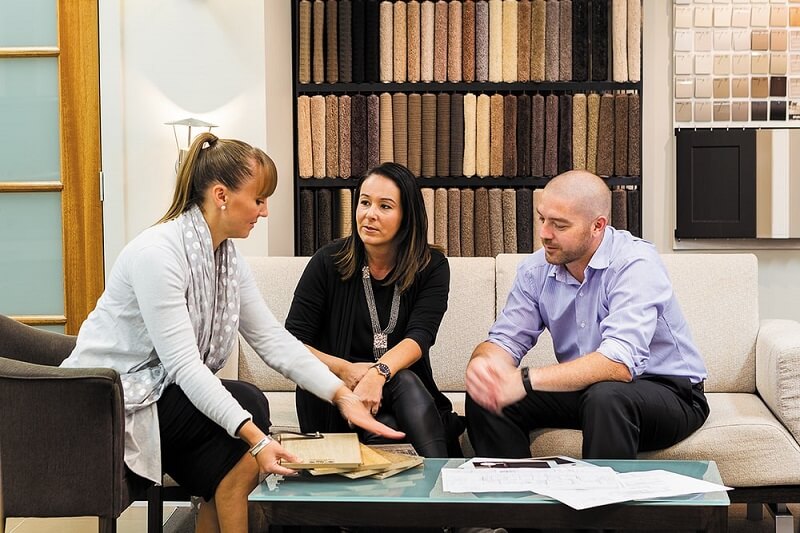 Five things to know while looking for your new home
New vs Established: What to consider when looking for your new home?
When purchasing a new home, many people opt for something pre-existing. This is often because of the unknowns of the home building process. However, there are a range of design, build and personal benefits that many are not even aware of.
1. Personalised home
Investing in a home is a permanent decision. After all, it's a place you will build your life in, raise your family and enjoy the precious moments of your life. For this reason, having a home that is right for your family is essential. You don't want to feel as though you have settled. Your home should be a celebrated reward and milestone for the stage of life you have reached.
2. Designed to your needs
When you design a build a home, you have the right to decide exactly what features you want your home to include. Selecting your home design gives you a blank canvas to work from, meaning nothing is off the table! Are you dreaming of an open plan kitchen that lets in plenty of natural light? Do you want an immaculate entertainment space for your family and friends? These simple ideas can be a reality if you choose the right home design.
3. Controlled process
With an experienced home builder, you will work closely with professional builders and designers throughout the entire process. Your home will be completed step-by-step, ensuring that everything is to your utmost satisfaction. This is the beauty of building your own home - the process and the home is all about you.
4. Built with assurance
Building a new home means you can select the design to meet your current and future needs. You can rest easy knowing that there will be no surprises when you move in because this is a home that you have picked. This will save you time and money in the future, as many people who buy established homes end up making their own renovations to them at some point.
5. Built around budget
When buying an existing home, you may be investing your money in features or spaces that are not wanted or to your standard. Building your own home means that you can decide exactly where your money goes and avoid paying for things you don't want. Your home build budget can be discussed with your builder so they are able to construct a plan that meets all your needs.
Building your own home is an exciting process that many people are too afraid to commit to. If you are thinking of building your own home, don't be intimidated; take the first step by reaching out to the friendly professionals at Orbit Homes.
Our team is here to help you understand the entire process and feel comfortable at each stage in the lead up to making your new house feel like home.