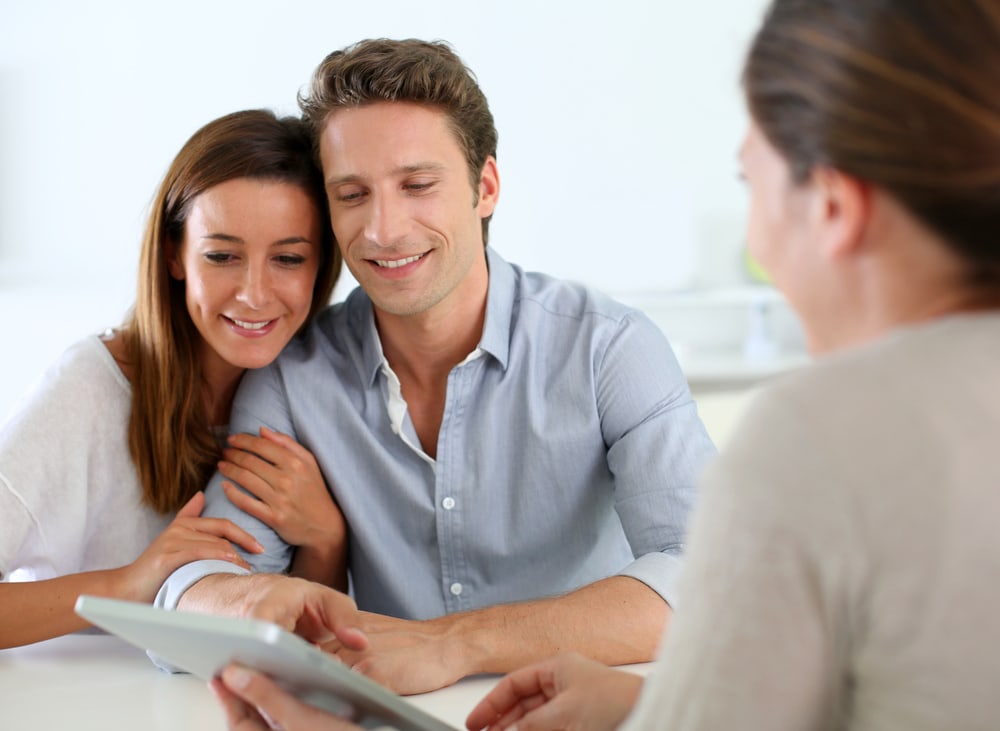 10 Steps to living in the house you've imagined
Welcome to our information series on 10 Steps to living in the house you've imagined
Have you downloaded the fantastic 10 easy step brochure? If no, please download this for you reference during this series, you're going to need it to follow on with each detailed step.
Download - 10 Steps to living in the house you've imagined
Step 1: You choose
Have you ever wondered how to narrow your search to what new home suits your lifestyle, need & wants? At Orbit we invite you to explore the myriad lifestyle options available and take a few moments to imagine the possibilities. New homes, new ideas, refreshed places and spaces are all joyous experiences and at Orbit we are here to ensure you receive the best advice and support in reimagining your lifestyle through a brand new quality home.
Our trusted sale professionals show you how to make the right choices for your budget, tastes and lifestyle needs. There's truly a new home style for everyone.
Abode Living designs deliver an exceptional combination of quality, value and style. All homes in this range have been carefully selected to make contemporary design and rigorous construction more affordable.
Signature Living homes offer more than just bricks and mortar – they are spaces to explore, enjoy and delight in every day. With superb Australian design they are natural entertainers.
As one of Victoria and Queensland's most successful new home builders we completely understand the process you are about to embark on. As a family owned business, building new homes for families has been our passion for more than 35 years– experience that ensures your new home is built to the highest quality standards.
Stay tuned for Step 2: We cover all the bases